Used 1935 Pierce-Arrow 1255 for sale in St. Louis, MO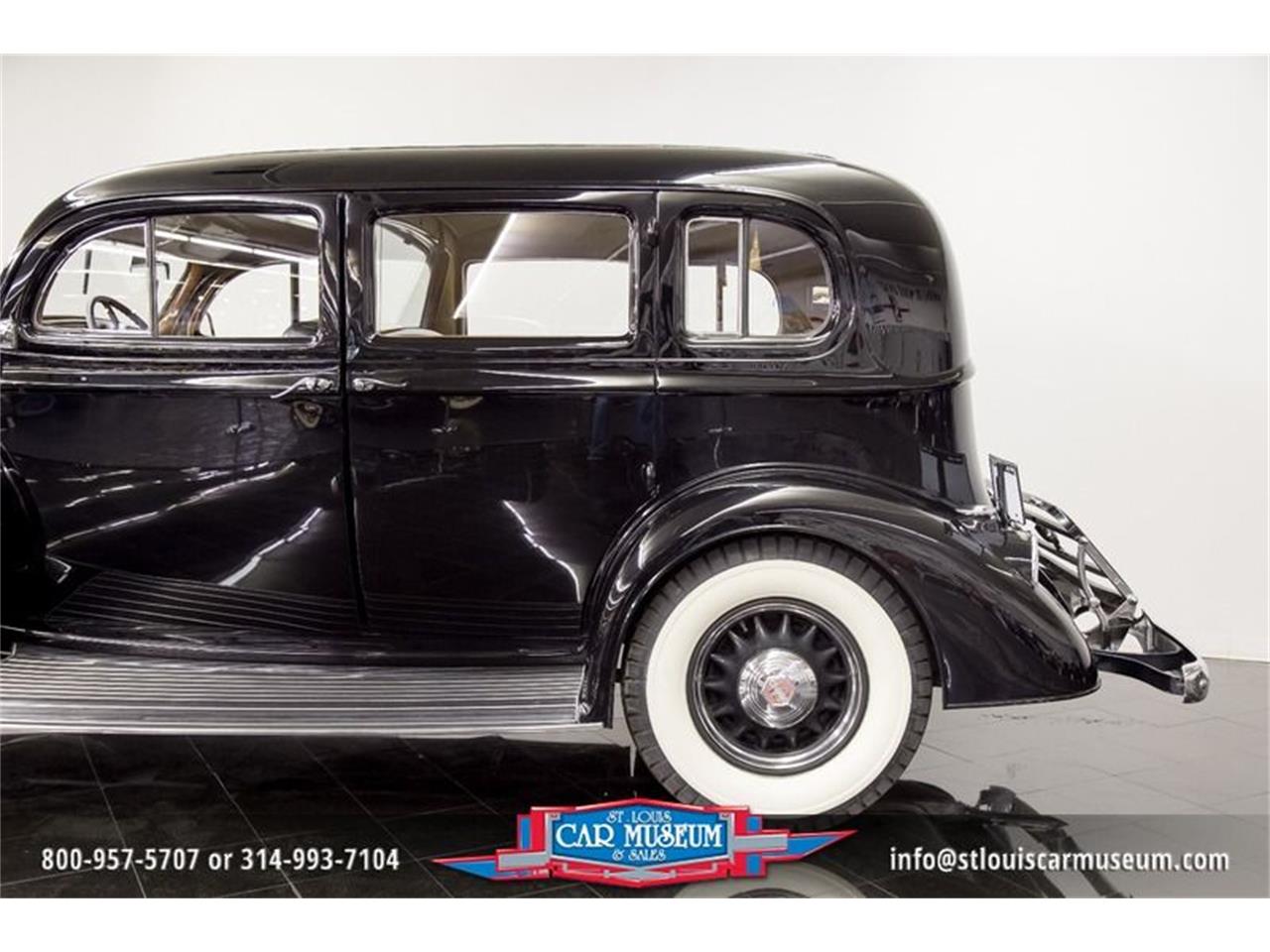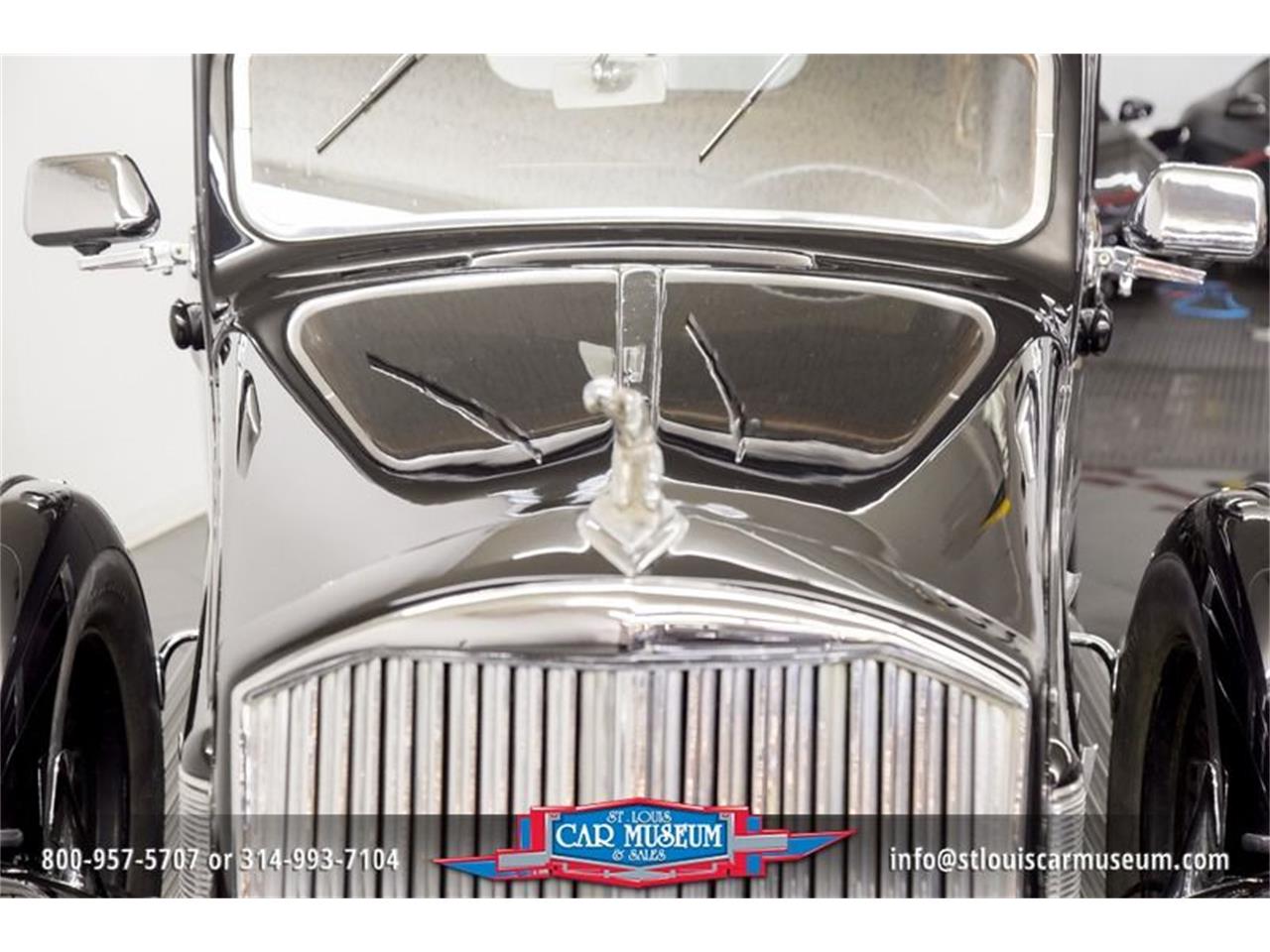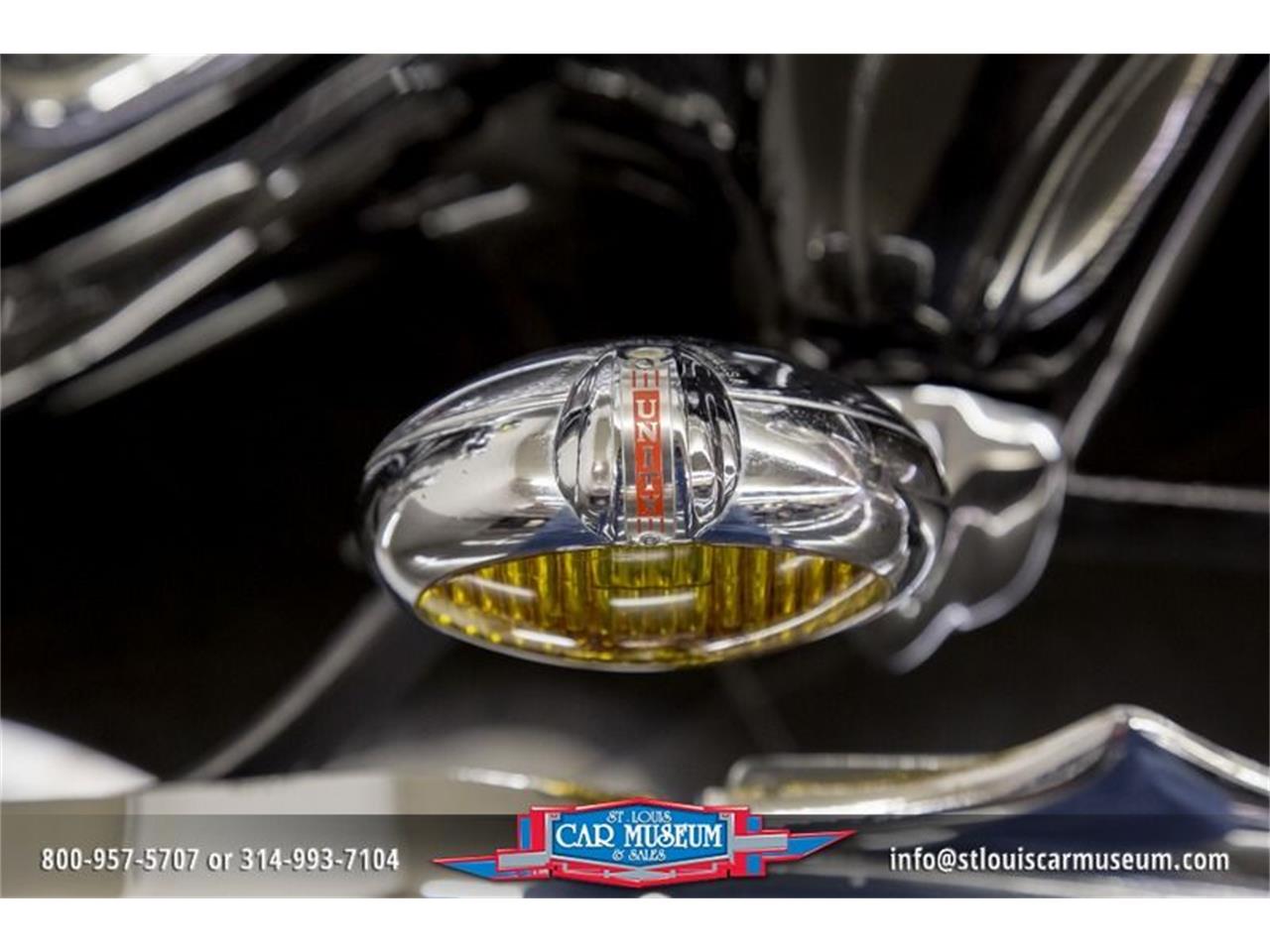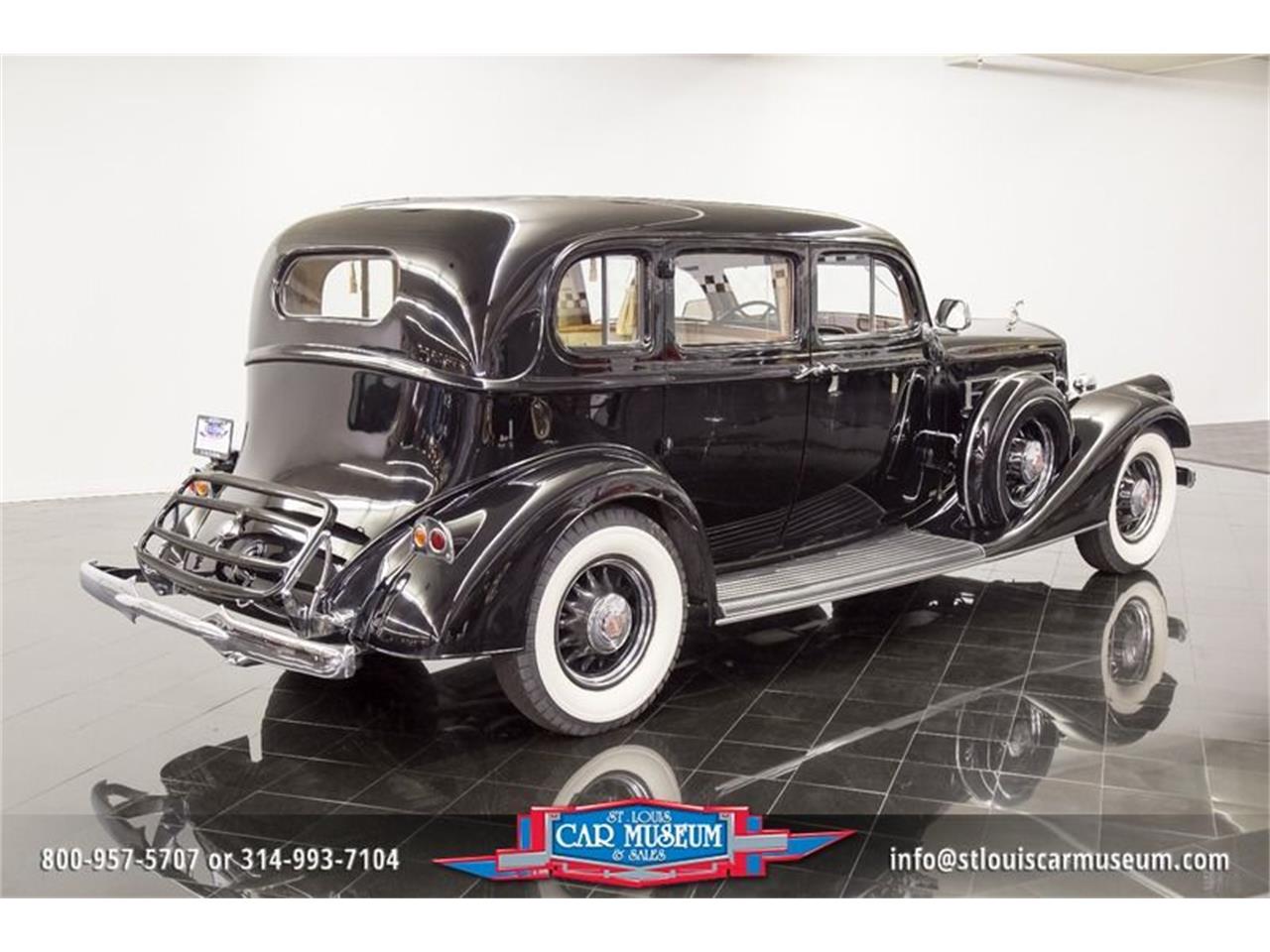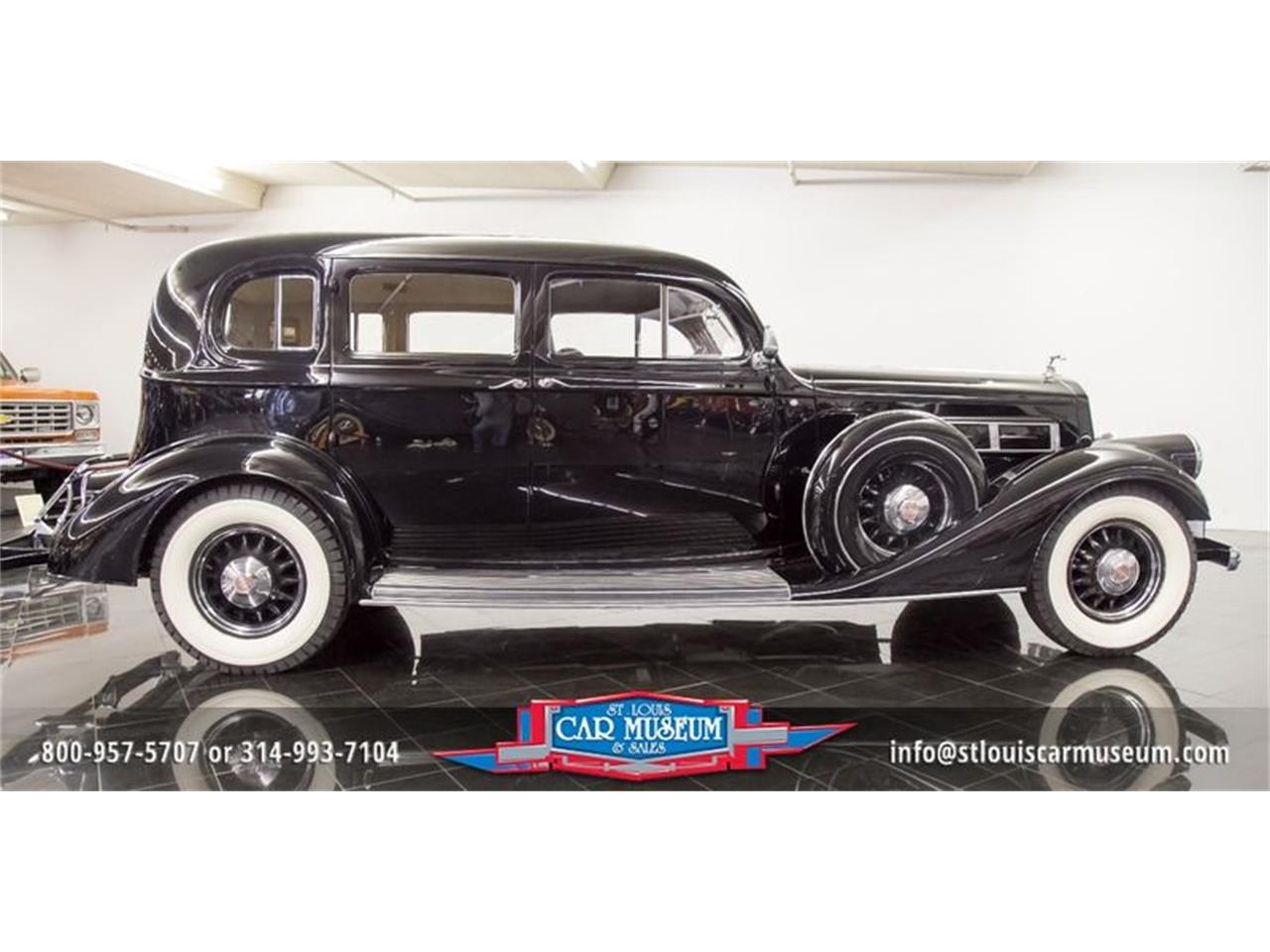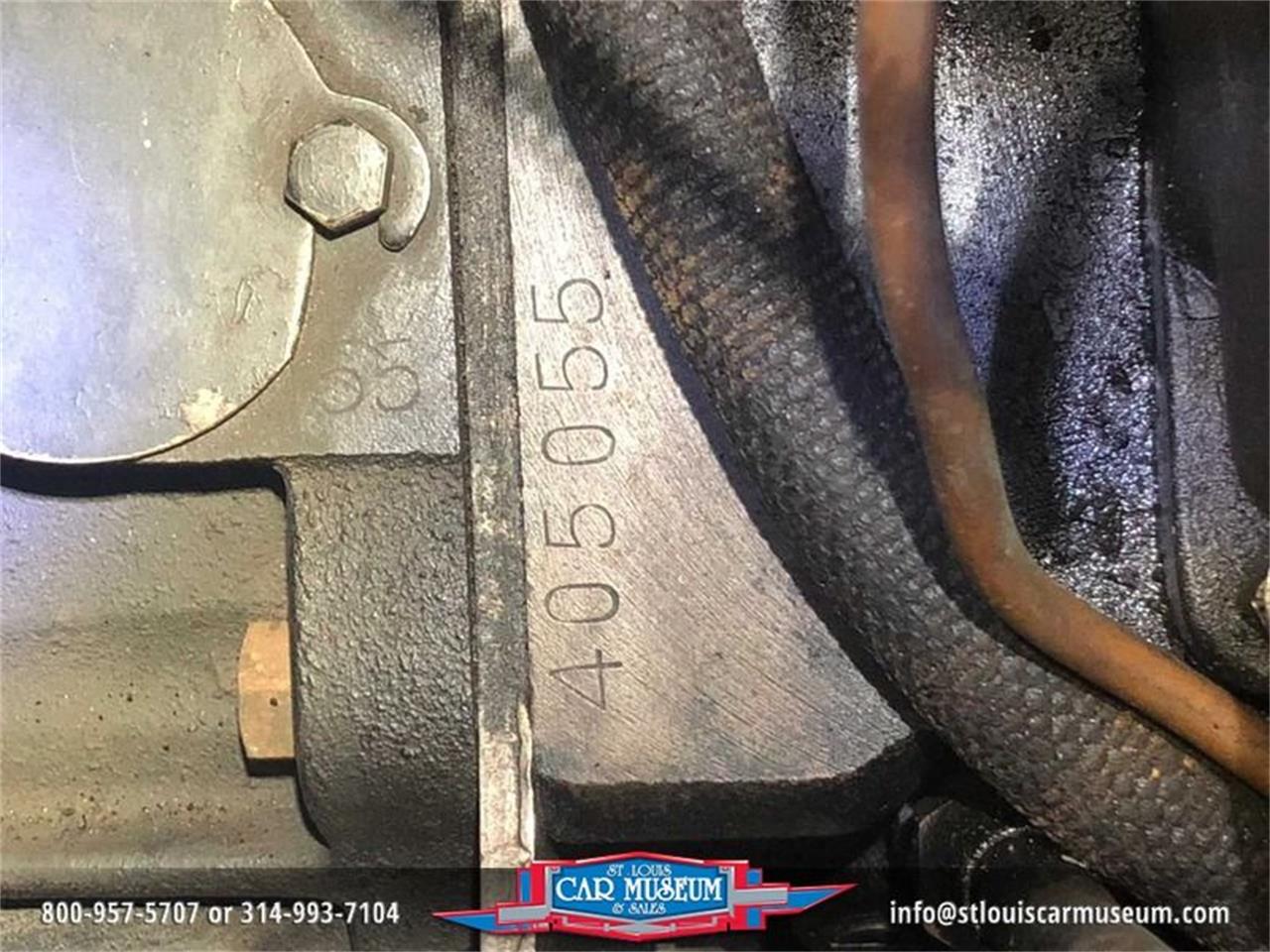 Vehicle Description
Super rare, and incredibly solid Pierce Arrow Twelve-55 Limousine located out of Southern California with the same former owners of 38 years! Remarkably kept older restoration from along time Pierce Arrow Society member and participant! CCCA National First Place Award winner! Don't miss this opportunity! Pierce Arrow Twelve-55 Background: Deliberately designed to target the affluent and wealthy, Pierce-Arrow become a symbol of luxury, which landed vehicles into garages of rich and famous throughout the world! The Pierce-Arrow Motor Car Company successfully built its brand from 1908 until bankruptcy in 1938. Over these three decades, some of the highest quality vehicles left the Buffalo, New York assembly plant with beautiful hand-crafted detail! A powerful, highly refined twelve cylinder engine was introduced in 1932, and incrementally improved year to year for extra power. Displacing 462ci for 1933-1935, power output was an incredible 175 horsepower delivered through twin Stromberg carburetors, 3-speed synchromesh transmissions with free-wheeling feature, and 4.21:1 rear axle ratio! This meant a Pierce-Arrow was good for at least a 90 mph top speed, and still deliver outstanding day-to-day reliably! You will find the Latin quote DIXIT ET FECIT placed discretely on the Pierce-Arrow badging honoring the founder, George N. Pierce, for his commitment to building the most luxurious vehicle he could. It loosely translates to He Said, and He Did. Pierce Arrow Twelve-55 Info: We are very proud to offer this early production 1935 Pierce Arrow Twelve-55 Limousine sitting atop their largest 147 wheelbase with factory appointed Pierce body work. Just 875 vehicles of various body varieties would leave the factory in 1935, making them outstandingly rare and highly collectible today! This brilliantly optioned Pierce Arrow Twelve-55 comes showcasing dual side-mounted spares with hard covers, rear luggage rack, Archer hood ornament, artillery style wheels wrapped in Denman 7.50-17 6-ply wide whitewall tires, dual front chrome horns, driving lights, and rear chrome exhaust tip! Inside, you will be largely overwhelmed with appointments and features! The entire driver compartment is dripping in Black Leather from the headliner, folding sun visors, seating upholstery, and door panels for added durability! A gorgeous machine-turned dash houses all factory instrumentation with Pierce clock, along with faux-wood painted dash trim and window surrounds throughout. For the rear seated passengers, a glass partition divider glass window adds privacy, aided with an optional curtain. All rear windows possess this luxury privacy feature with pull down curtains of their own! Two foldable jump seats with a collapsible high back rest allow for additional full size occupants. A partition grab bar and door assist handles permit easy entry and exiting. Once settled inside, dual rear vanity sets are fitted with cigarette holders/lighters, as well as courtesy lamps for nighttime illumination. Should directions be changed, or special requests be in order, a cabin intercom system is available to communicate to the driver up front. Should you lose track of time motoring down the road, a factory Pierce Jeweled clock tucked high above the divider glass reminds you of the time so you arent late for the Saturday night Broadway show! A status symbol in the 1930s, and arguably even more so today, owners lucky enough to have one in their collection should be very proud! A proper Pierce-Arrow Limousine does not find its way to market often, so finding one that has been tucked away in dry, sunny Southern California with the same, enthusiast collector for 38 years, creates quite an opportunity! Further provenance of this special example come by way of its 3rd place win at the 1983 Pierce-Arrow Society annual California meet for the 1933-1938 Class. It would later join the National CCCA Far West Grand Classic taking a 1st Place win in primary class (badge #1251) gaining Senior status going forward! All the driveline equipment remains original to this car with a late 1934 date-coded casted block, and stamped heads. Included with the car will be all California registration receipts from 1985-2015, as well as tire changing tools with auxiliary engine crank. It is currently equipped with a remote operated, electric fuel pump to aid in starting after times of inactivity, but continues to remain very original throughout. Please feel free to call with questions or submit your offer anytime. Wise pre-war collectors should act quickly on this one!
Vehicle Details
Location:
St. Louis, Missouri
Seller
St. Louis Car Museum
St. Louis, MO 63114
8778404175
Similar vehicles
Recently viewed
1933 Pierce-Arrow 1236 in La Mesa, CA
1933 Pierce Arrow V 12 cylinder 1236 Brougham Coupe. Original interior in Great Condition. This is a two owner car and was bought from the original...