Used 1951 Kaiser Deluxe for sale in Stratford, NJ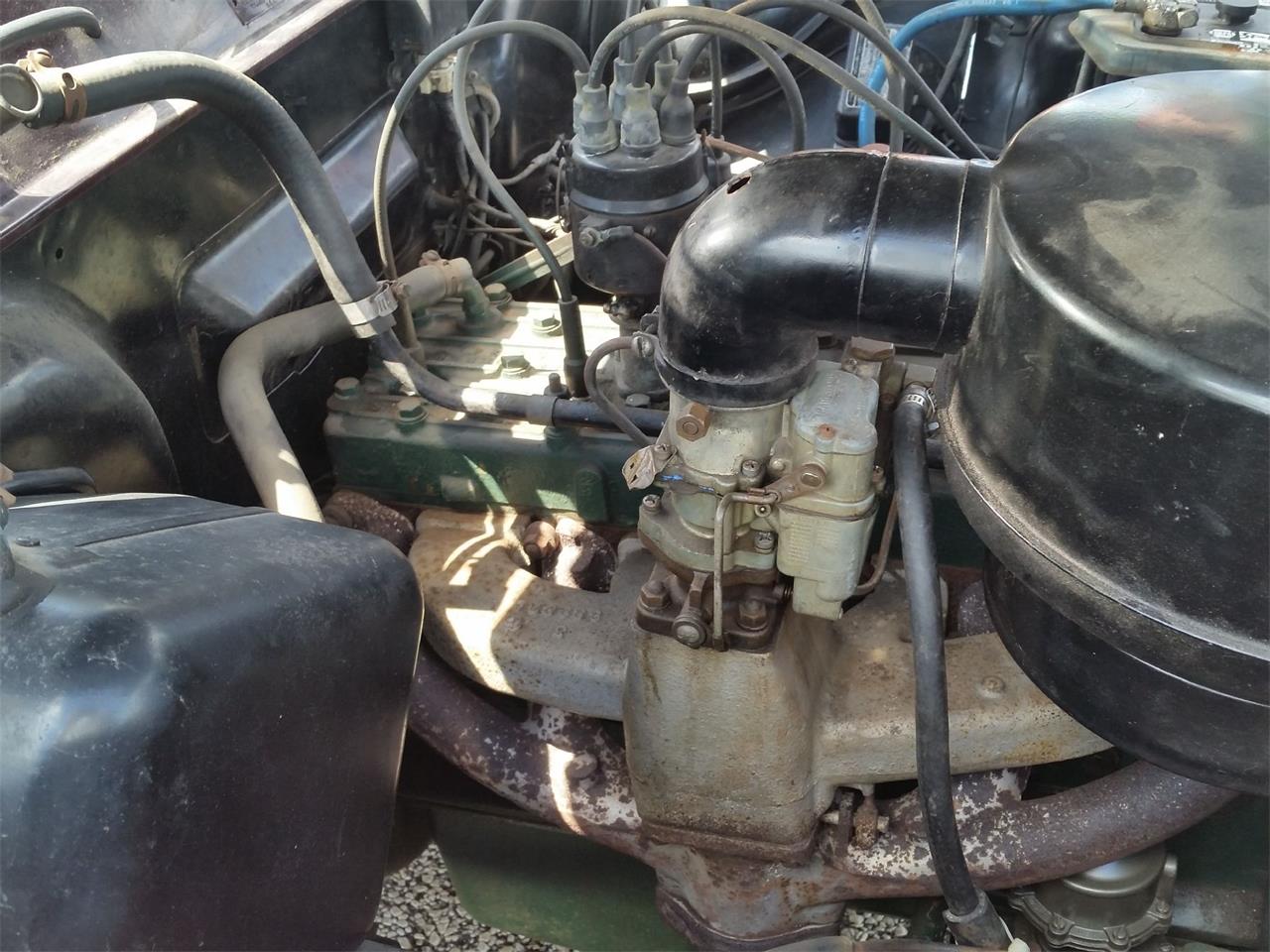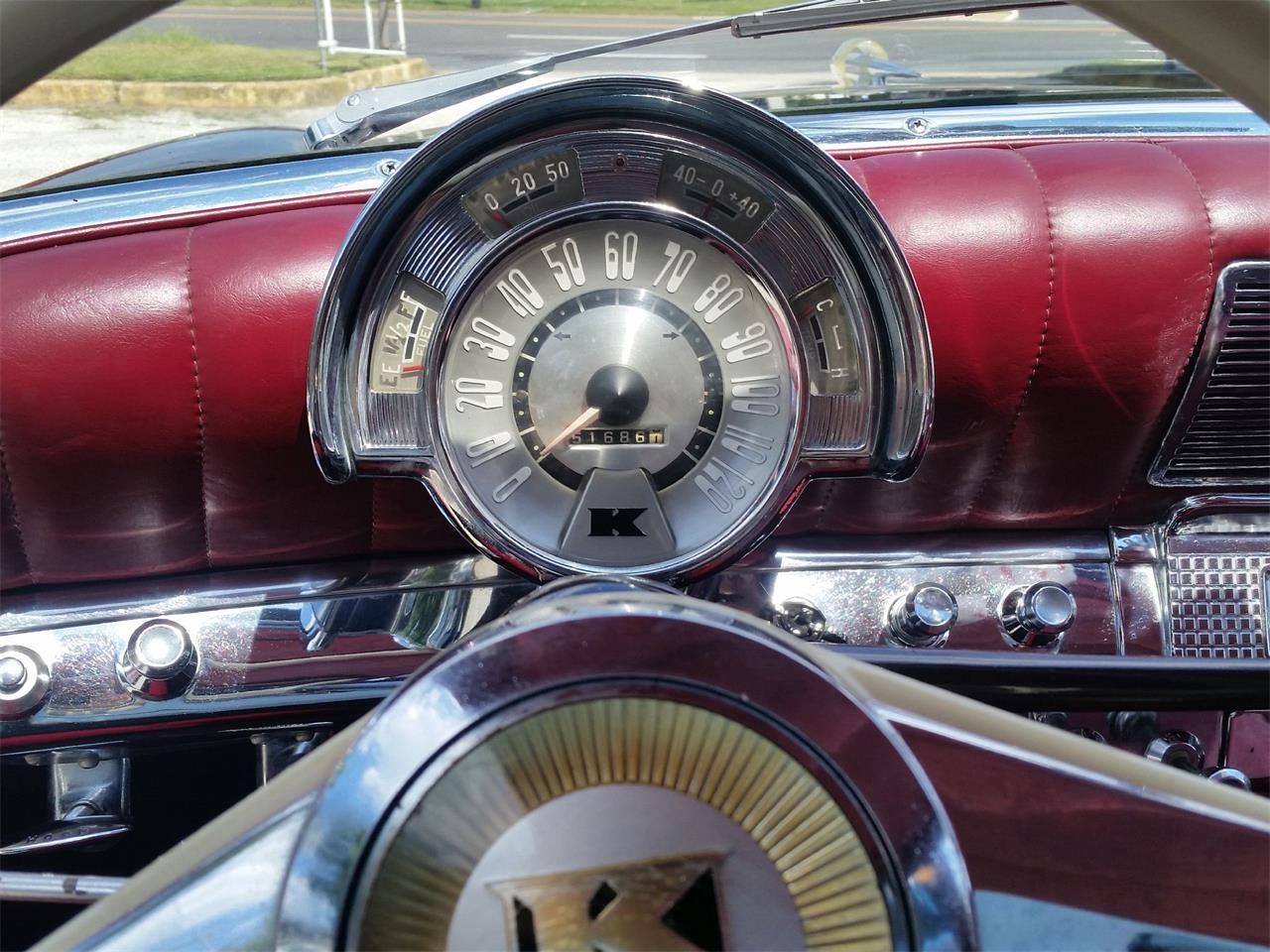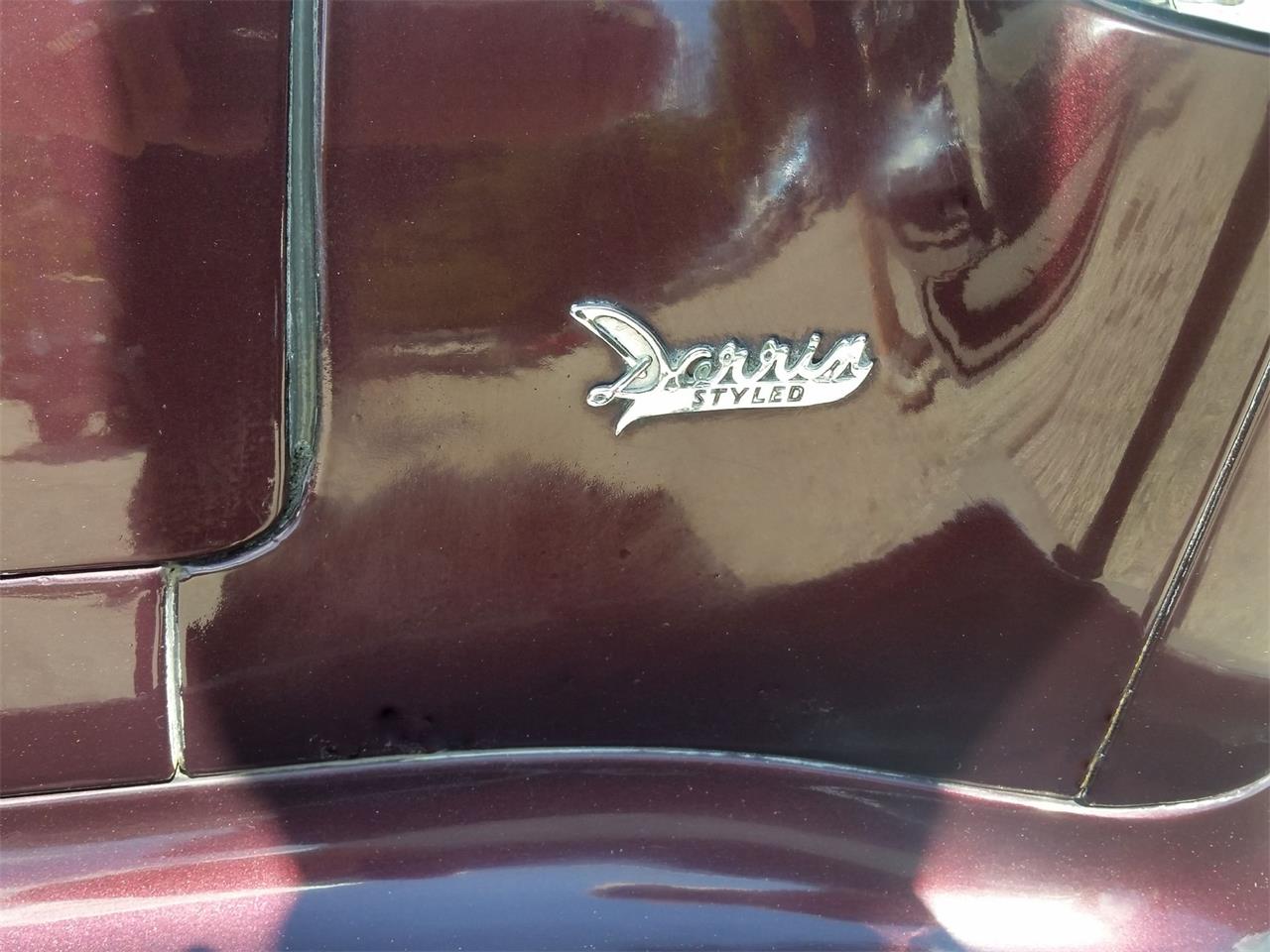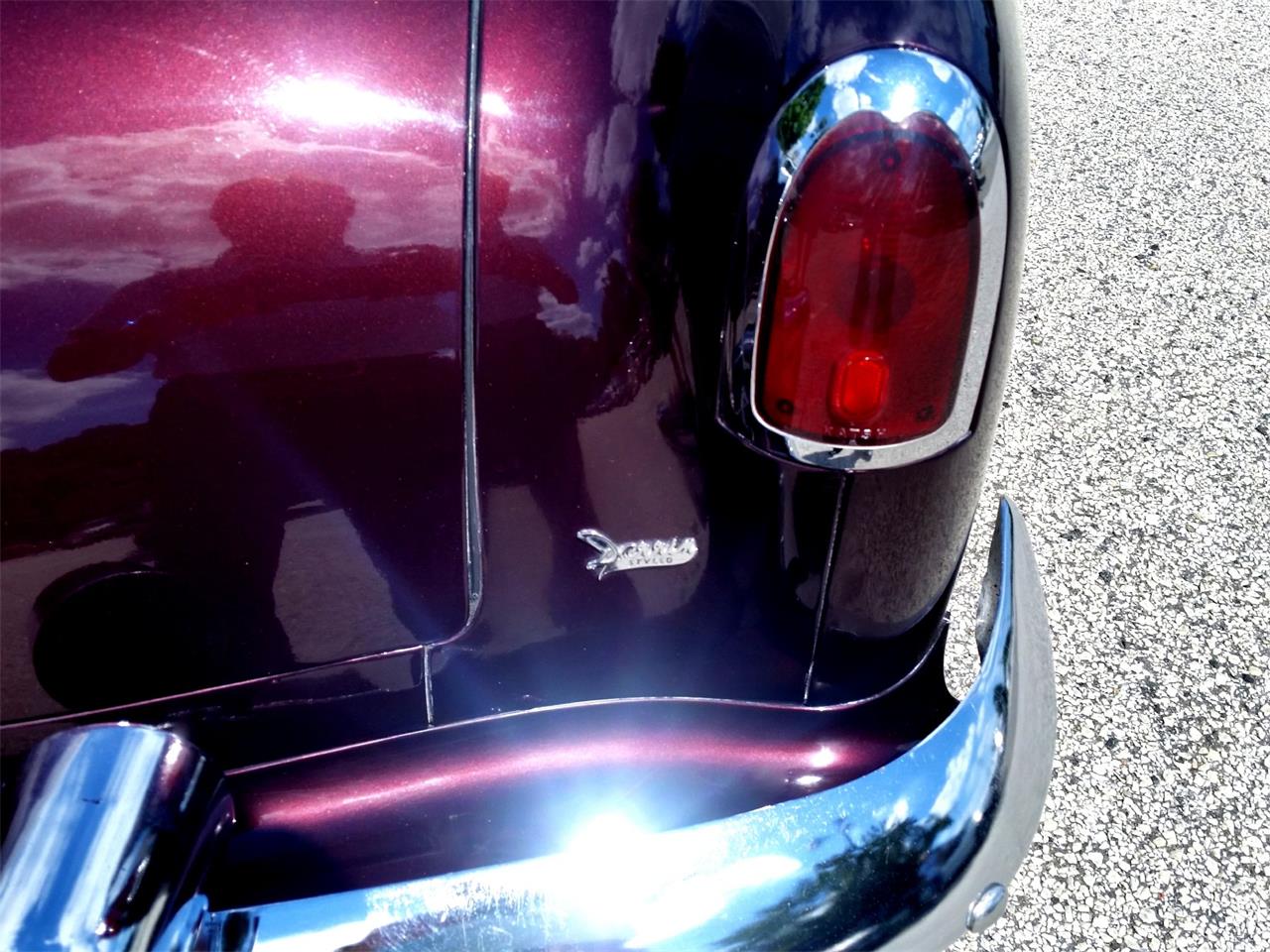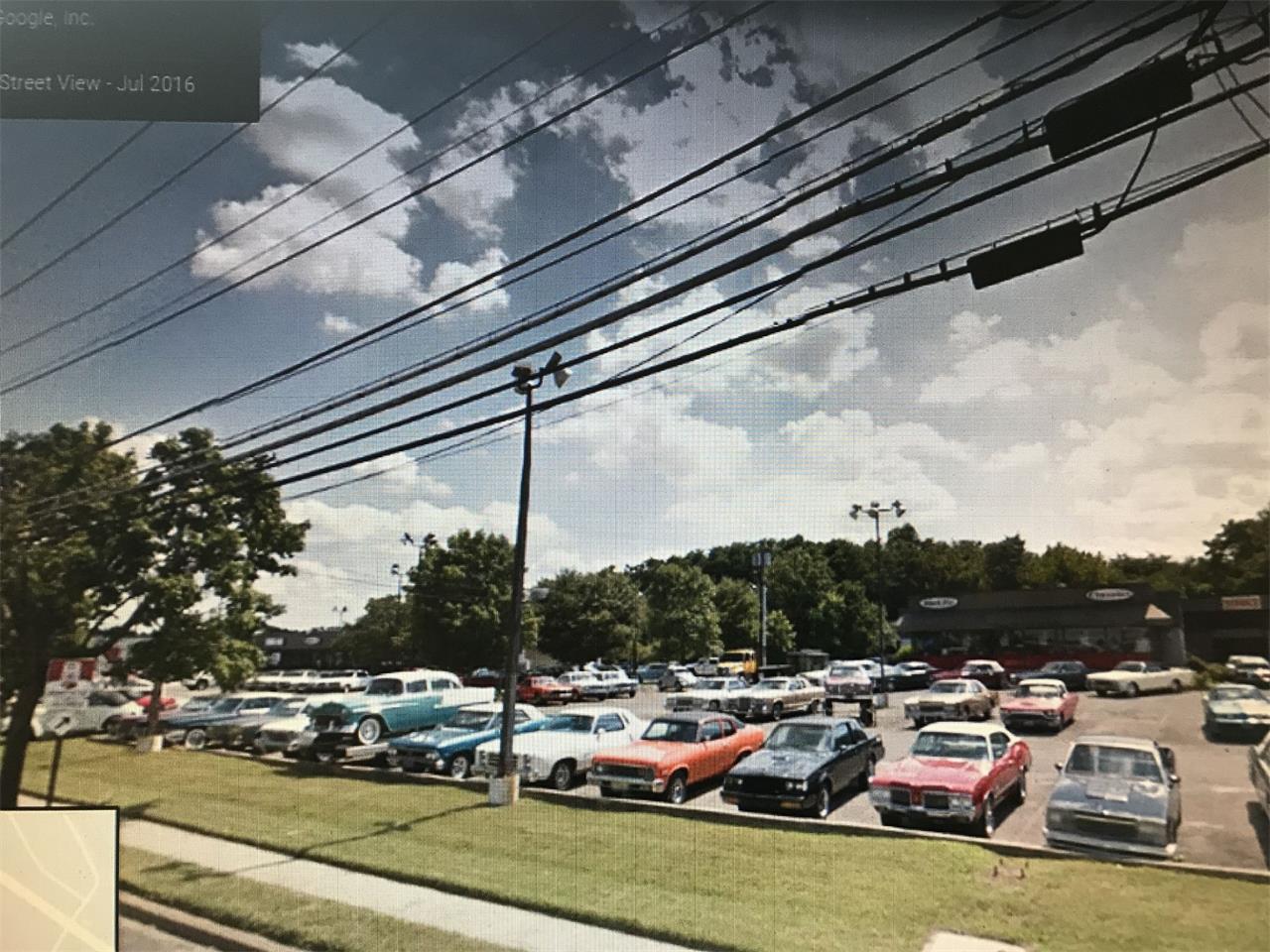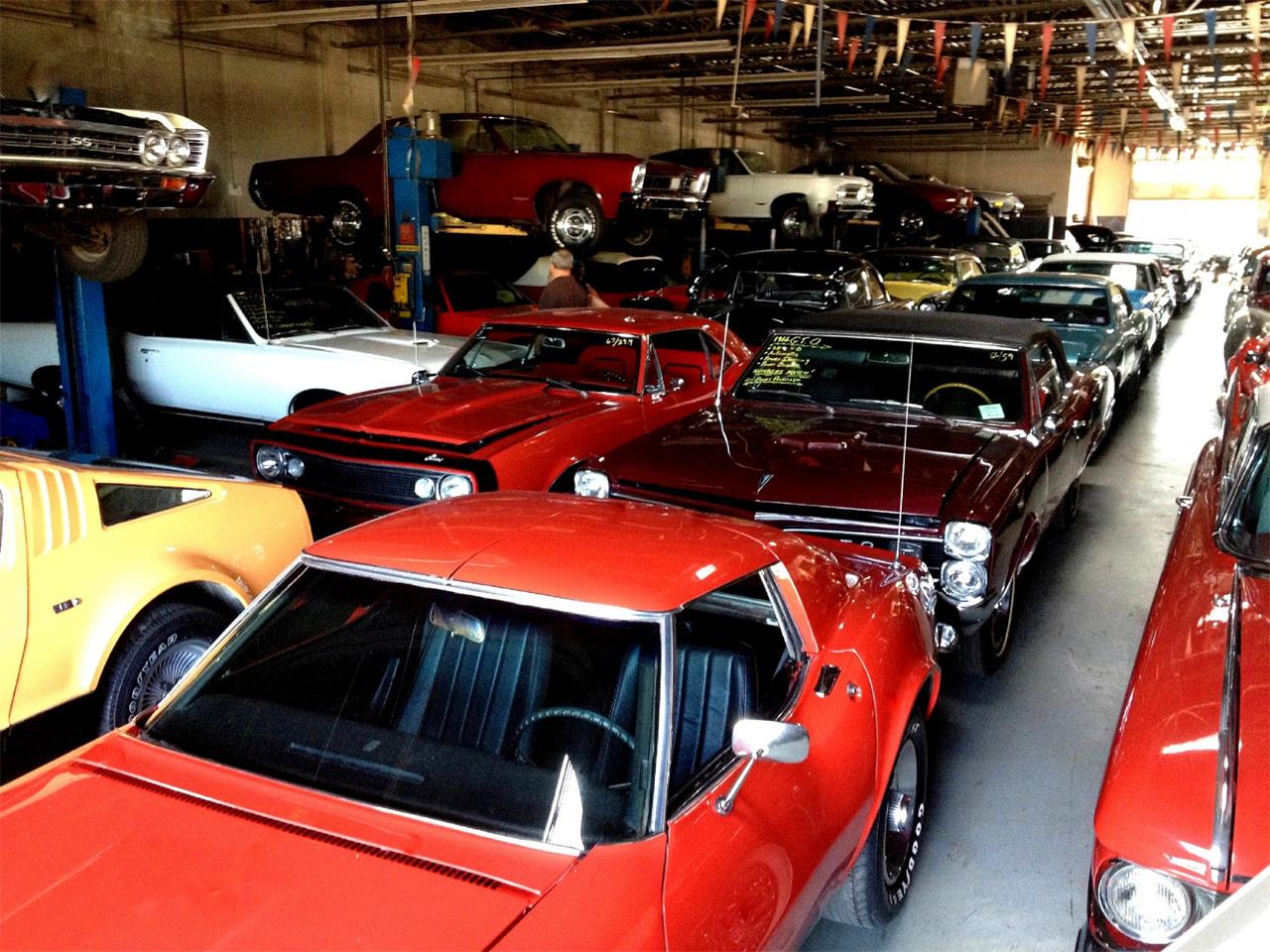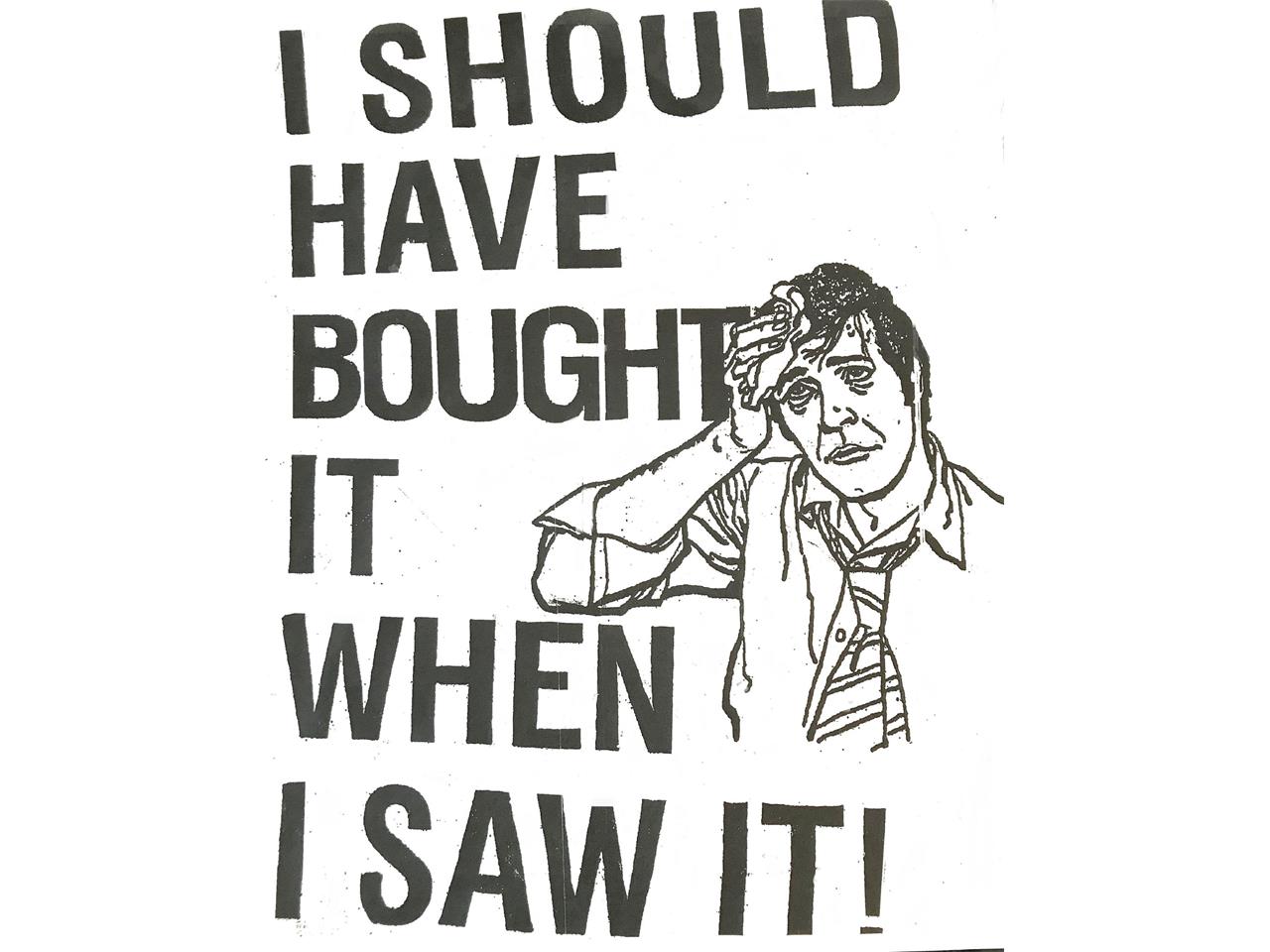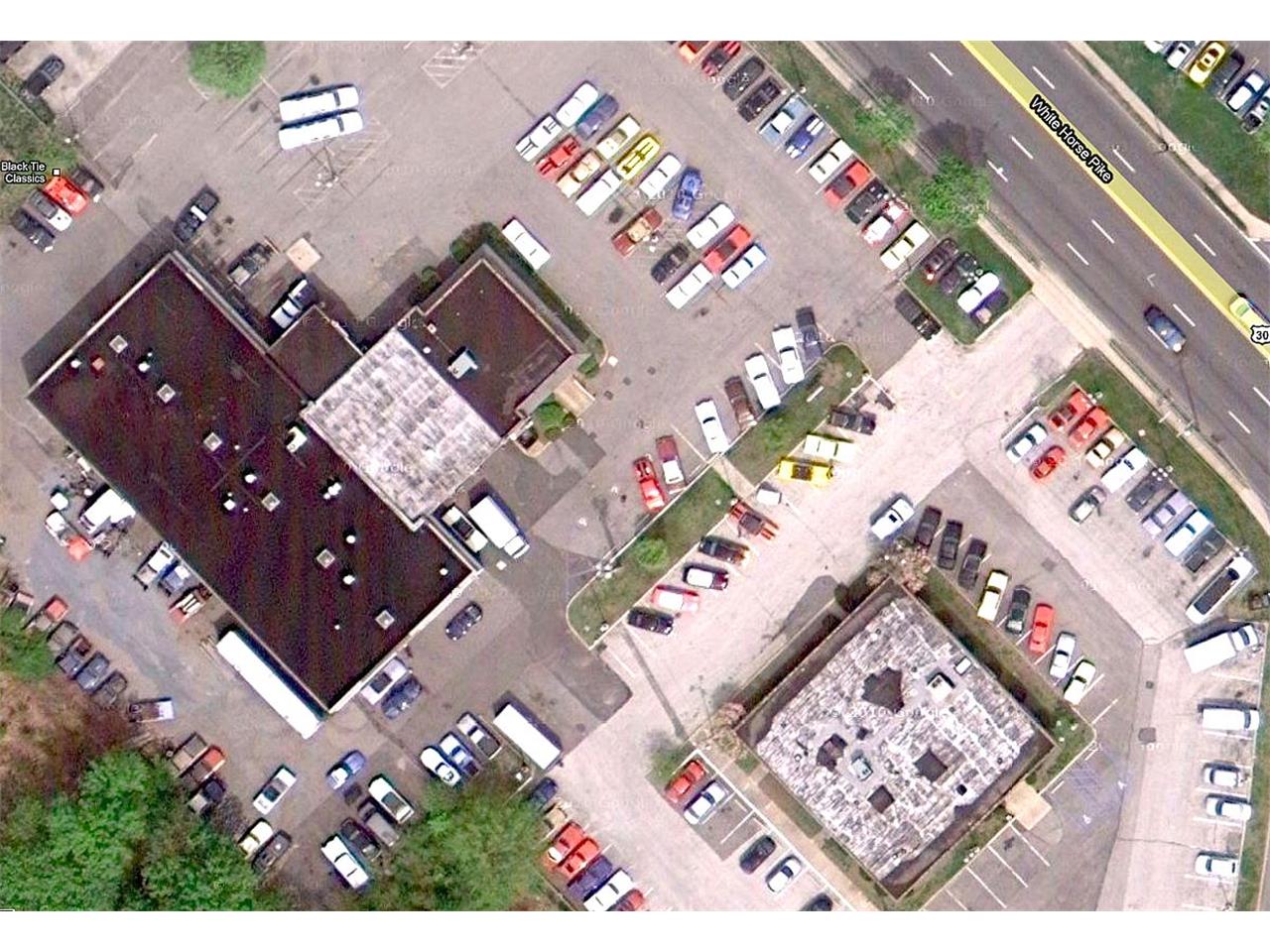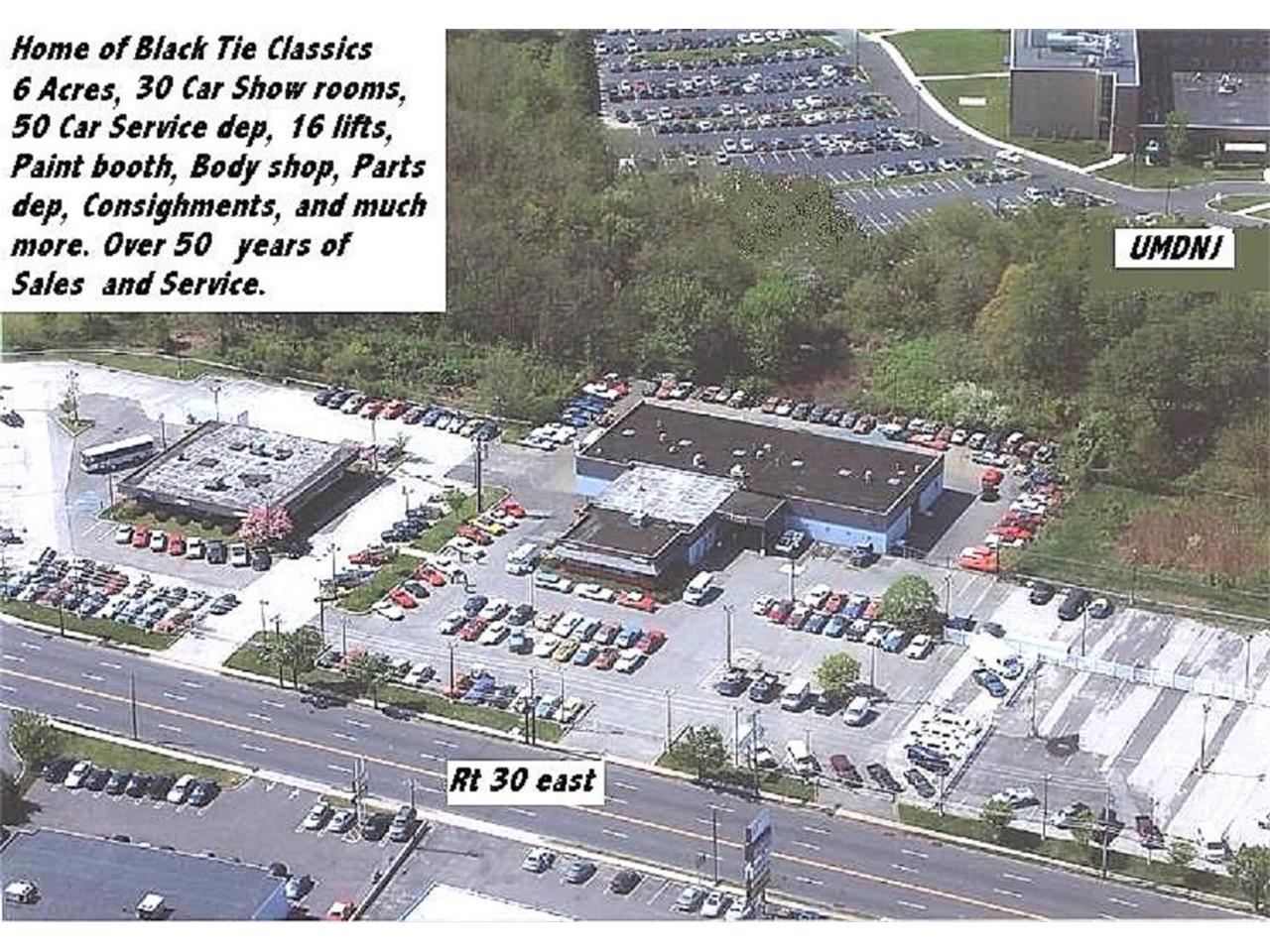 Vehicle Description
Now here is a cat that I have chased for about ten years and finely landed it. Rare !951 Kaiser Deluxe Sedan....... Low miles 51,831.......... Hail Kaiser Henry J Kaiser was an American industrialist who built Victory Ships in WWII, started a famous health plan and used his fortunes to transform the remnants of the Graham-Paige car company into Kaiser-Frazer. After building some safe but unattractive cars for a few years, the company hired Howard Dutch Darrin to help add some spice to their 1951 models. Two years later in 1953, the same year Kaiser acquired Willy's and the Jeep brand, the Kaiser Manhattan had some of the most distinctive styling elements from the early part of the decade. You may remember Dutch as the guy who chopped Packard convertibles for Hollywood stars. You can see the "Darrin Dip" like he used on the Packard's, in the fender right behind the doors of the Manhattan. It is echoed in the chrome trim below the side windows. Both rear window and windscreen feature a Widow's Peak. The car also had padded dash, a safety feature that adds a nice styling note. Only the Studebaker Starlight Coupe had a more sleek silhouette in 1953. Everybody else was still building pretty tubby cars.
Vehicle Details
Location:
Stratford, New Jersey
Exterior Color:
Burgundy Metallic
Seller
Black Tie Classics
Stratford, NJ 08084
(844) 852-2226
Similar vehicles
1951 Kaiser Deluxe in Staunton, IL
1951 Kaiser Deluxe 2door sedan, rare car, nice restoration, good straight body, slick paint, nice chrome, nice redone interior, www tired, super so...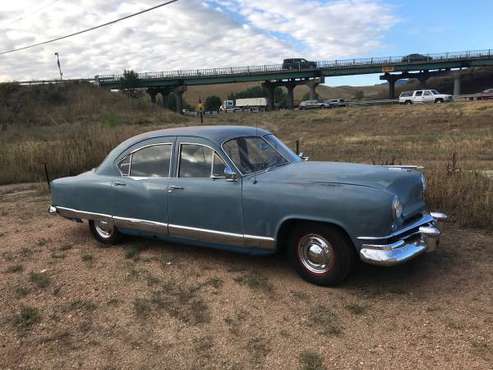 1954 Kaiser Darrin in St. Louis, MO
1954 Kaiser Darrin Model 161 Roadster with only two documented owners from new, with the last maintaining possession since 1957! Having been cosmet...
Recently viewed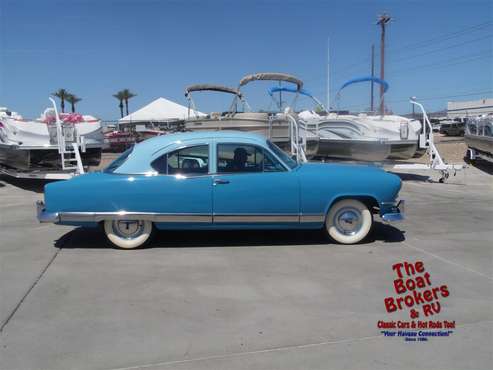 1951 Kaiser Deluxe in Lake Havasu, AZ
Flat Head 6 cylinder 112 HP 3 Speed Transmission w/Overdrive New Interior Fully restored 1951 Kaiser Deluxe 2 door sedan Classic - This is beauty v...