Used 1964 Shelby Cobra for sale in San Diego, CA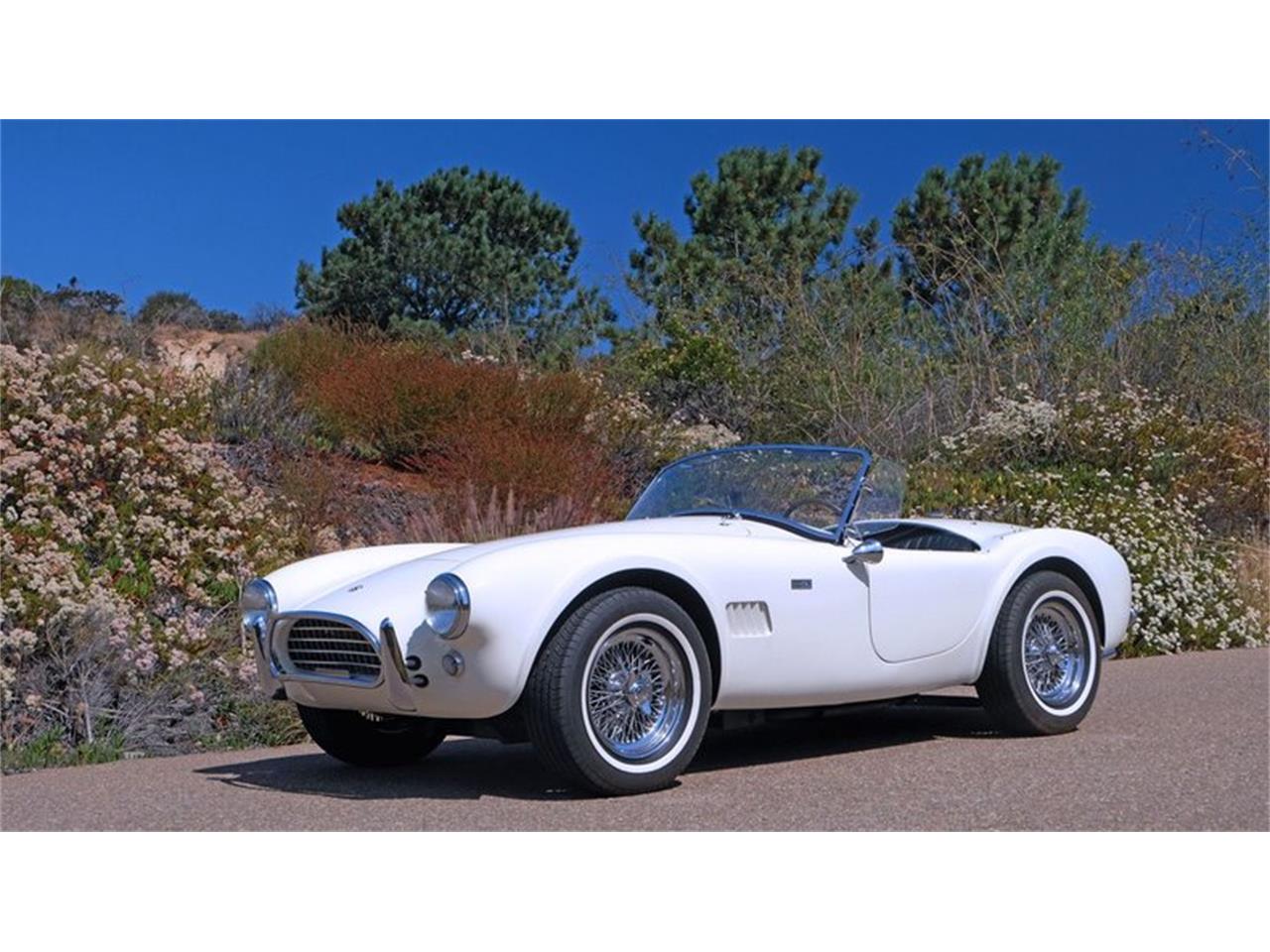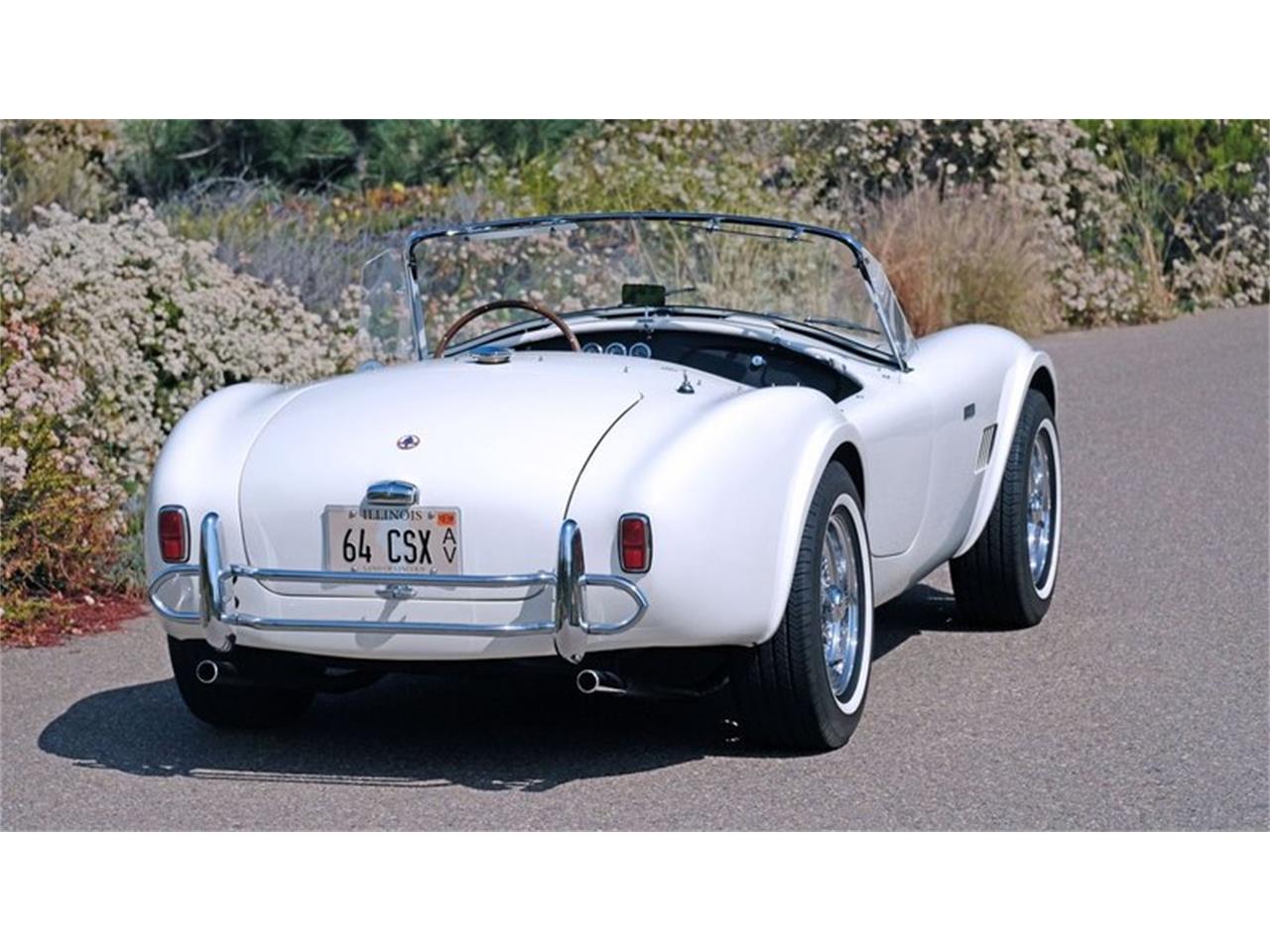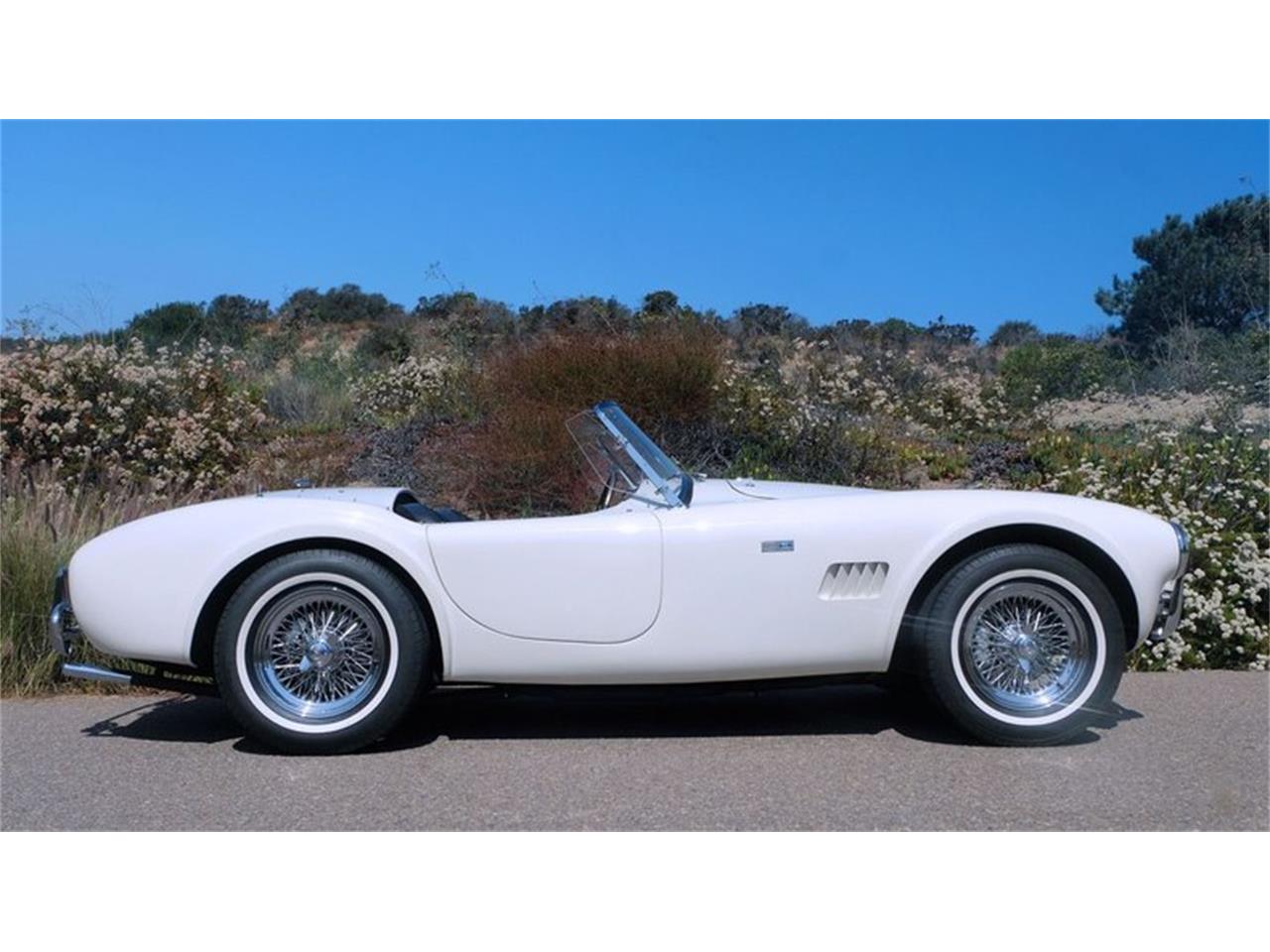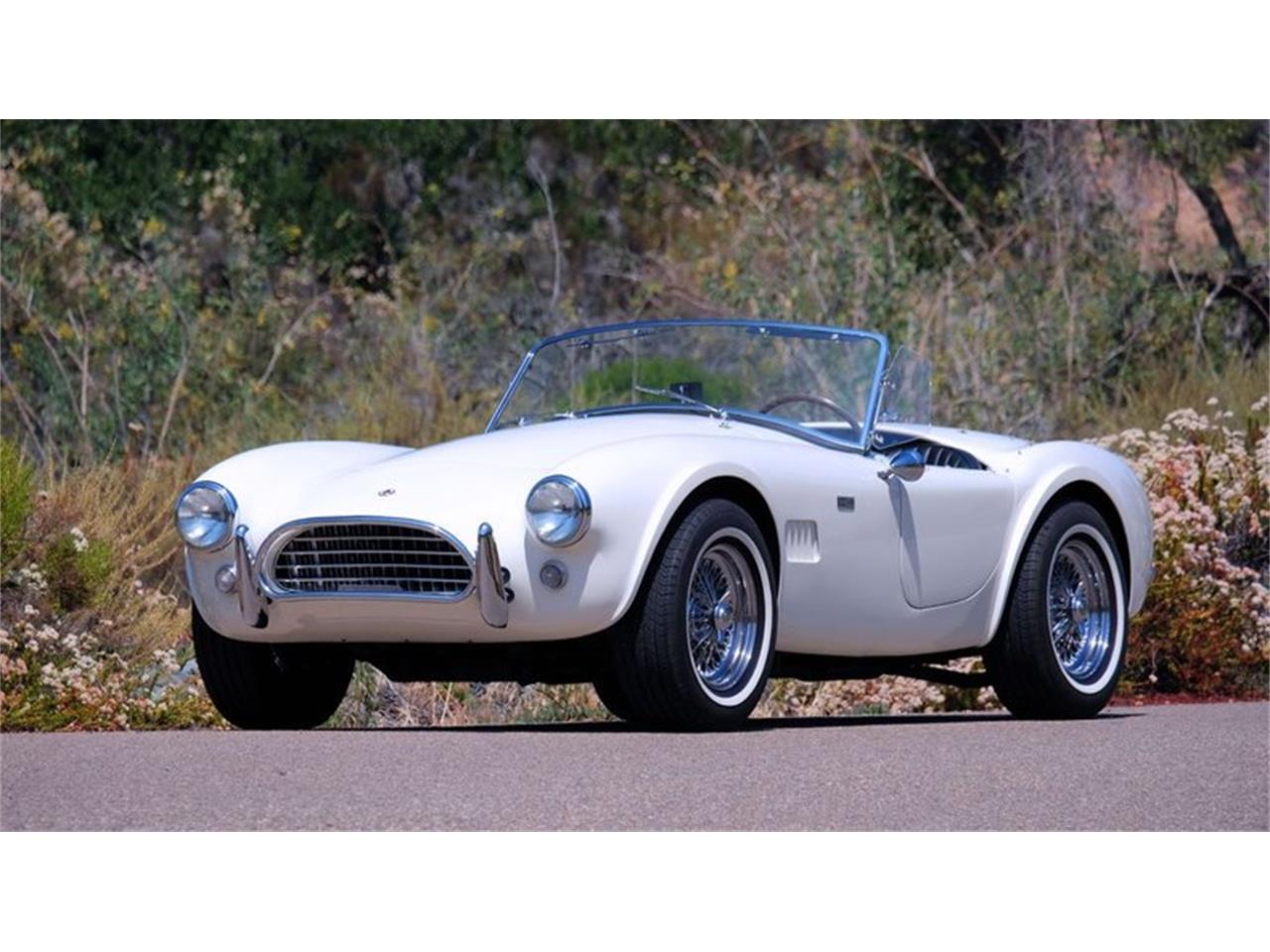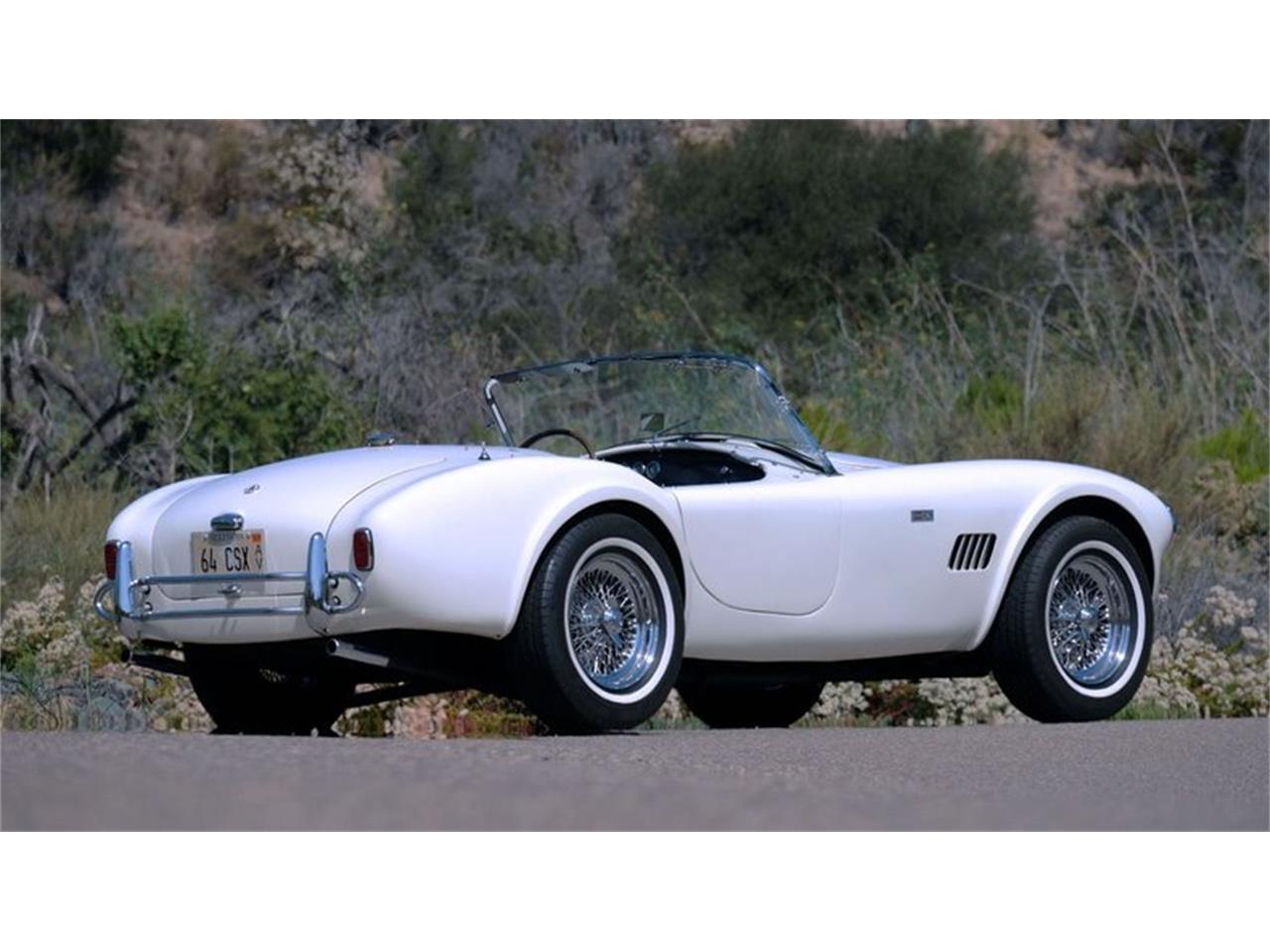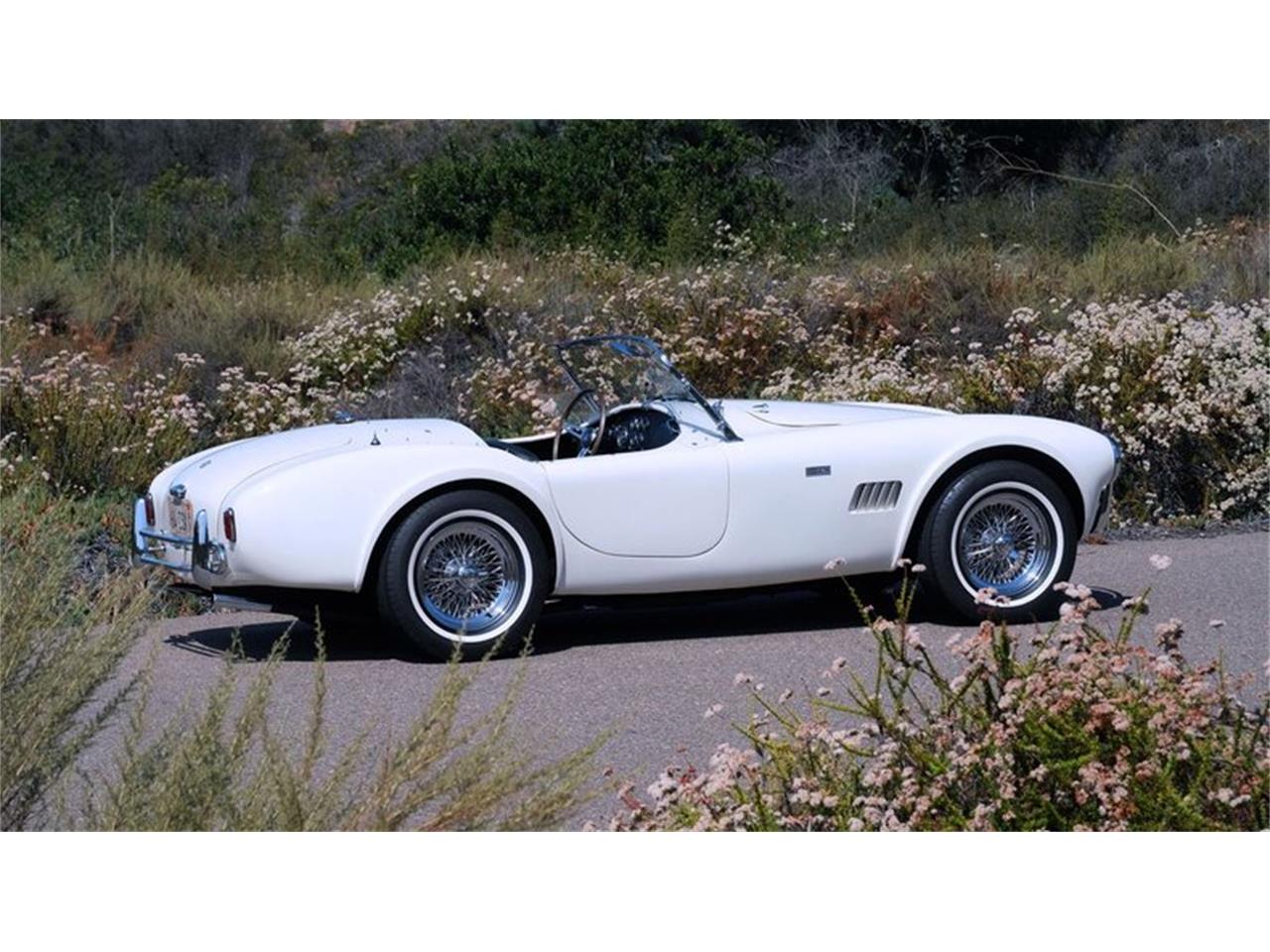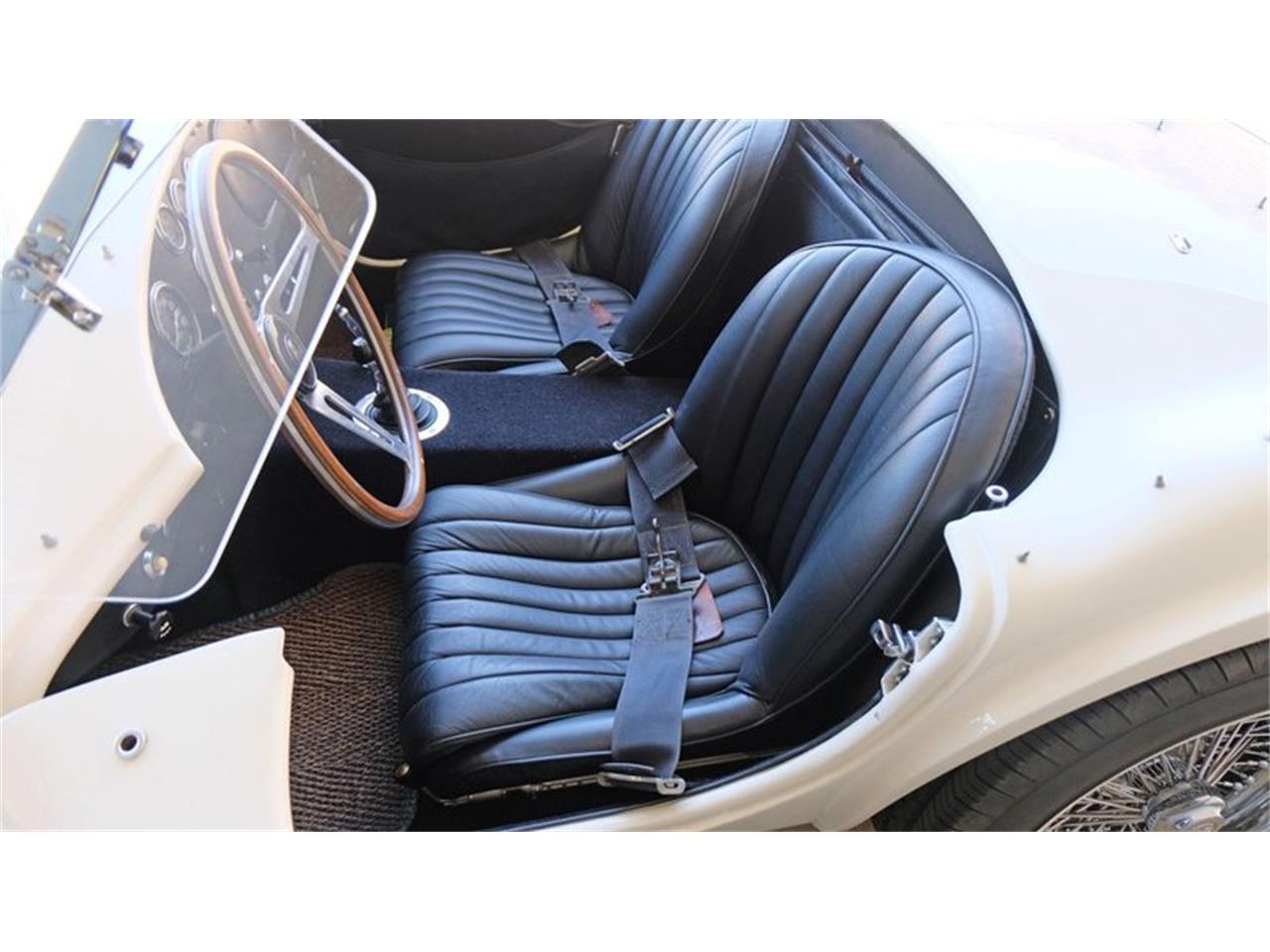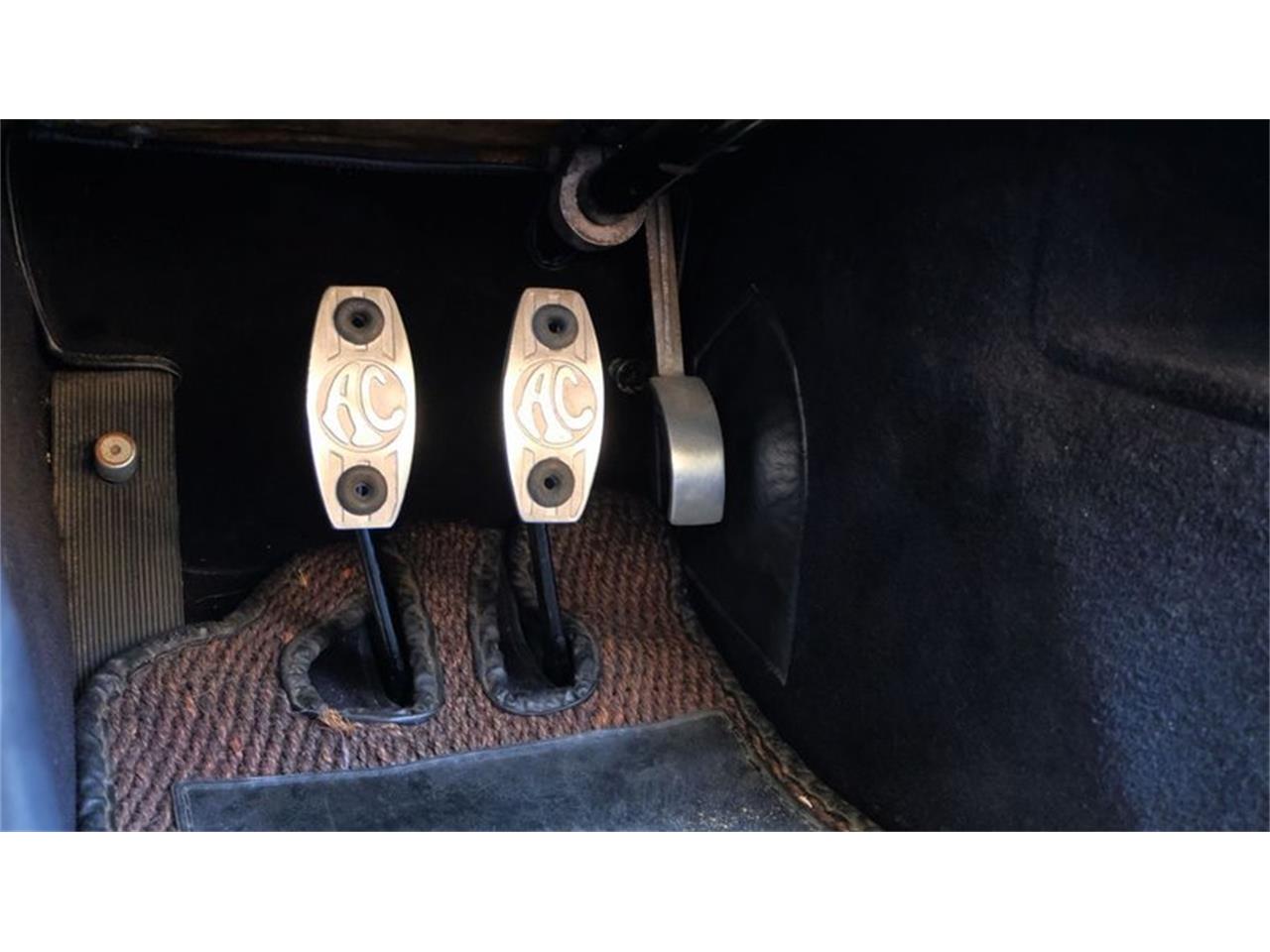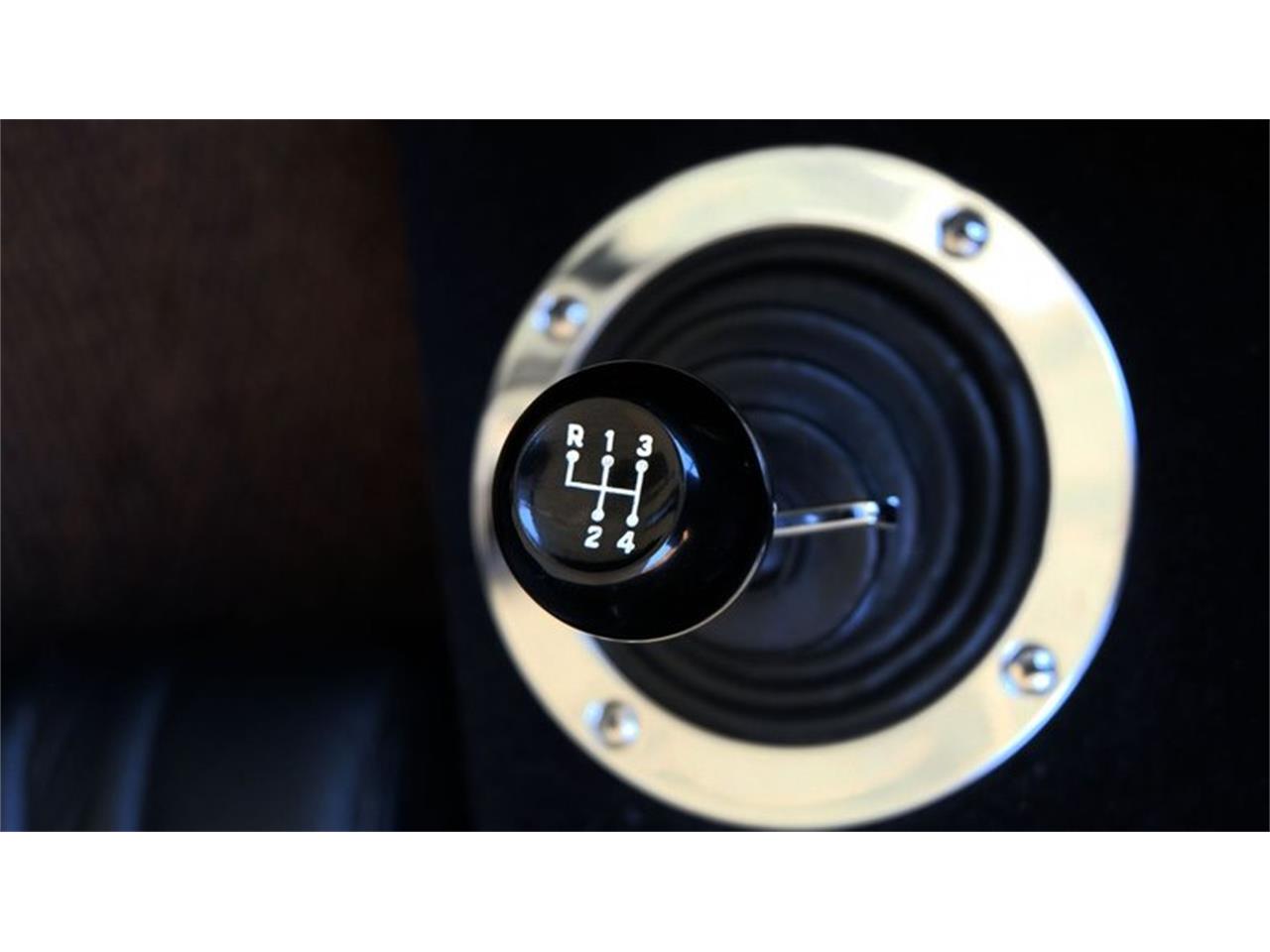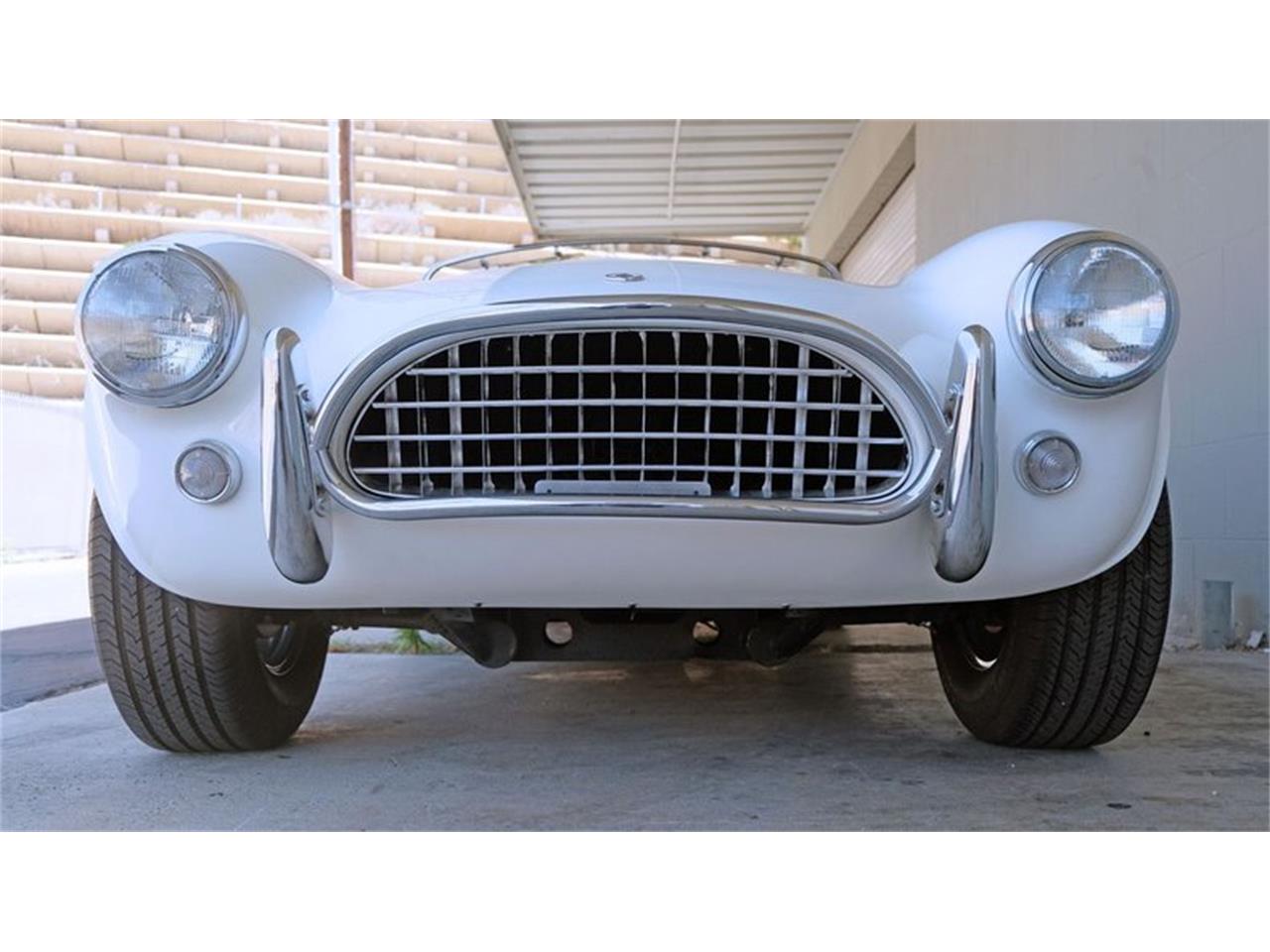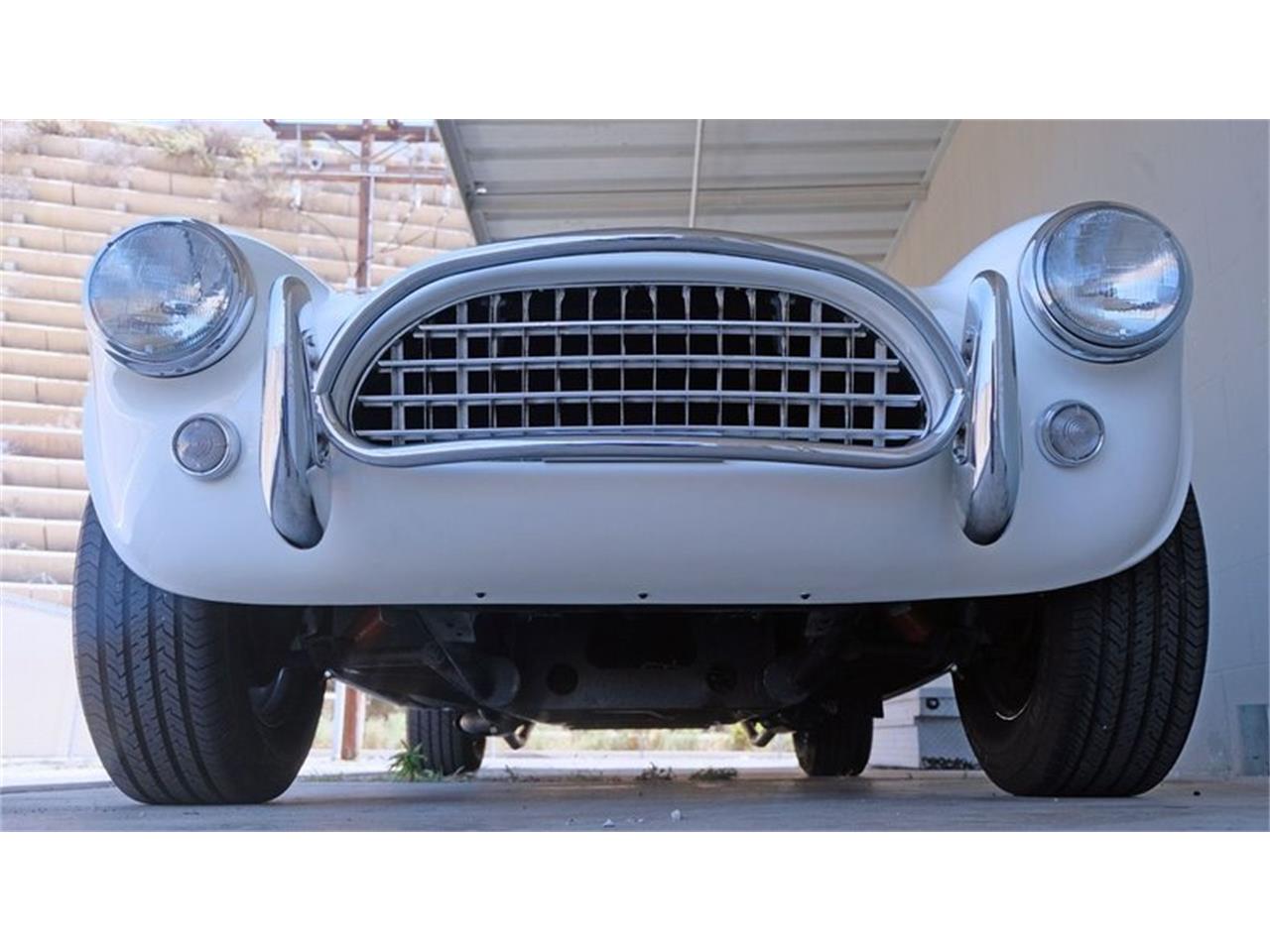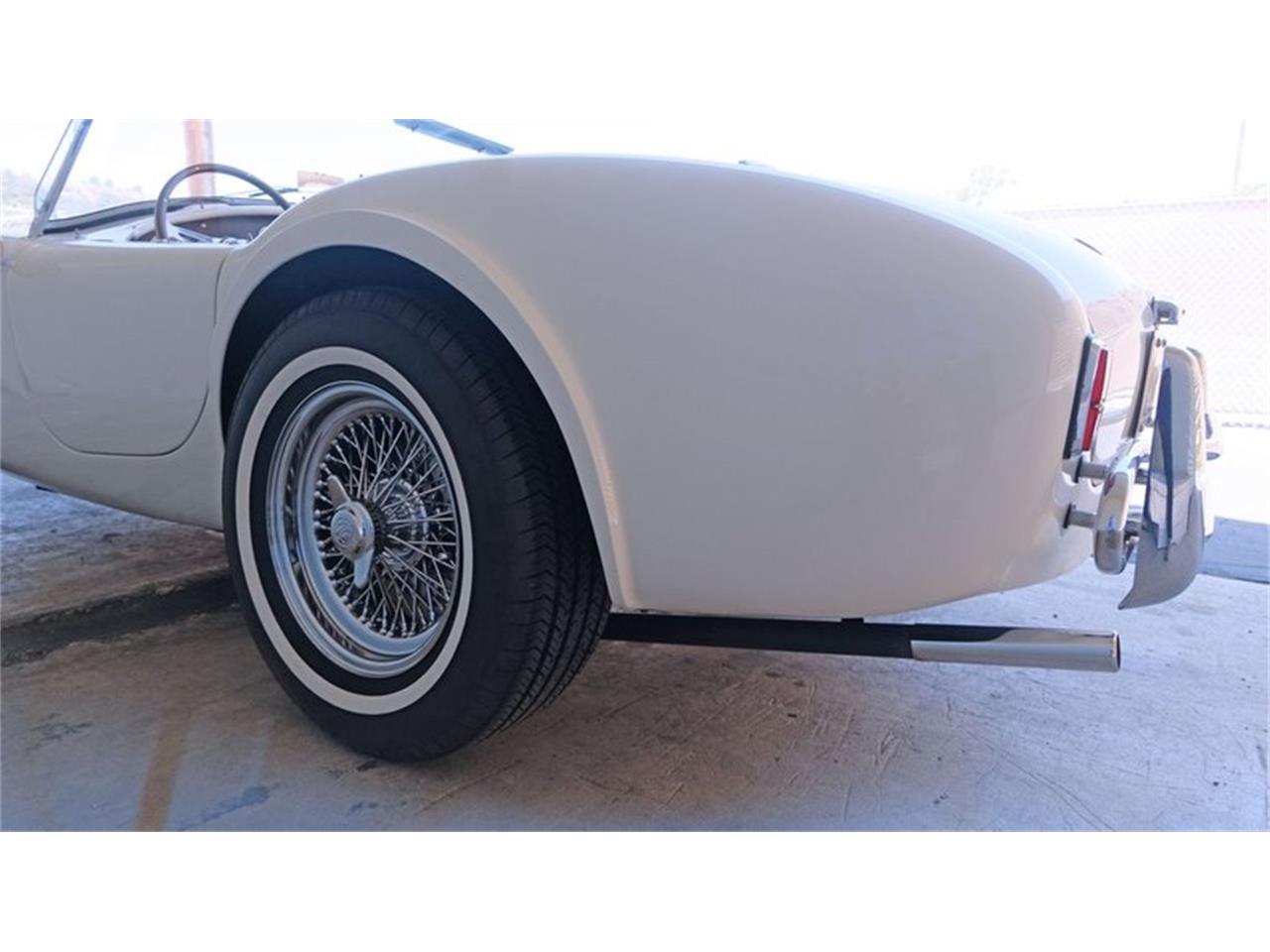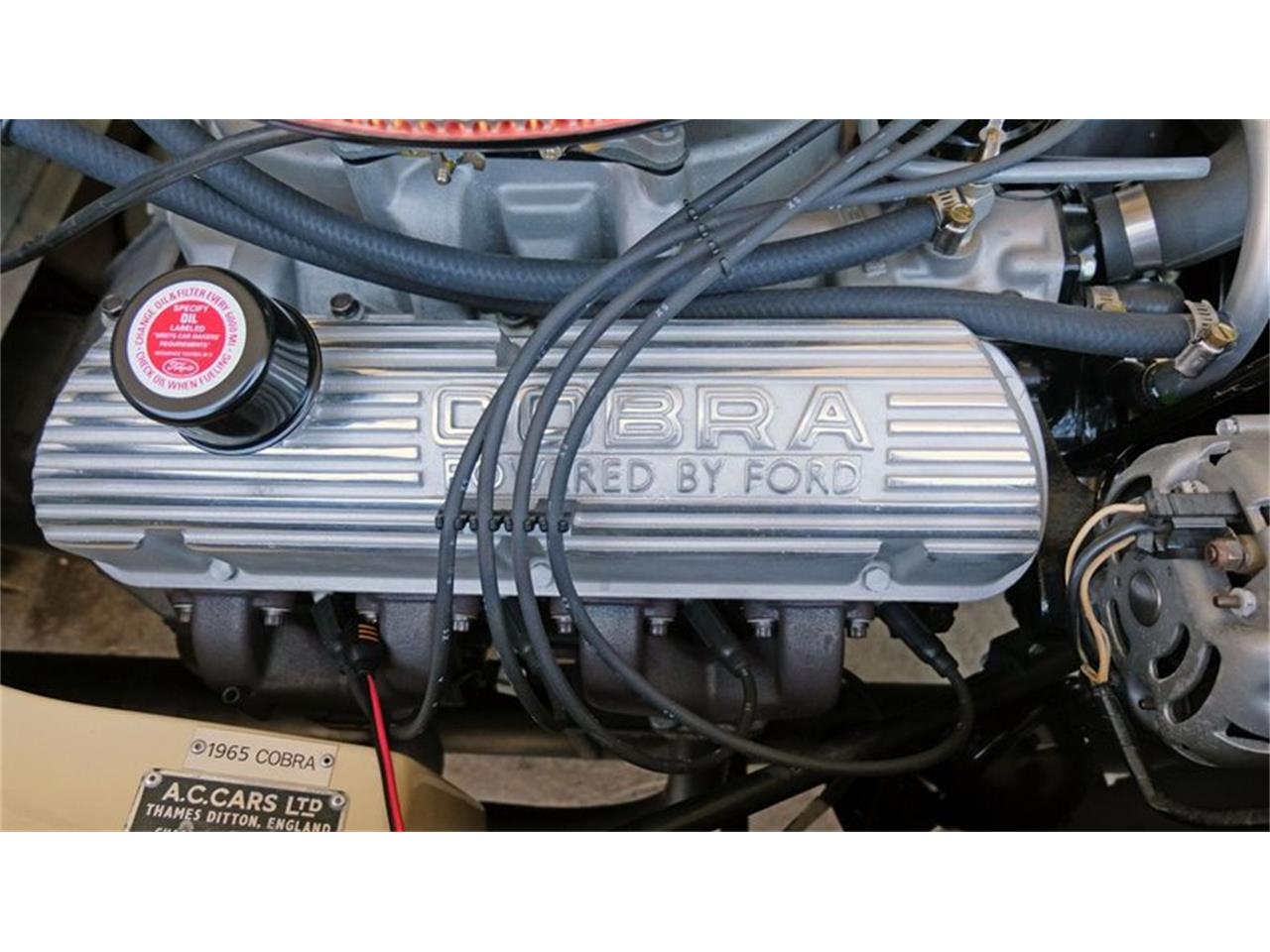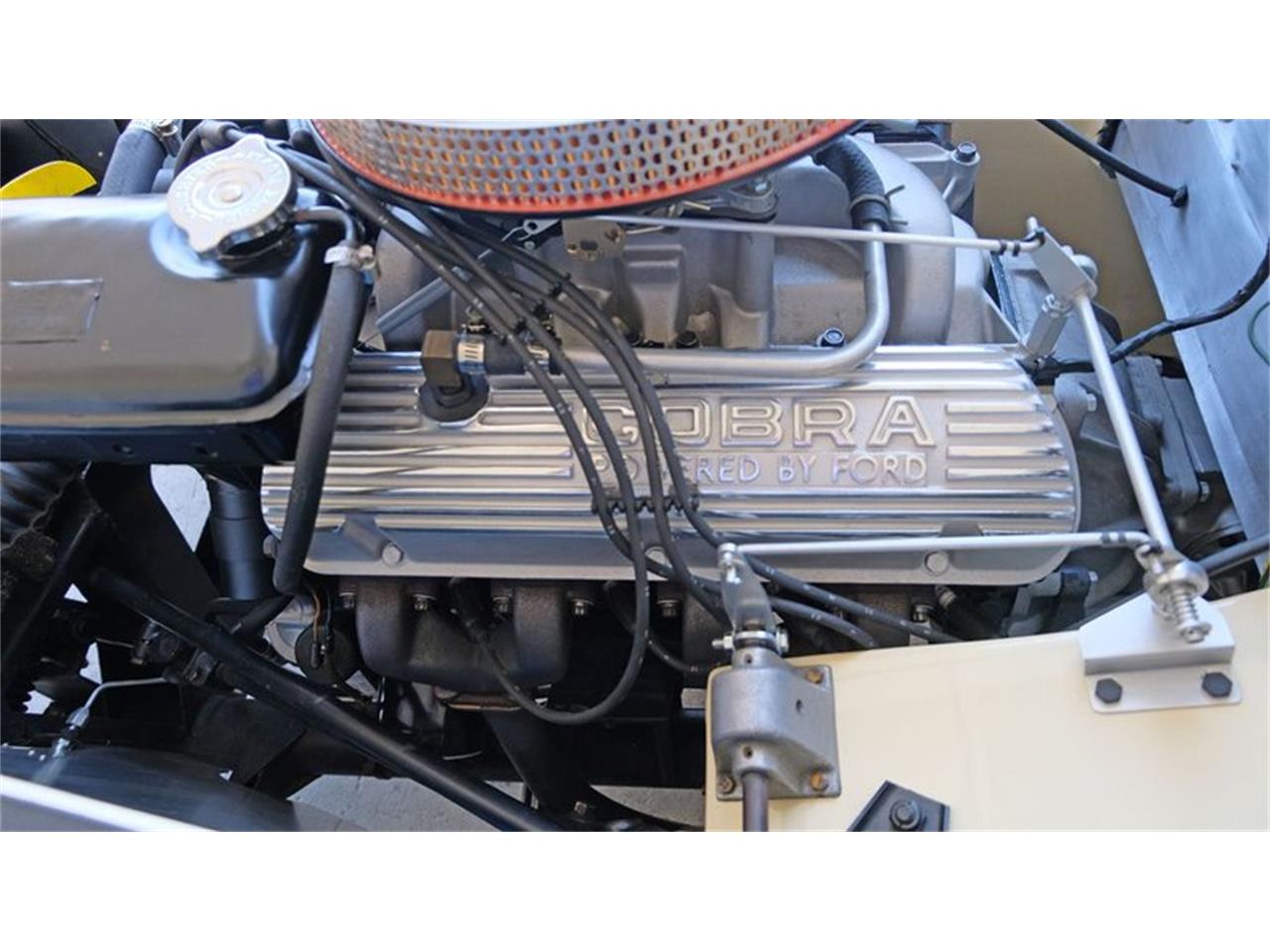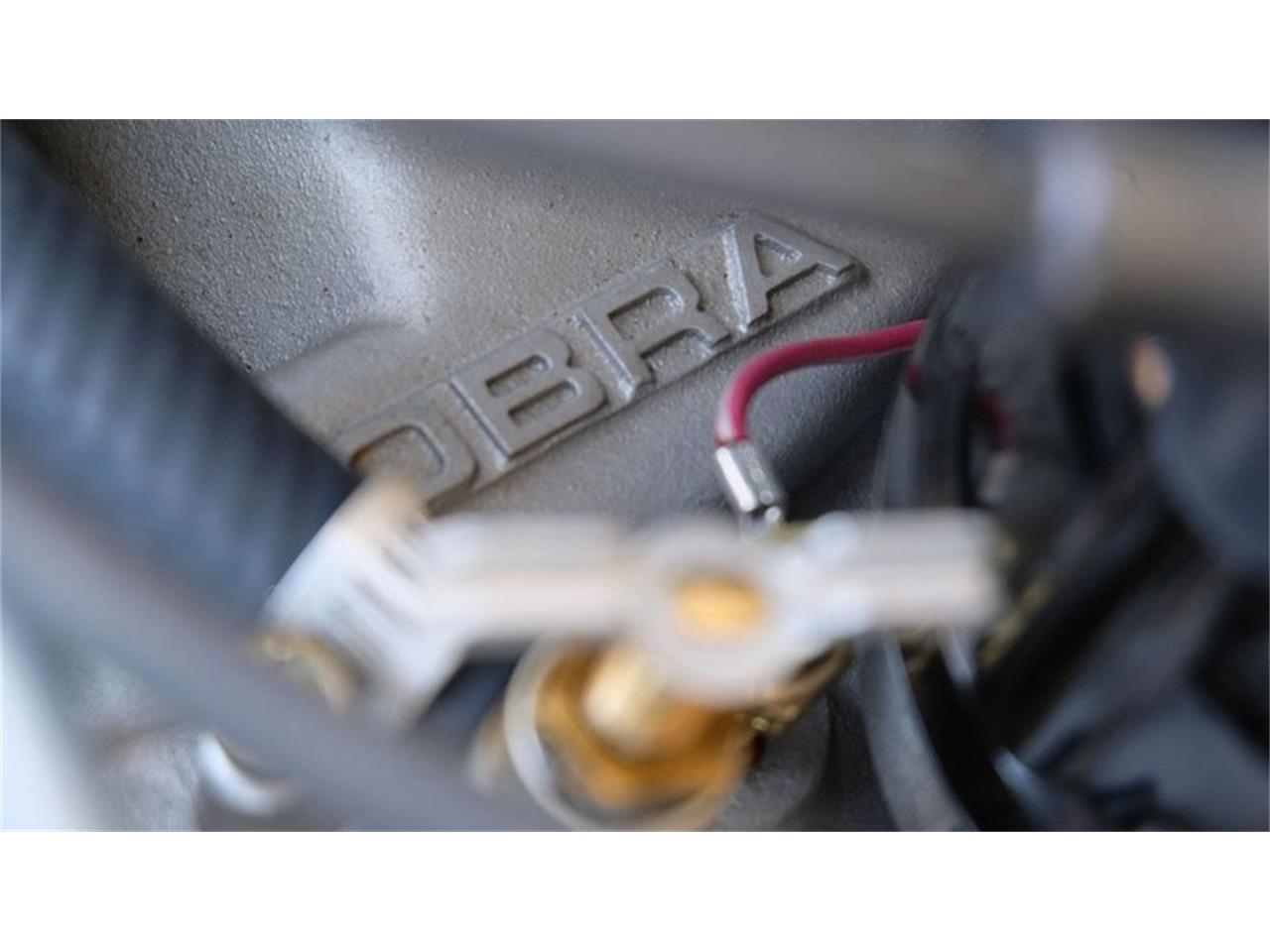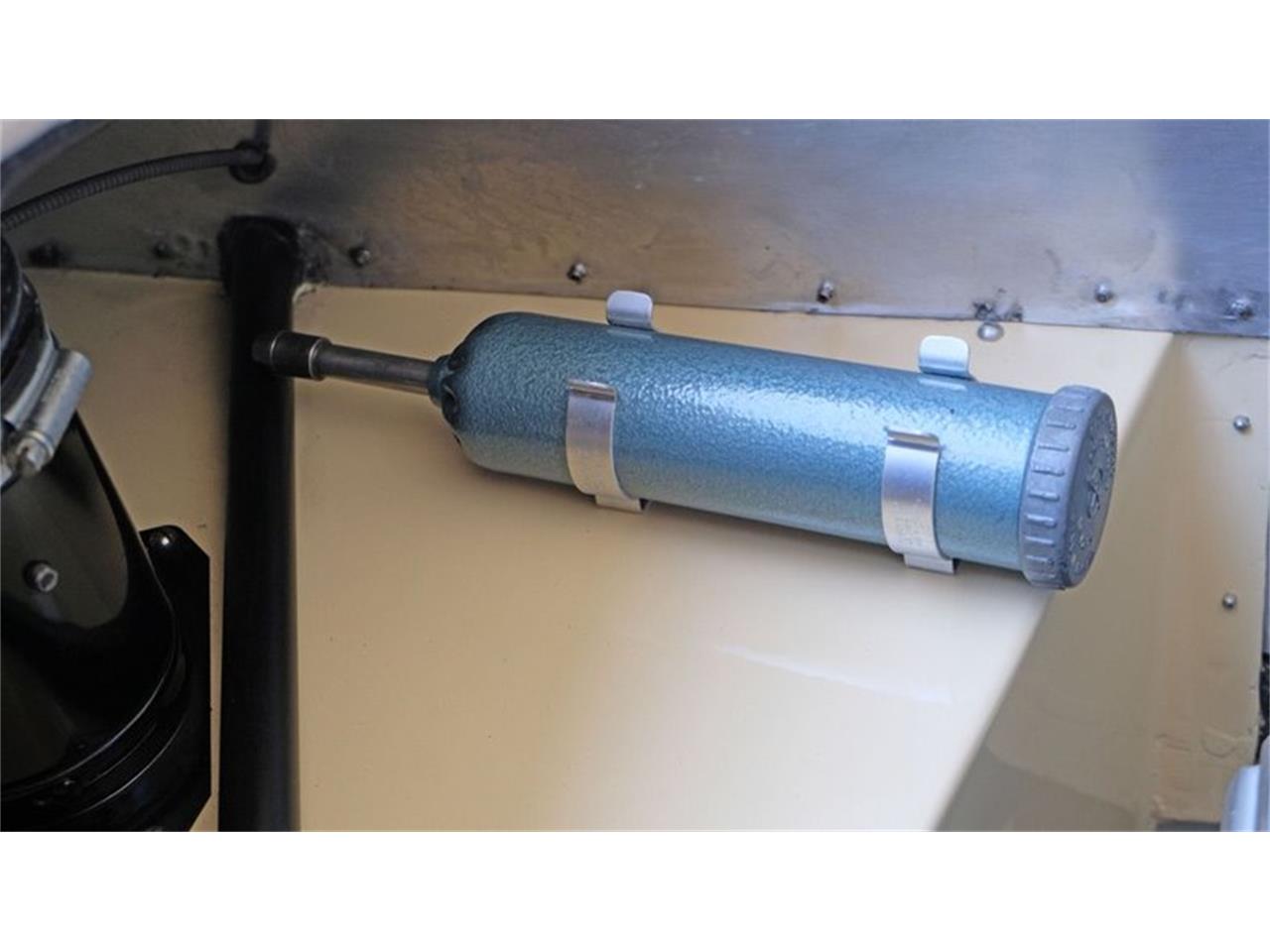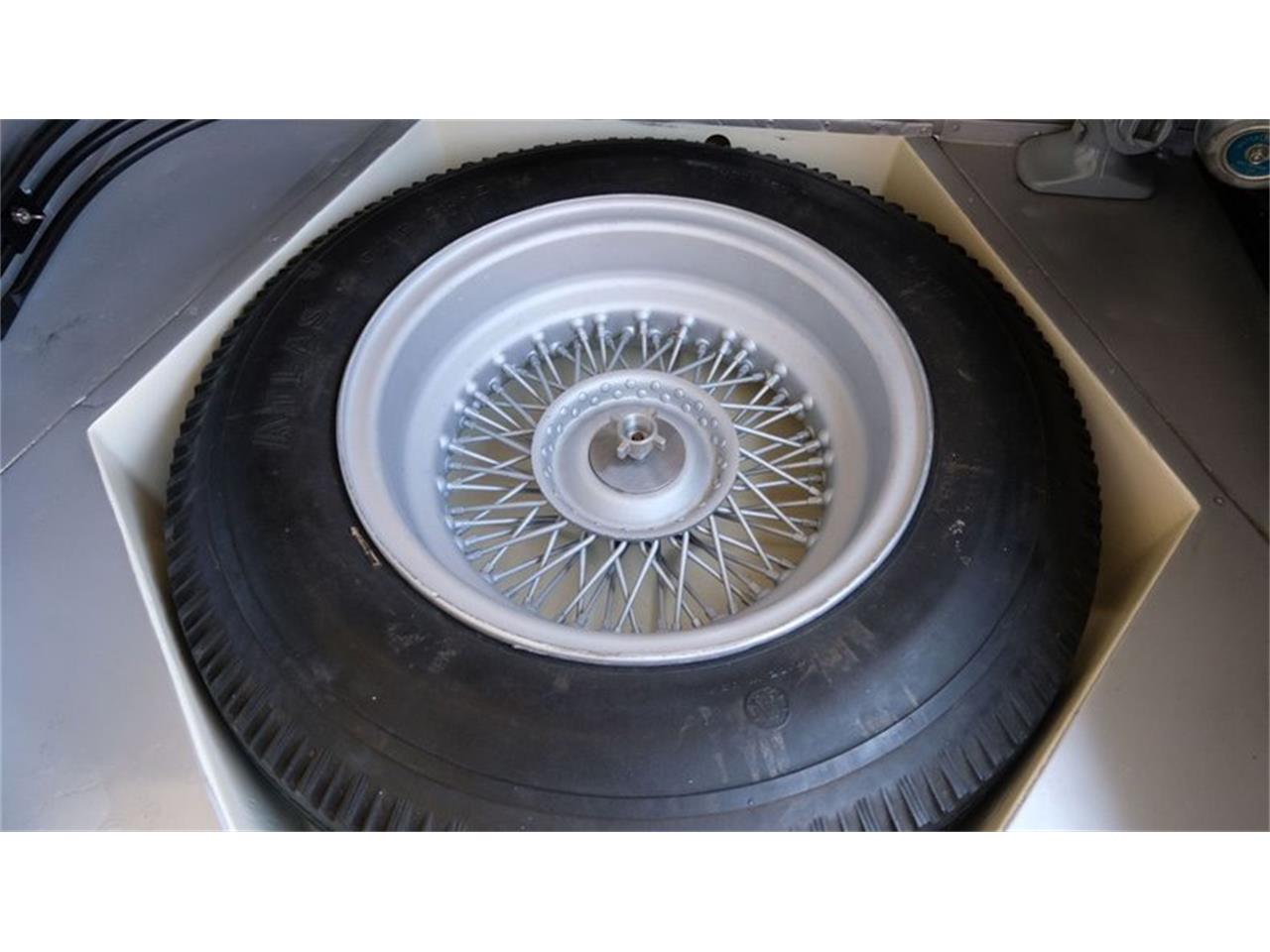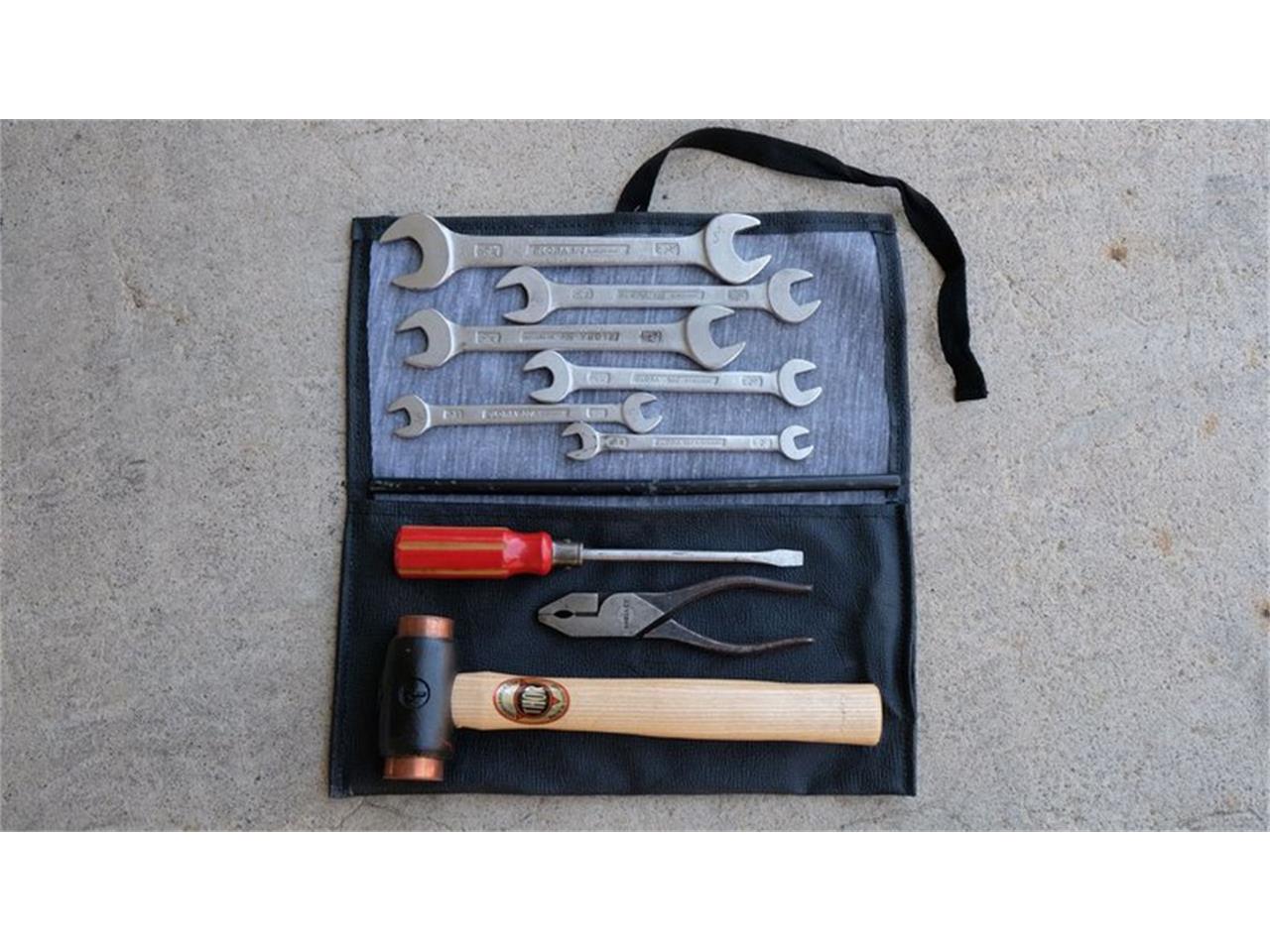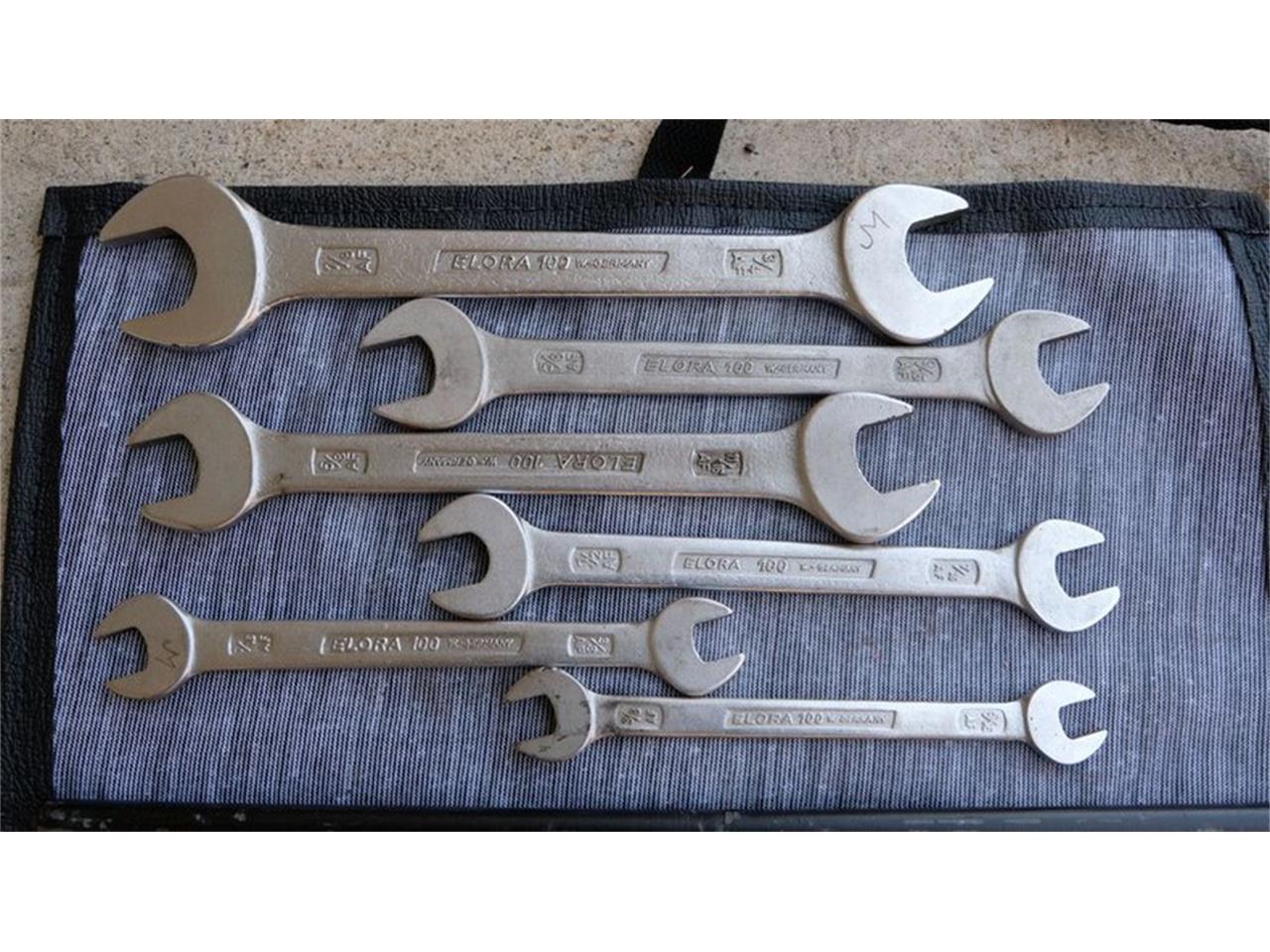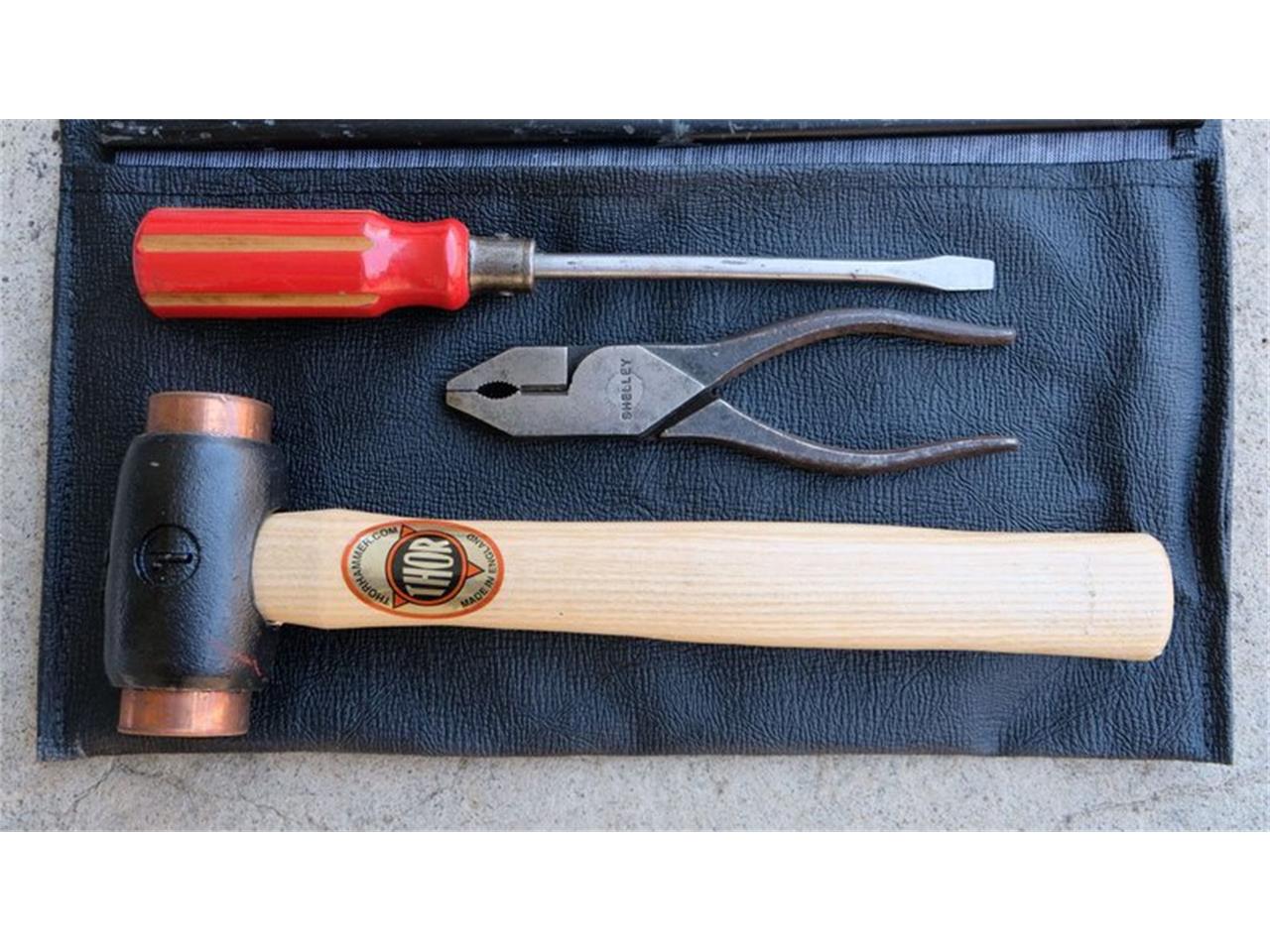 Vehicle Description
1964 AC Shelby 289 Cobra MKII Roadster Year 1964 Make AC Shelby Type 289 MK II Cobra Roadster Chassis No CSX-2462 Engine Casting No C40E-6015C Engine Casting Date 4D22 (April 22nd, 1964 Gearbox Date Code 3-30-64 (March 30th, 1964) Rear Axle Unit No 238 Rear Axle Date Code A64 (January 1964) Final Drive Ratio 49/13 (3.77:1) Steering Box Date Code 9 63 (September 1963) Alternator Date Code May 25 1964 Radiator Expansion Tank Date Code April 5th, 1964 Invoice Date May 26th, 1964 Shipping Date June 1st, 1964 Ownership 1964 AC Cars to Shelby American Motors 1966 Shelby American Motors to Hi-Performance Motors of Los Angeles to Arlo Meyer of North Seminole, Florida (1st private owner) 1973 Arlo Meyer to Randall Almiral of Hemlock, Michigan (2nd private owner) 2007 Randal Almiral to Symbolic International of La Jolla, California 2007 Symbolic International to current owner, Chicago, Illinois (3rd Private Owner) CSX-2462 was invoiced new to Shelby American Motors on May 26th, 1964 for internal team use as a road car. It was a as a standard, left-hand-drive MK II road-version completed in the standard colors of white with black trim as well as a black soft-top and optional black hard top, AM Radio and 64-spoke, chrome-plated "knock-off" wire wheels. It was dispatched one week later on June 1st, 1964 and sent by ocean vessel, S.S. Loch Loyal to Shelby American Motors, Los Angeles, California. Upon arrival Phil Remmington's team of specialists as with all arriving Cobra's corrected any shipping deficiencies and installed a 289 cubic inch, 306bhp FORD V8 and four-speed manual gearbox. As noted, instead of being sold to a client, 2462 was instead retained by Shelby American and dispatched to the FORD Motor Car Company regional offices in Sebring, Florida where it was assigned demonstration duties. CSX-2462 would remain in Shelby inventory longer than just about any other road-version completed. It remained in Florida for more than a year until late in 1965 when it was shipped back to Shelby American Motors in Los Angles. It remained in inventory there again for another six months, until finally being sold for the first time on May 10th, 1966, nearly two years after being completed. Interestingly it appears that during this time frame the car was likely loaned to MGM Studios, possibly for the film work and also possibly for promotional work for the recently released Elvis Presley / Ann Margret film, "Viva Las Vegas" which had been released shortly before the car was completed. The film features two Cobras and while the car was not in the film, MGM may have used the car in post film promotional work. In December of 1964, under work order, 13298, Shelby American invoiced MGM Studios for the expense of a complete repaint of the car. The invoice was closed on August 13th, 1965. Upon completion of the work, the car was listed in Shelby American Motors inventory as "One Used Ex-Ford Cobra." The car remained in Shelby inventory in Los Angeles until finally being sold through Hi-Performance Motors of Los Angeles, California on May 10th, 1966, just shy of two years after being completed. The original selling invoice price was $4,300. Surprisingly the car was purchased as a "new" vehicle by Arlo Meyer of North Seminole, Florida. At the time of purchase the car had been fitted with Weber Carburetors, American Alloy wheels and flared fenders, all likely done while the car was being used by MGM Studios and or after Shelby American refurbished the car after it was returned from MGM Studios. Meyer kept the car for several years and had it painted "Candy Apple Red." He then offered the car for sale in 1973 for $8,250. At the time of the sale, the car retained both the original soft and hard tops but it was now painted red while retaining the original black interior. The car was purchased shortly thereafter by Randall Almiral of Hemlock, Michigan for a selling price of $8,250. Almiral, the car's second owner would keep the car for the next 34 years covering some 40,000 miles during his ownership. At some point, Almiral had the car stripped and painted silver and fitted with a red interior which was again later changed back to black. During Almiral's ownership, he shared with other Cobra enthusiasts that he had been told the reason the car had the unique flared fenders was as a result of Shelby fitting the American Alloy rims and that California driving codes required that the tires on a vehicle not extend past the bodywork of a vehicle. Many thought the flares were fiberglass but repairs performed many years later by Mike McClusky confirmed they were steel. McClusky returned the wheel openings back to their original stock appearance and also fitted correct wire wheels back to the car. This was like the first time the car was seen in this original appearance since it was completed back in the late Spring of 1964. In January of 2007, this Cobra joined a very prominent West Coast collection which then undertook a very sympathetic restoration retaining all of the rare original components. Work was carried out by the well known specialists, Collin Comer, Mark Allen and as noted, Mike McCluskey. Today, this rare, rack & pinion, 289 Cobra remains one of the most correct and original examples in existence having never been raced or damaged in any way. Interested buyers are welcome to contact me to arrange for inspections and test drives.
Vehicle Details
Location:
San Diego, California
Seller
Symbolic International
San Diego, CA 92121
858-259-0100
Similar vehicles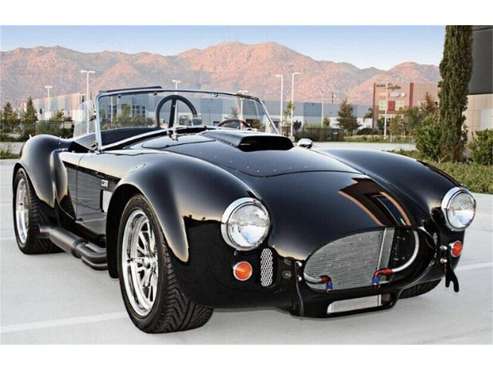 1965 Shelby Cobra in Cadillac, MI
1965 FORD SHELBY COBRA ROADSTER Listing: 1965 Superformance MKIII 427 Cobra Chassis #2076 Built by Hillbank Motor Corp in California Only 1600 mile...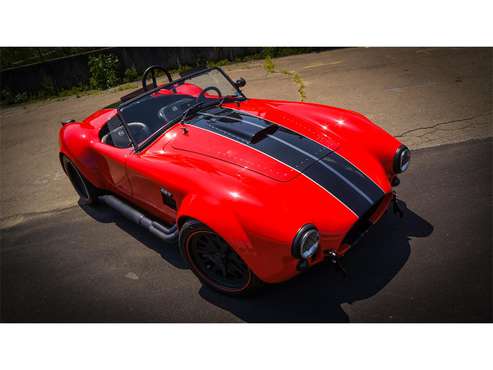 1965 Shelby Cobra in North Haven, CT
The Backdraft RT3 Roadster is not a kit, it is a hand crafted replica of the infamous British roadster with an American V8 that captured every car ...
2007 Shelby GT in Sugar Hill, GA
Make: Ford Model: Shelby Mustang GT Type: Coupe Details: CSM07SGT3213 Engine: V8 Transmission: Manual Mileage: 1050 This 2007 Ford Mustang i...
Recently viewed
1965 Shelby Cobra in Cadillac, MI
1965 AC Carroll Shelby Cobra Superformance If you know Cobras, then you probably already know what this car is all about so I'll just go over a few...
1965 Shelby Cobra in Lavergne, TN
If you want a visceral driving experience, then you should consider this Cobra replica. You feel alive when you roll down the road in one of these....
1964 Shelby Cobra in San Diego, CA
Seller's Description: CSX 7027 is an aluminum bodied FIA car built by Shelby and delievered to San Diego Shelby dealer Only Yesterday . At Only Ye...