Used 1972 Porsche 914 for sale in Plainfield, IL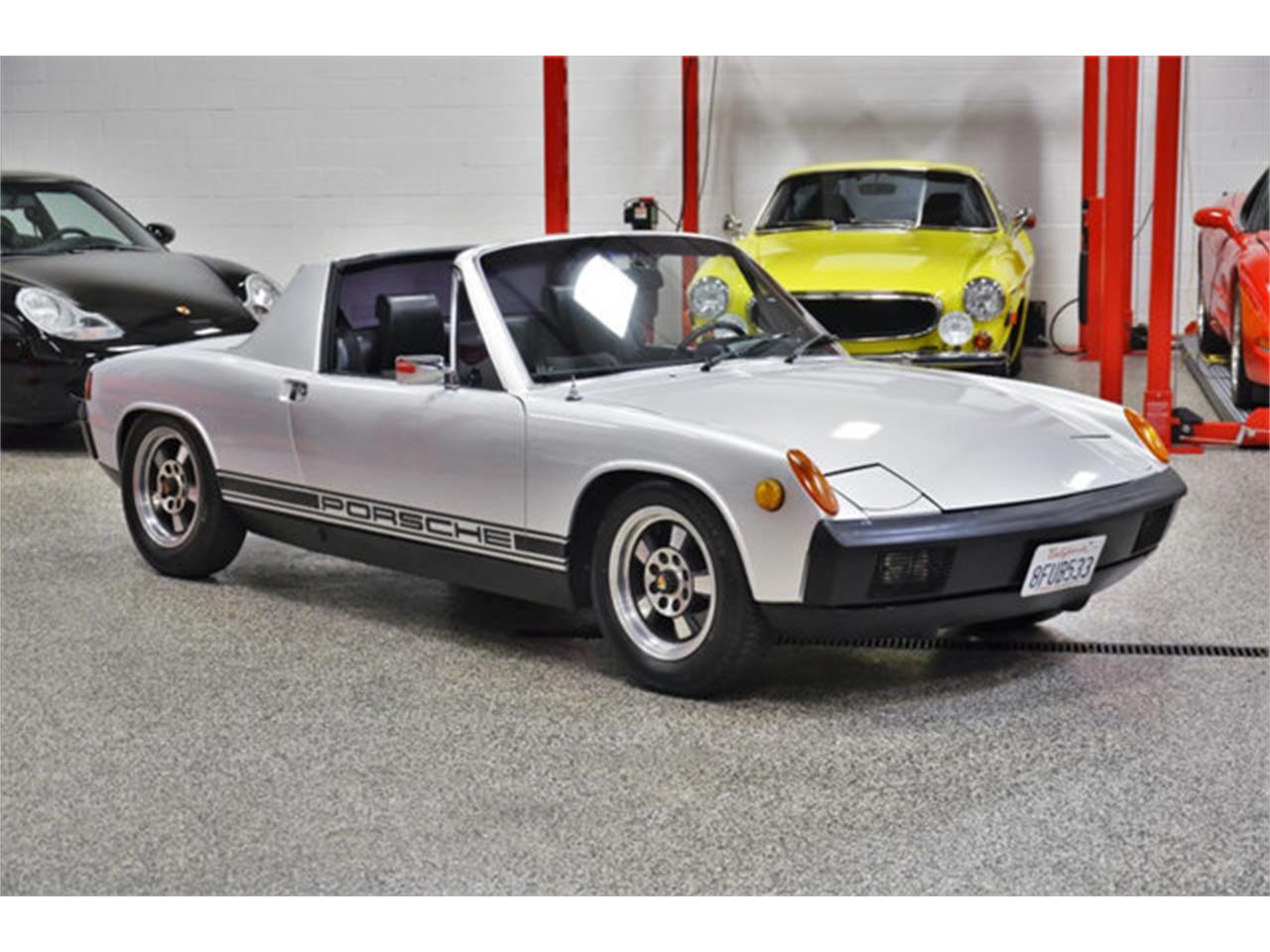 Vehicle Description
You have just discovered a beautiful and highly collectible 1972 Porsche 914 Targa. Presented in its original and very desireable Silver Metallic Exterior and highly complimented with Black Vinyl Interior.This 1972 914 Targa is powered by its original 1.7 Liter Flat 4 and power is transfered thru a very nice shifting 5-Speed Manual Transmission This 1972 porsche 914 Targa is very true to form from new but has picked up a few items not normally found onmost othe 914s like EMPI Riviera 15 Inch Wheels with Porsche Creast Center Caps and also has been retrofitted with Air Conditioning. Recent service on this Porsche 914 are complete major tune including plugs, wires cap rotor fuel and ar filters etc. In addition the gas and brake pedals recived all new bushing and spacers along with a new accelerator cable. In addition the valves have just been adjusted so this 914 is all read for the next luck owner to hit the road. As many of you who follow these Porsche 914's have probably realized that these cars recently are very high on the radar of true Porsche Air Cooled Enthusiasts. Values are definatly on the rise and now a concouse grade 914 will set you back nearly $90,000 .This is a great time to get in the game and secure a great investment car before they become untouchable in price.. Just check Haggerty values and you may be surprised. Please feel free to contact Dave at 630-327-8321 for any additional information you may require.If you require shipping asistance, we can help get your new ride delivered right to your front door or place of business. Call Dave at 630-327-8321 for no charge assitance. - This 1972 Porsche 914 features a 1.7 LITER FLAT FOUR F.I. 4cyl Gasoline engine. It is equipped with a 5 Speed Manual transmission. The vehicle is Silver with a Black Vinyl interior. - Vinyl Interior Surface - Contact David Rafus at 630-327-8321 or daver7133@hotmail.com for more information. -
Vehicle Details
Location:
Plainfield, Illinois
Seller
Online Motorsports LLC
Plainfield, IL 60585
(866) 775-2461
Similar vehicles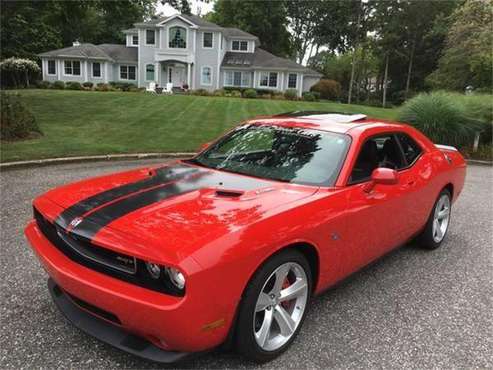 1974 Porsche 914 in Long Island, NY
This beautiful Southern rust free Porsche 914 was Professional restored , inside , outside and complete drivetrain a couple years, ago with no leak...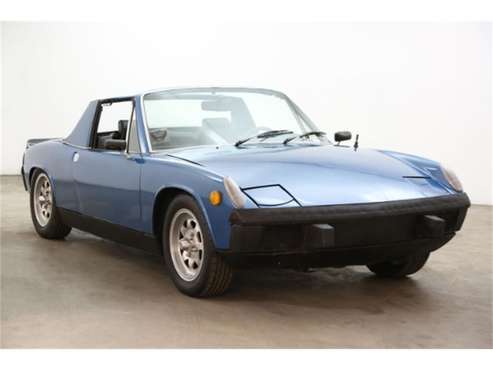 1974 Porsche 914 in Beverly Hills, CA
1974 Porsche 914 This 1974 Porsche 914 is available in a beautiful color combination of blue with a black interior. It comes equipped with a manual...
1994 Porsche 964 in Philadelphia, PA
1 of 267 Produced For North America Only 63,200 Miles From New Finished In Special Order Midnight Blue Metallic Complete With COA, Manuals, Tools, ...
Recently viewed
1970 Porsche 914 in Southampton, NY
This is a matching #s 1970 Porsche 914-6 in highly restored condition. This car has just undergone the following work: New paint in signal orange ...
1975 Porsche 914 in Plainfield, IL
This 1975 Porsche 914 features a 1.8 LITER 4cyl Gasoline engine. It is equipped with a 5 Speed Manual transmission. The vehicle is Red with a Black...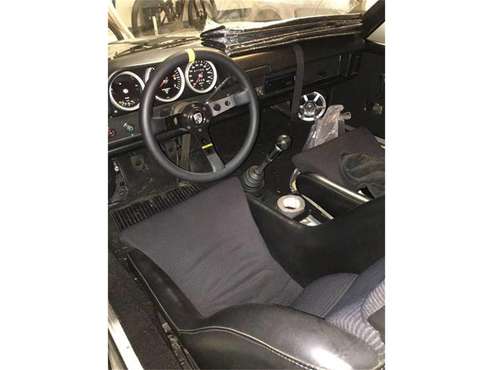 1972 Porsche 914 in Long Island, NY
For sale clean title 1972 1.7 liter , new motor, suspension Perfect working order Selling for a new project Great reliable air cooled car on D-Jet ...