Used 1973 Ford Gran Torino for sale in Ft Worth, TX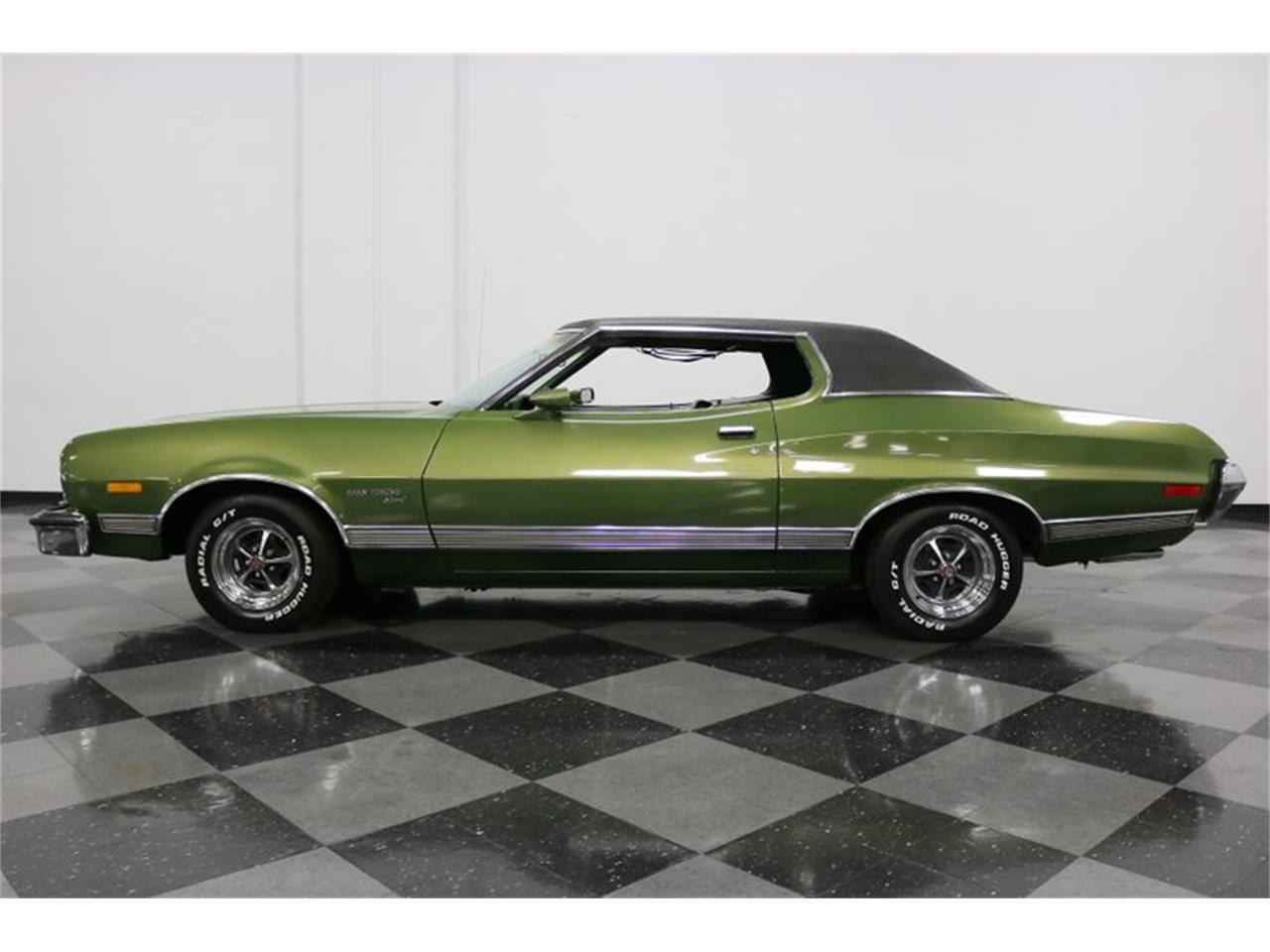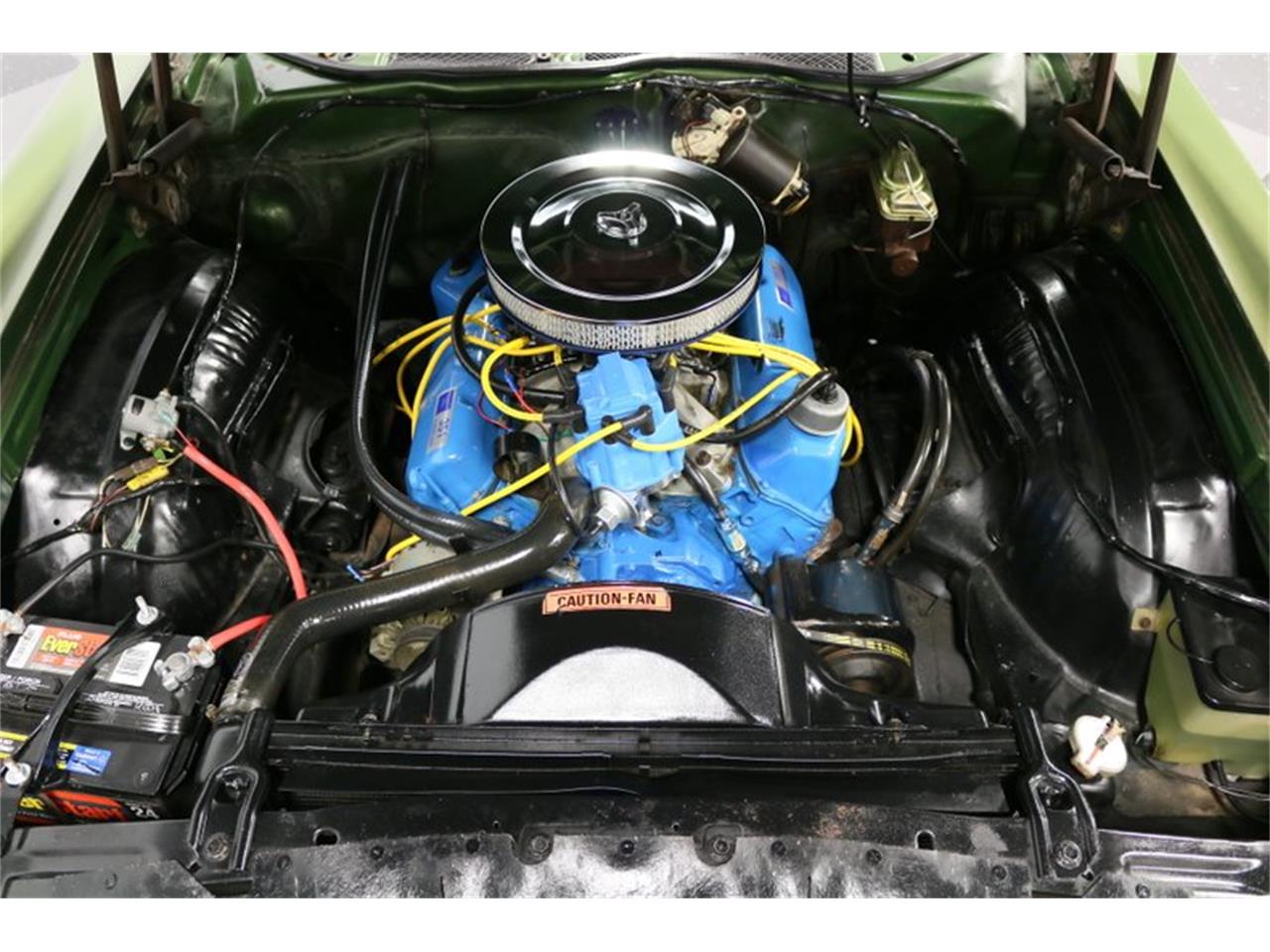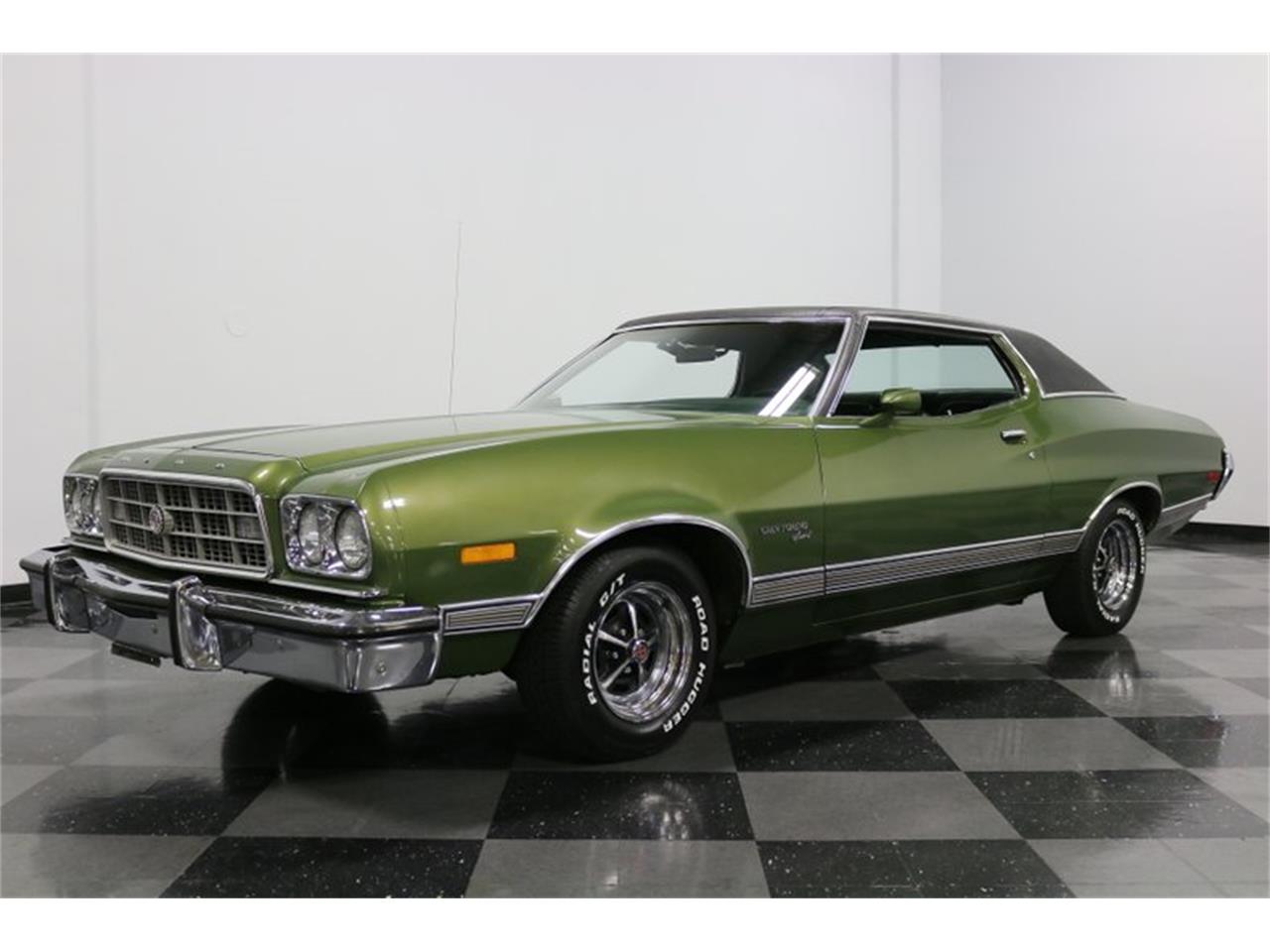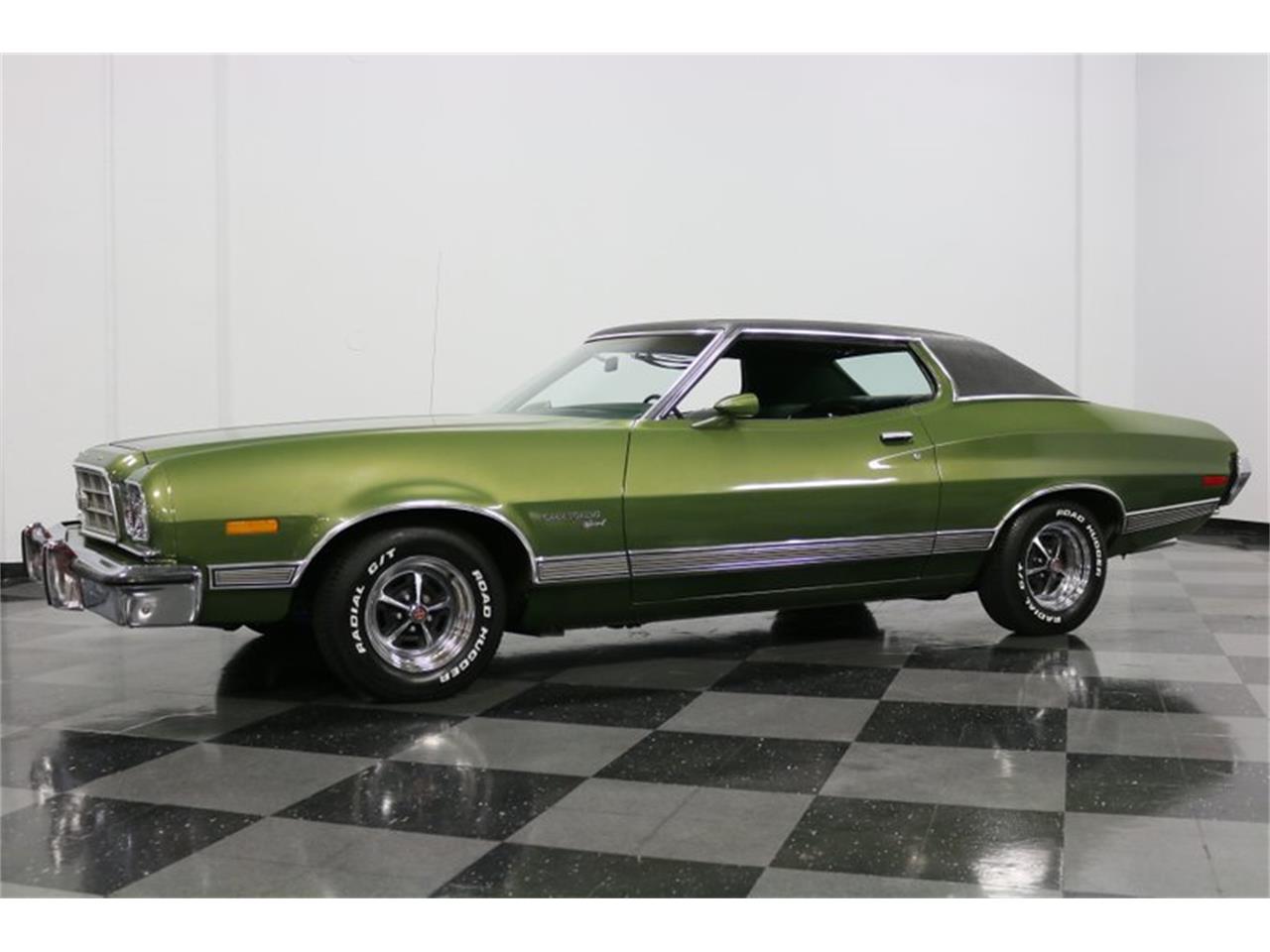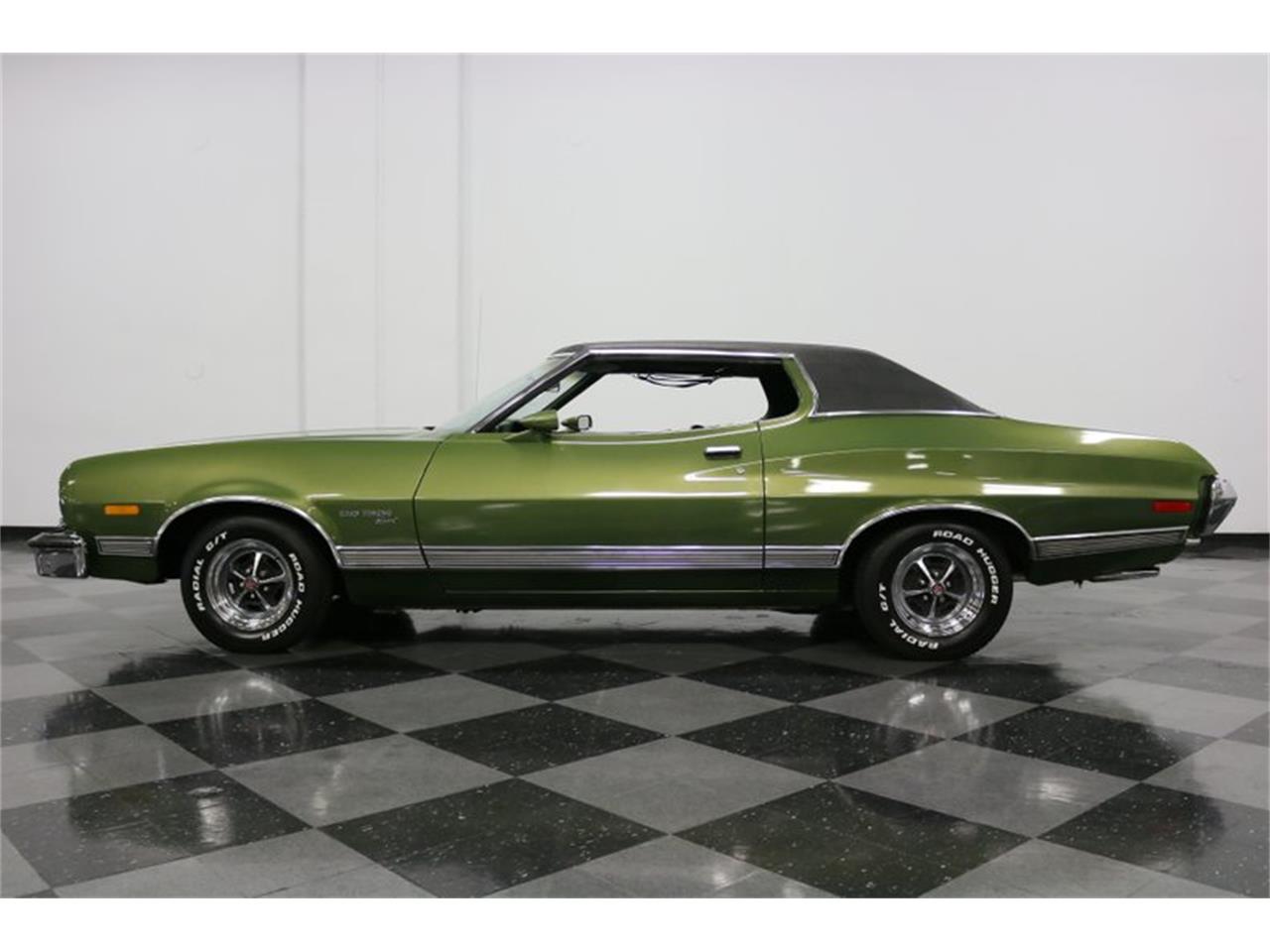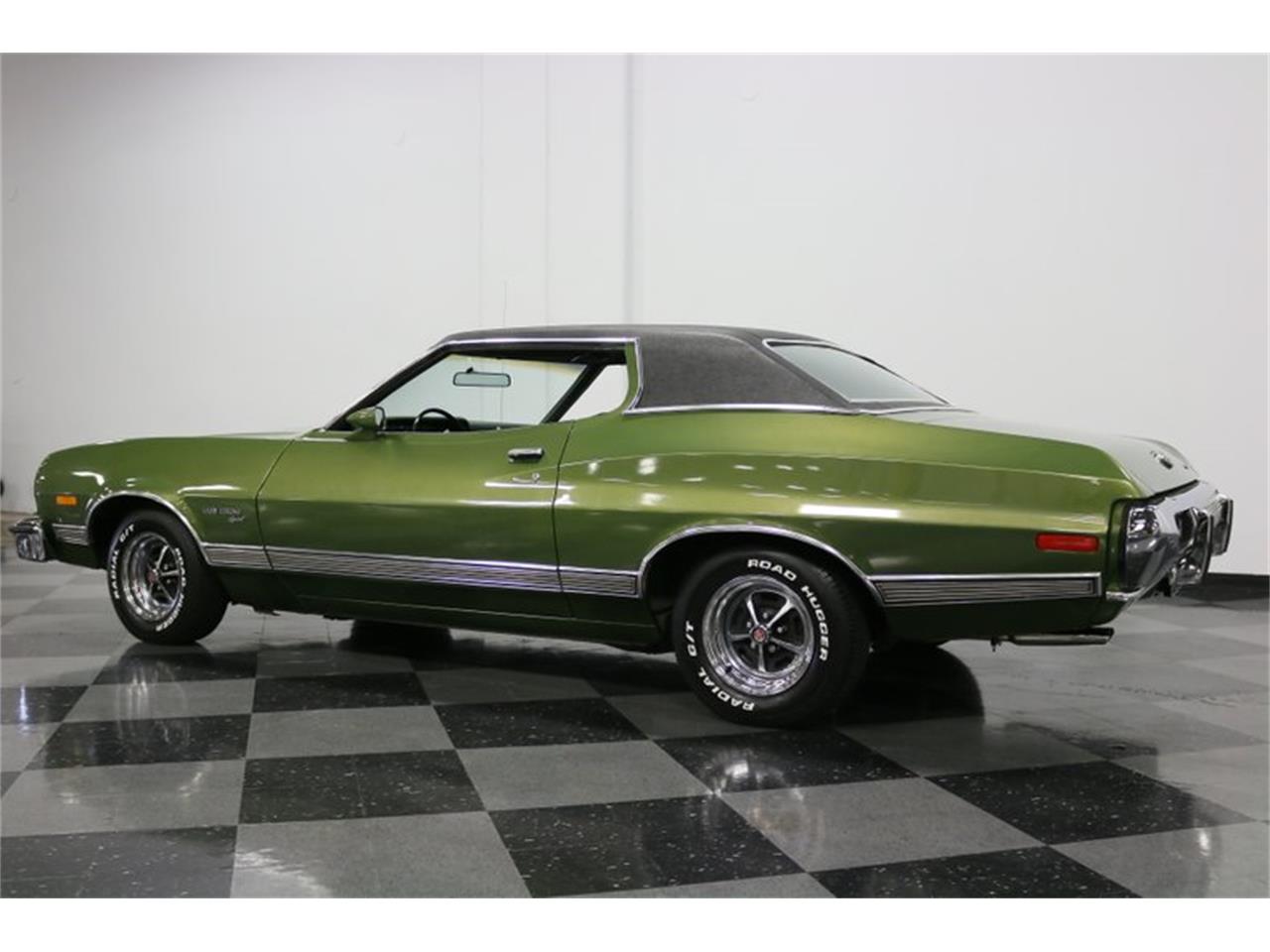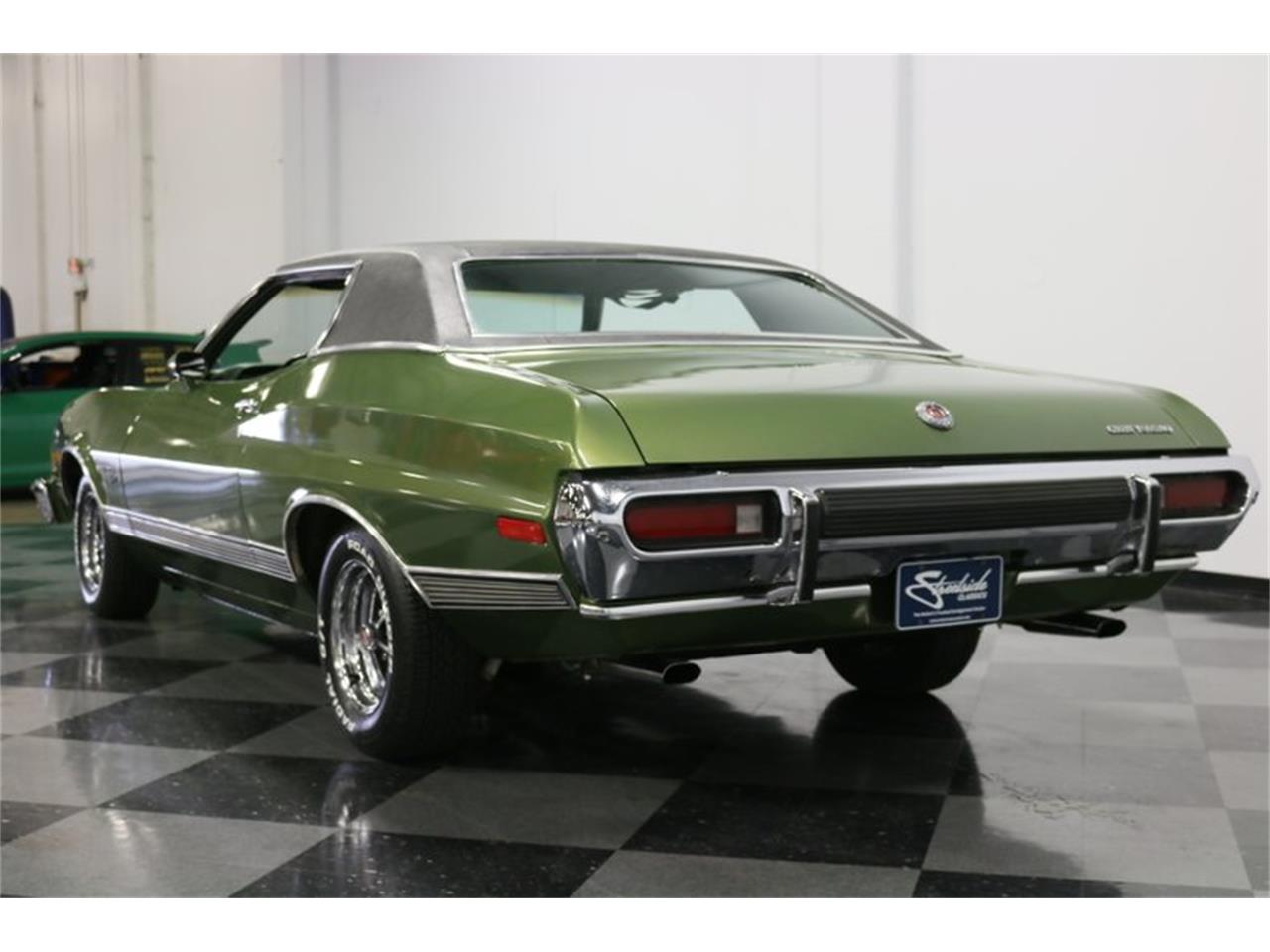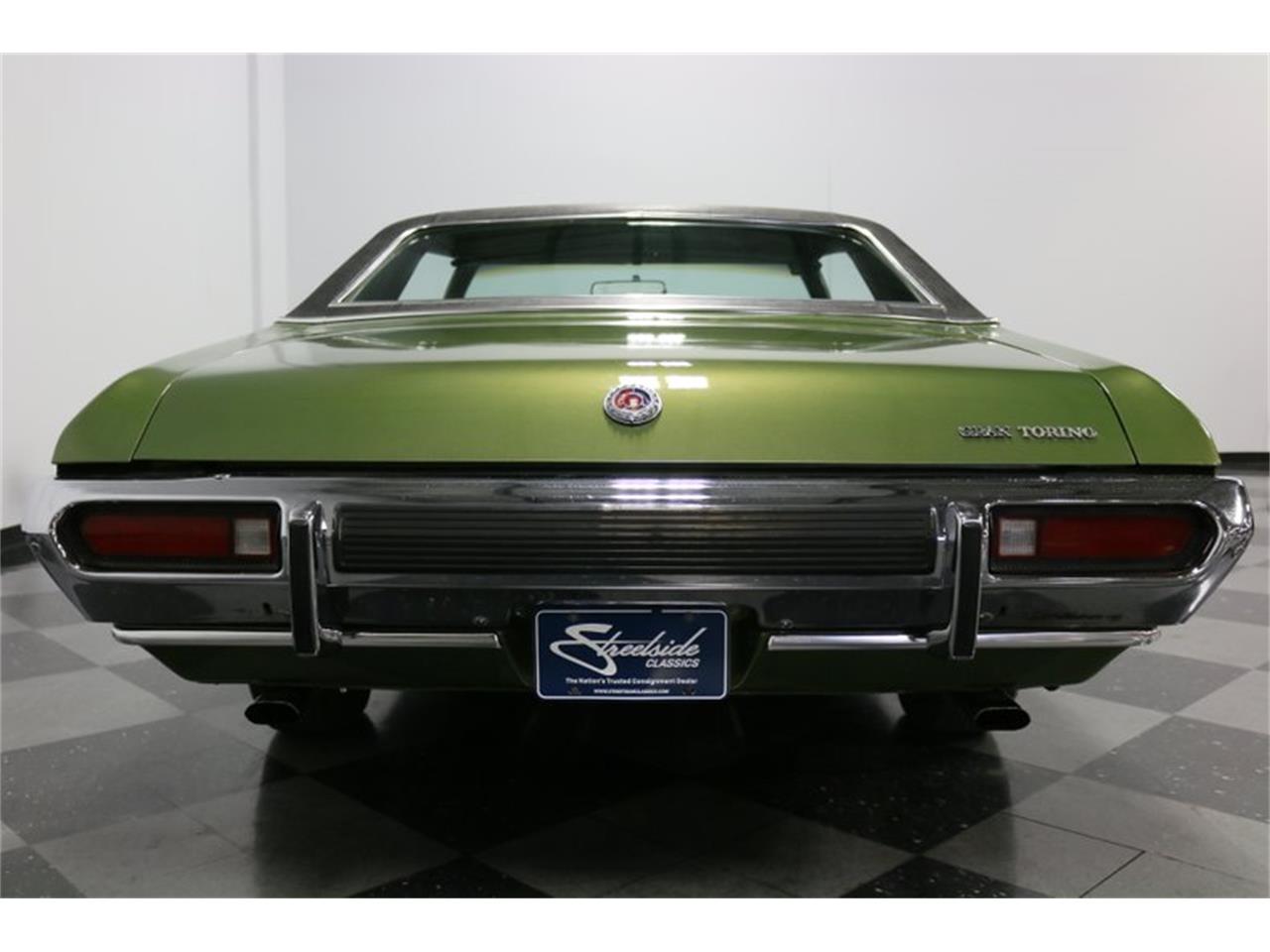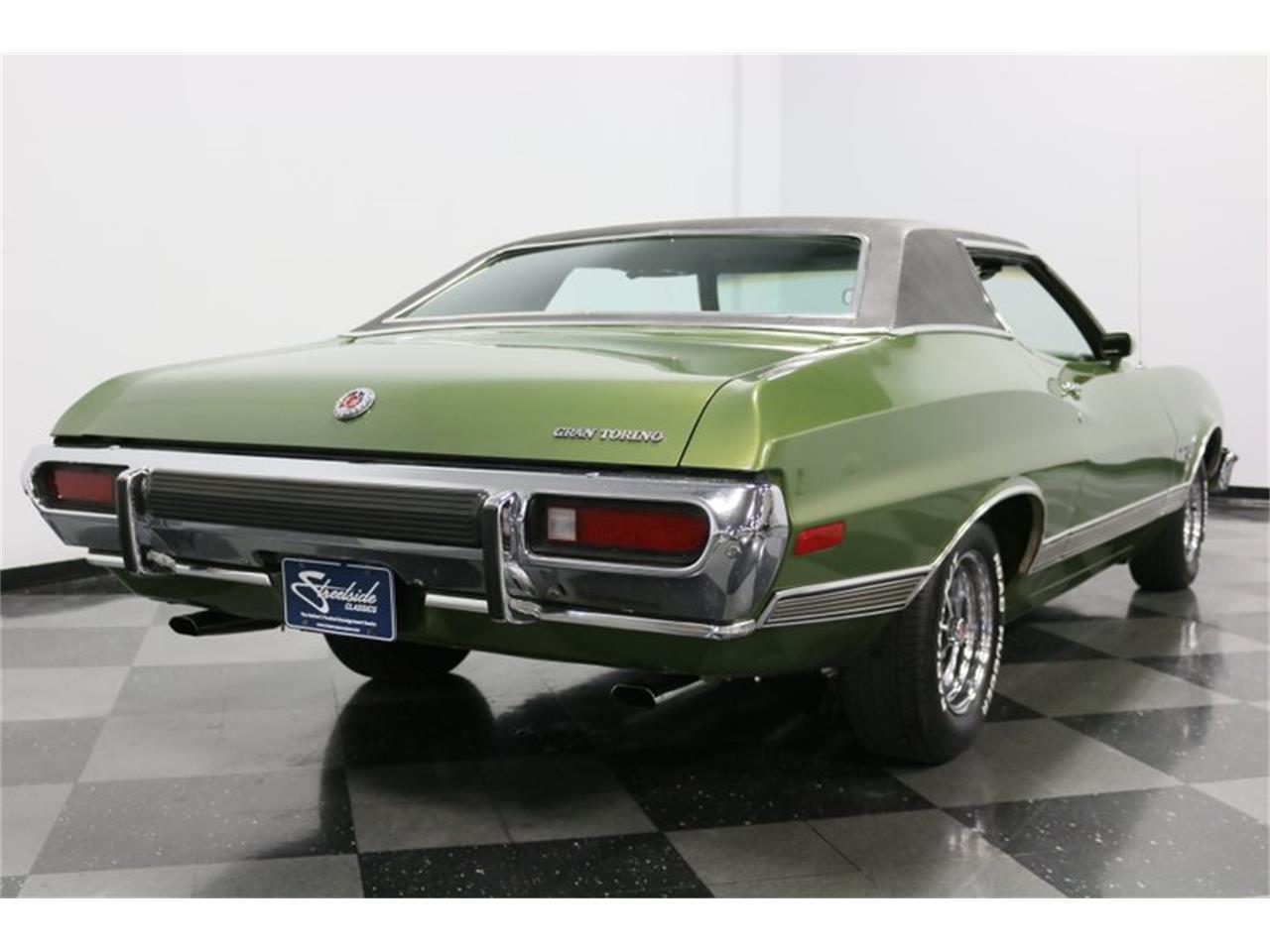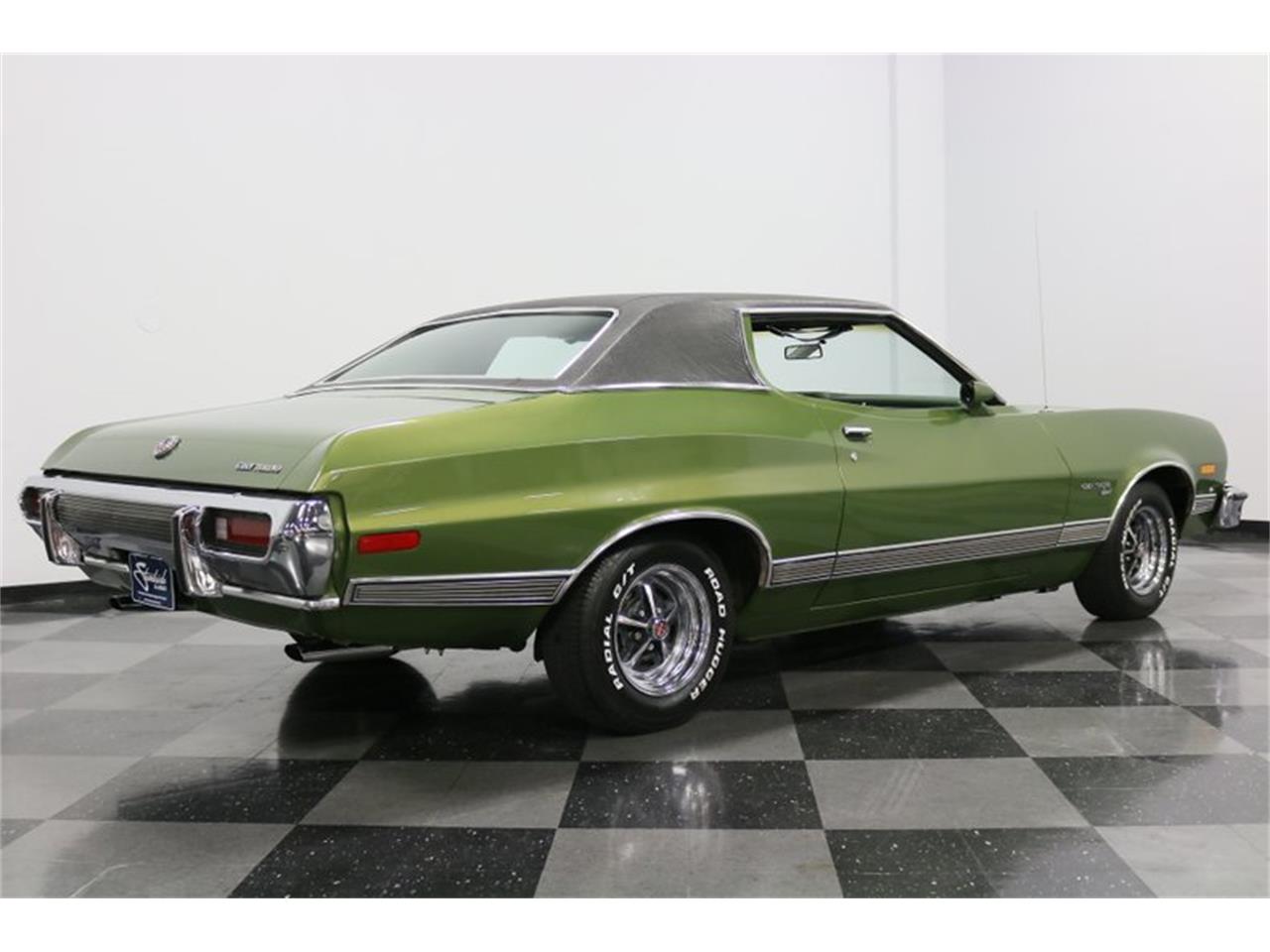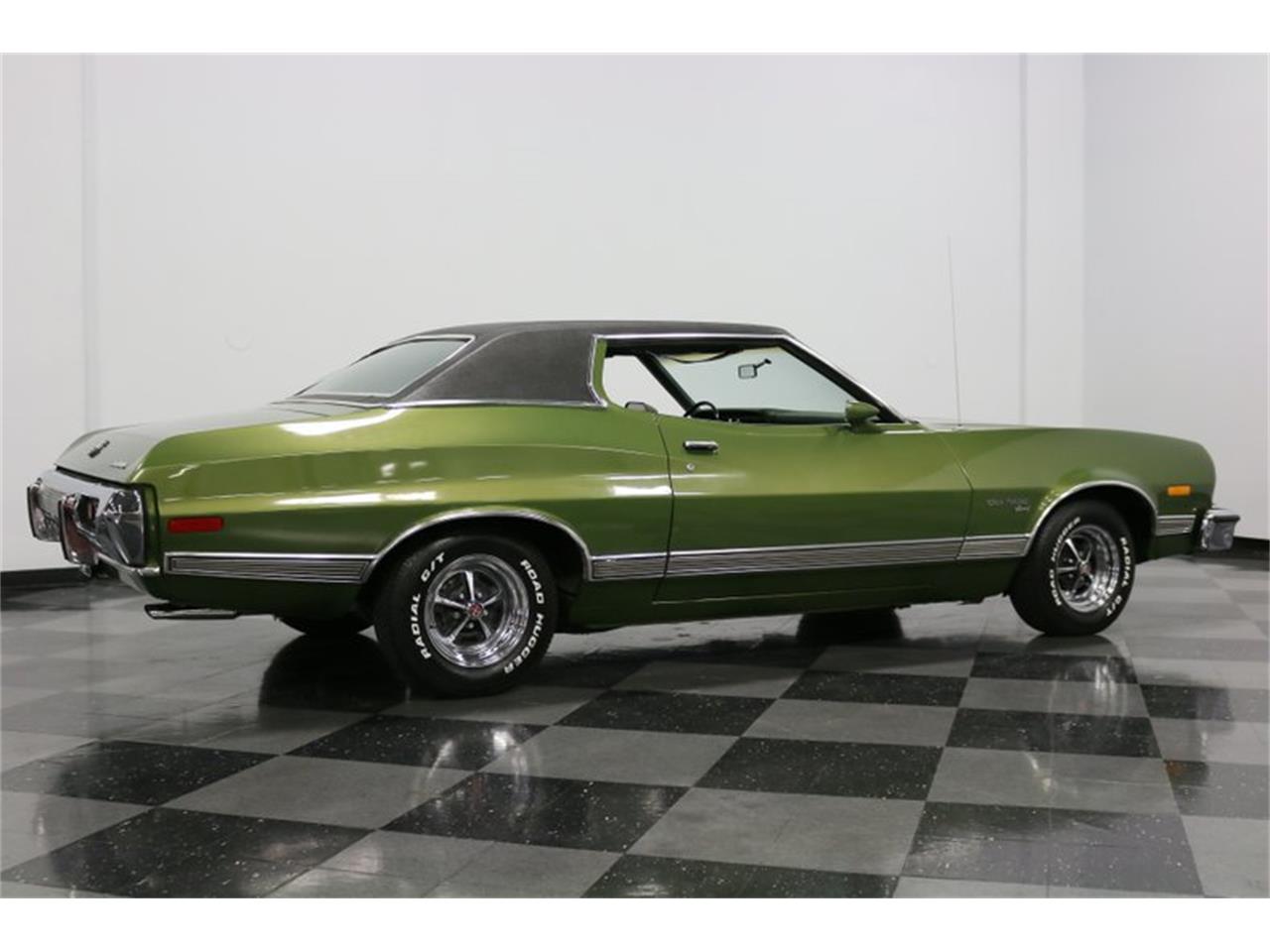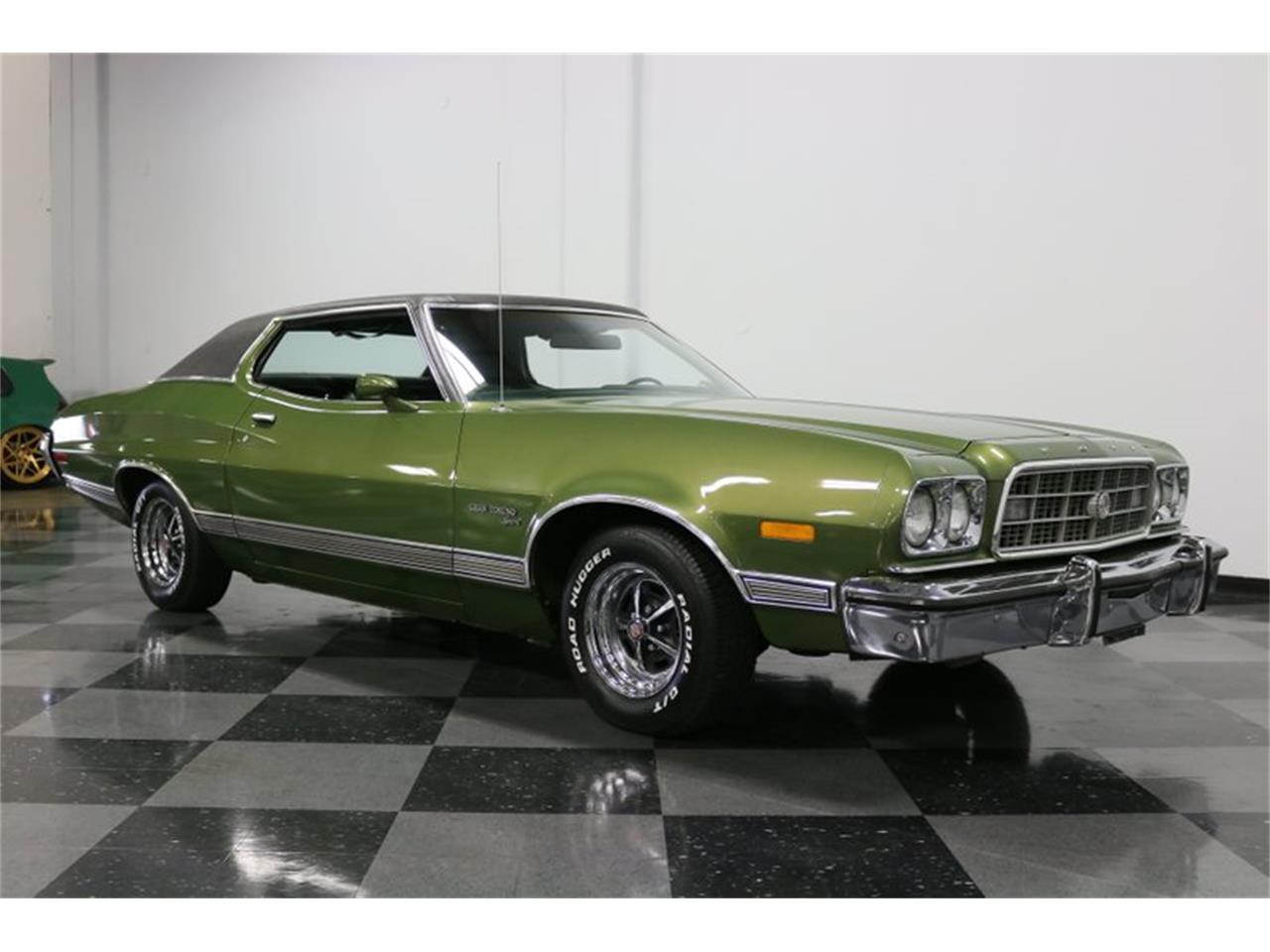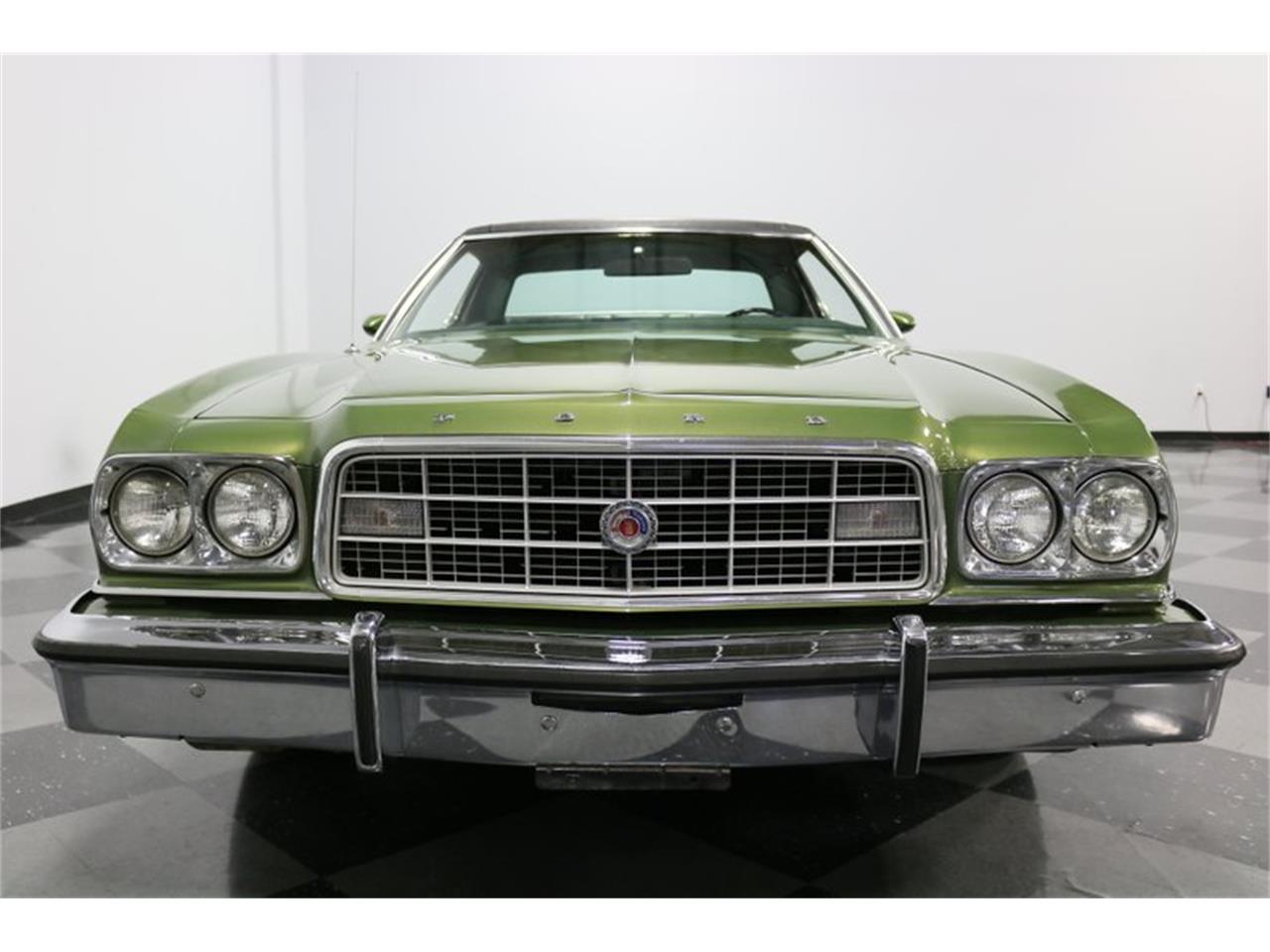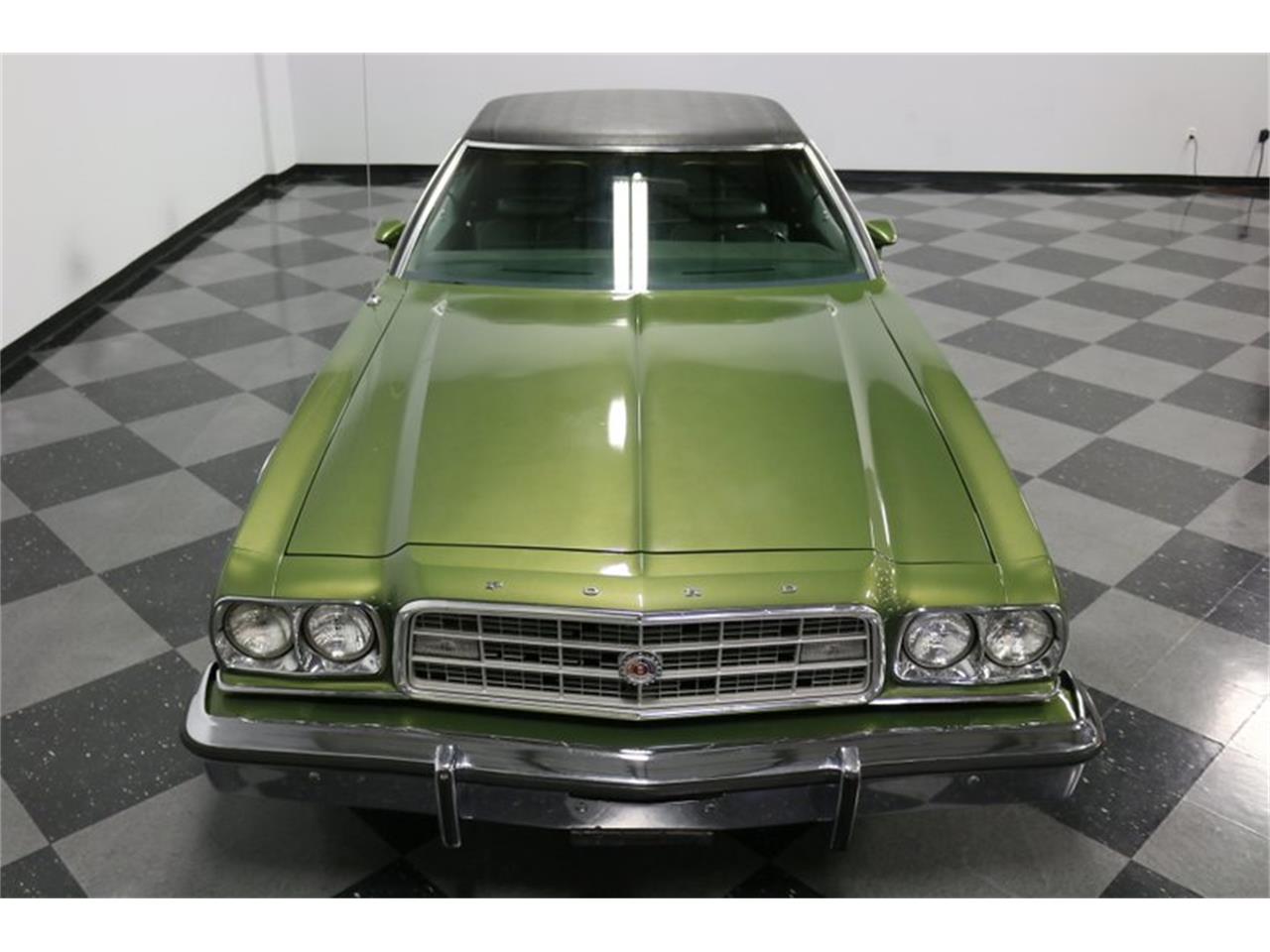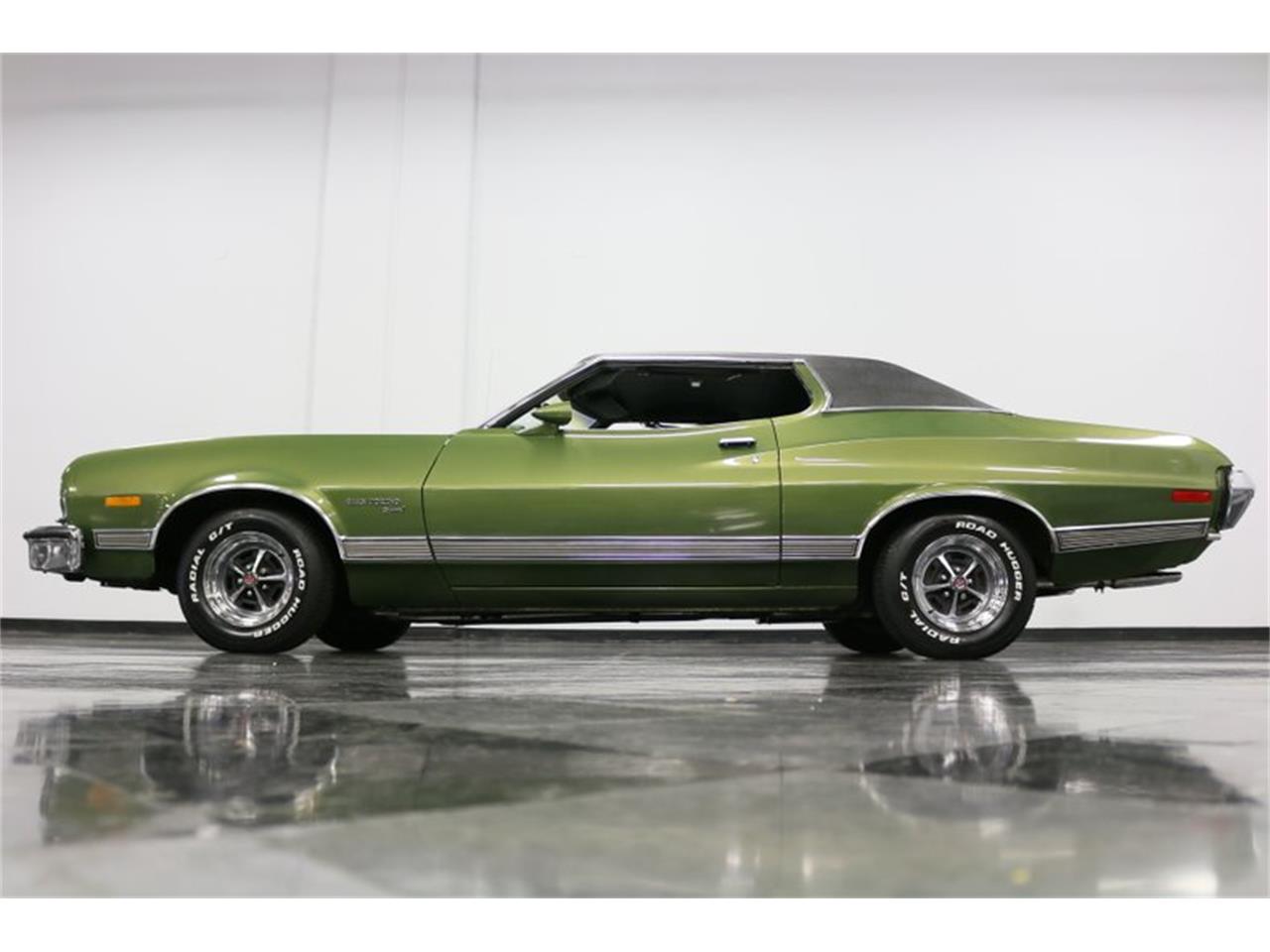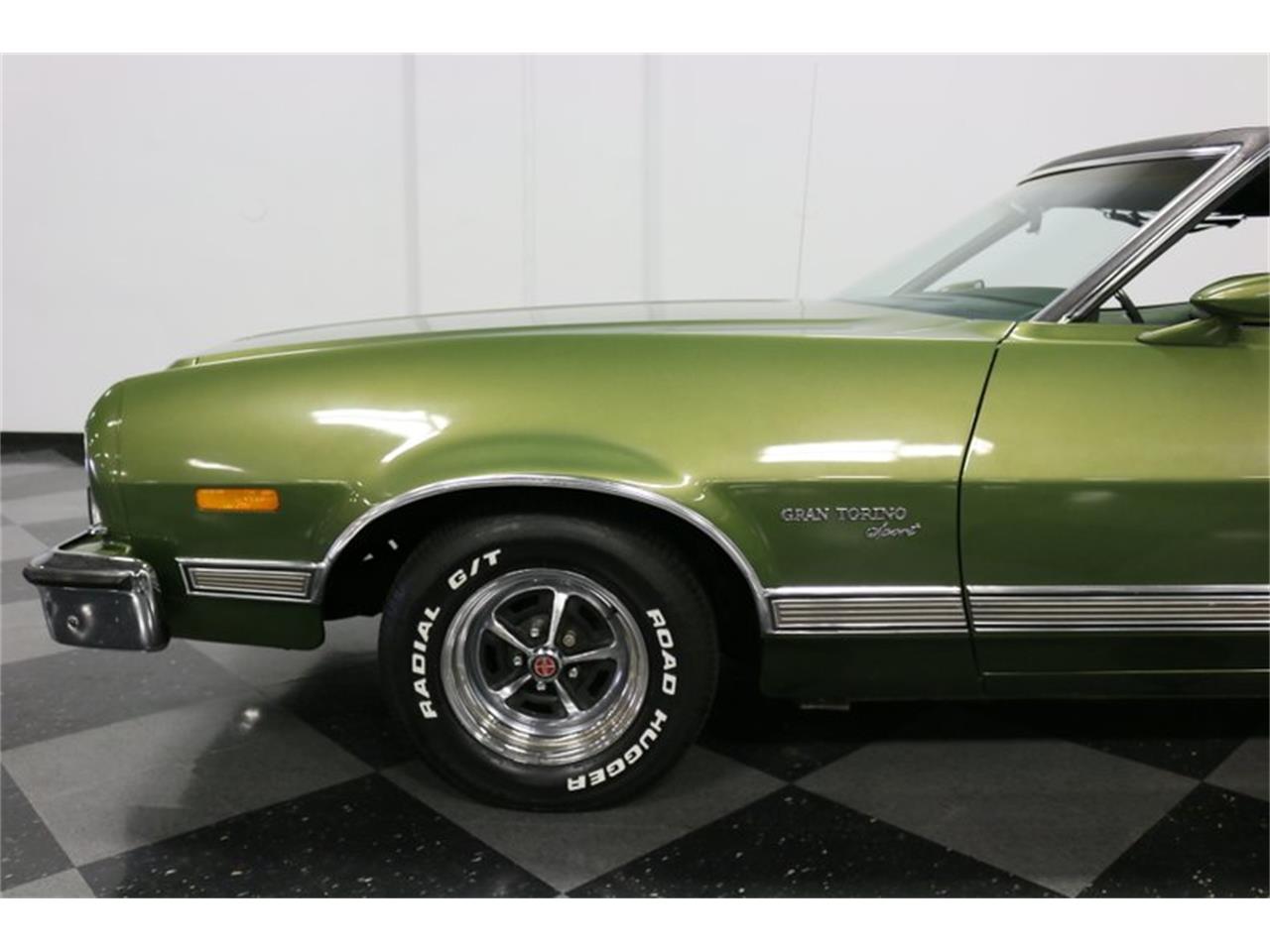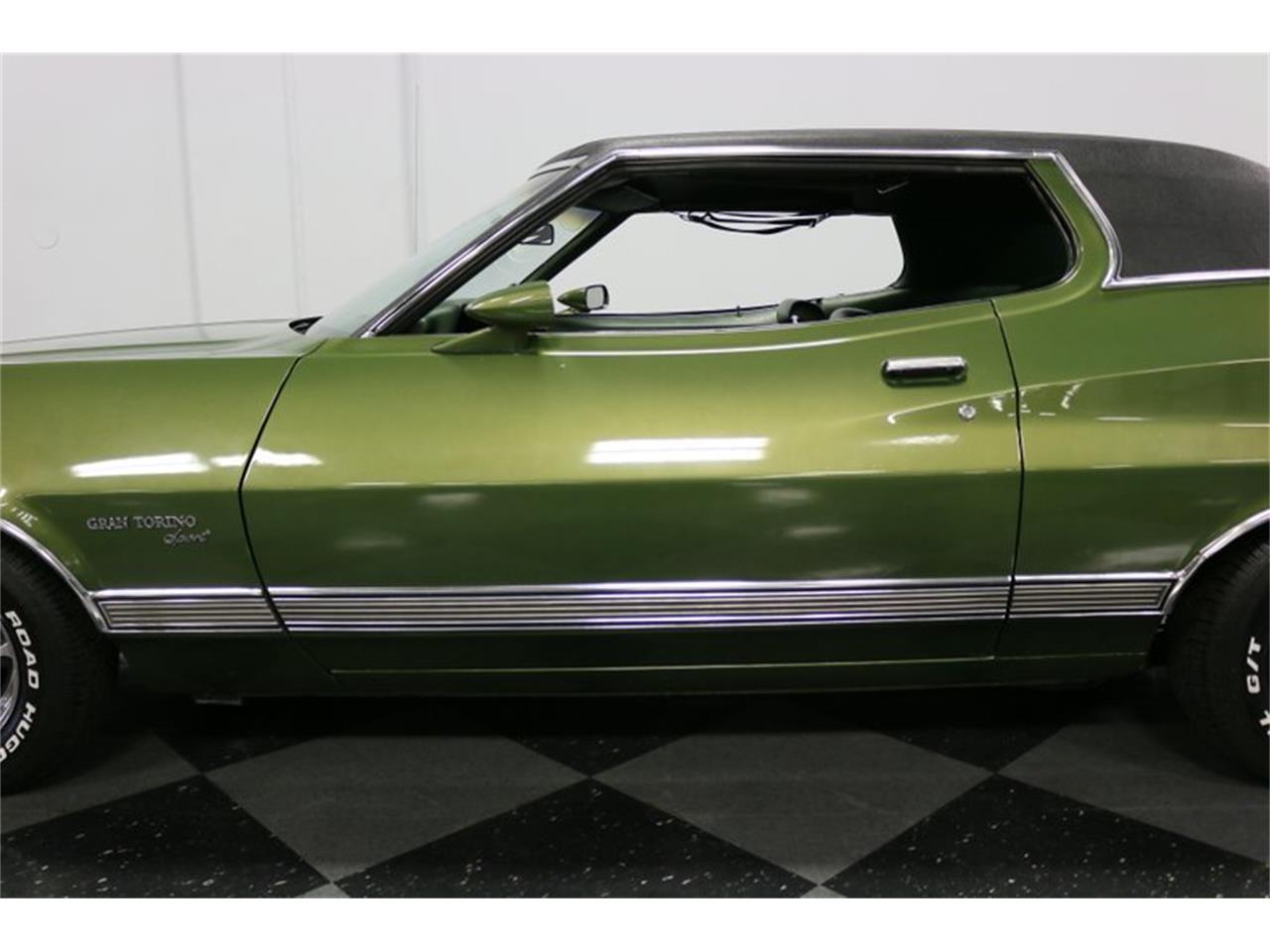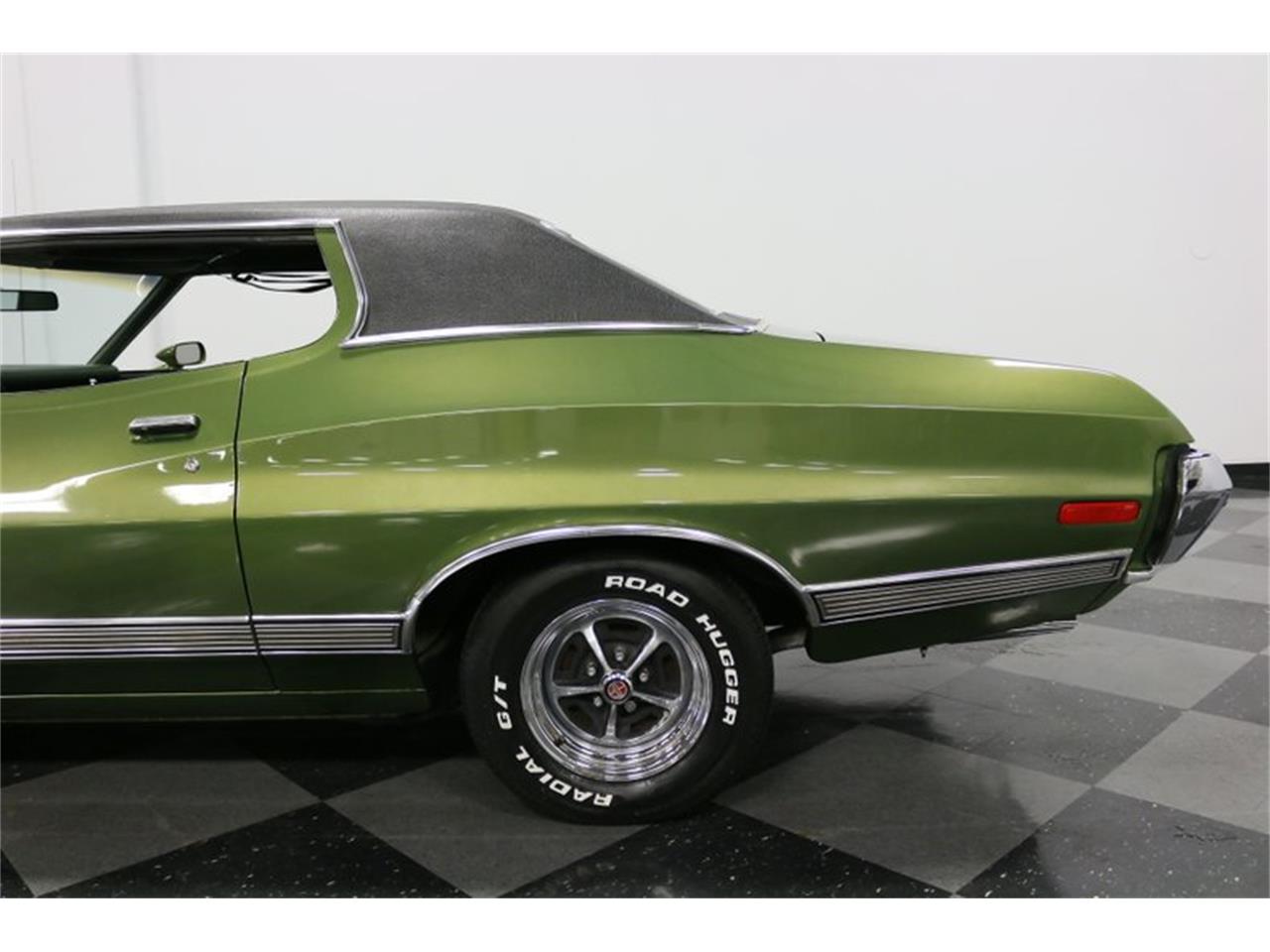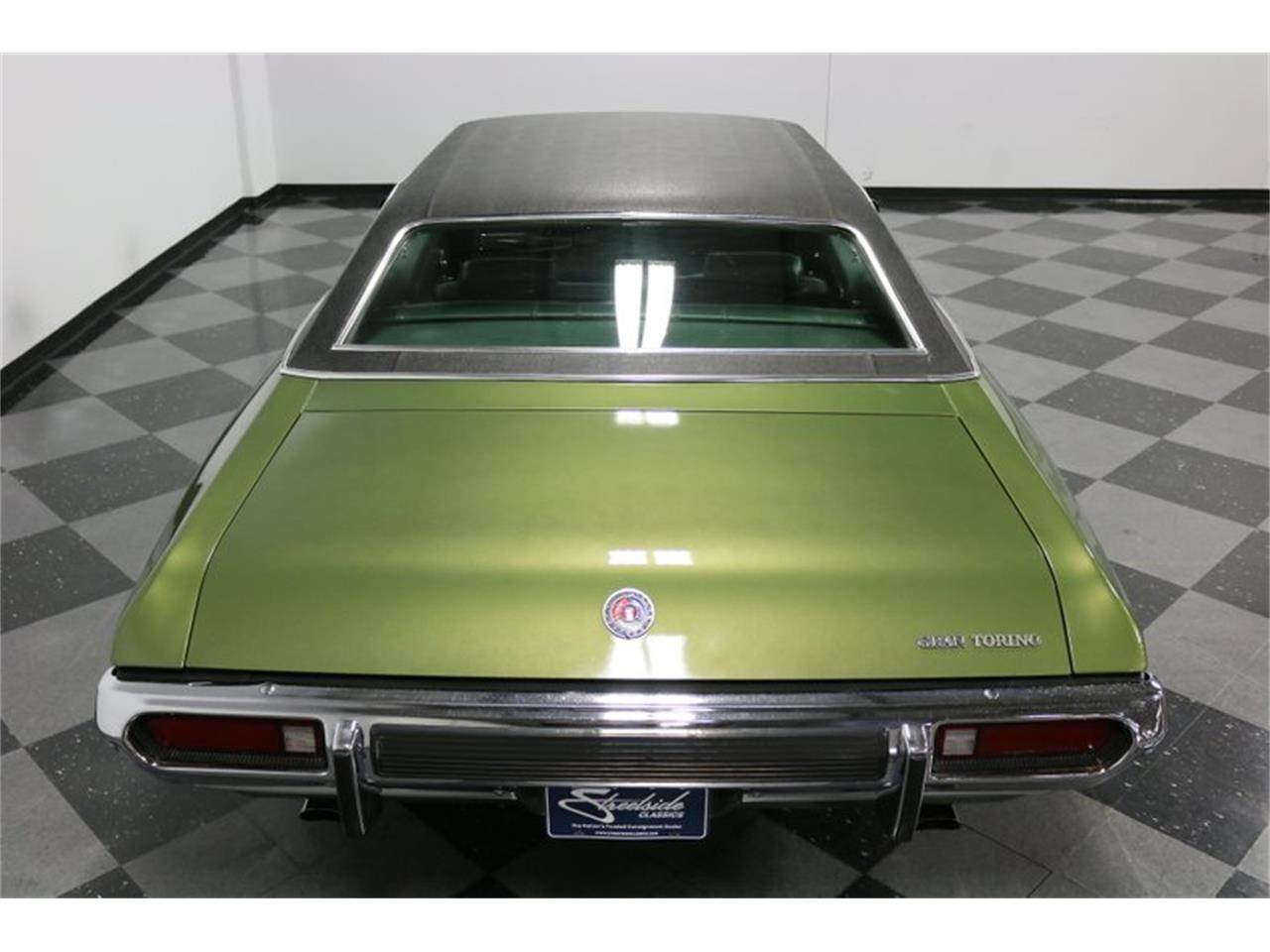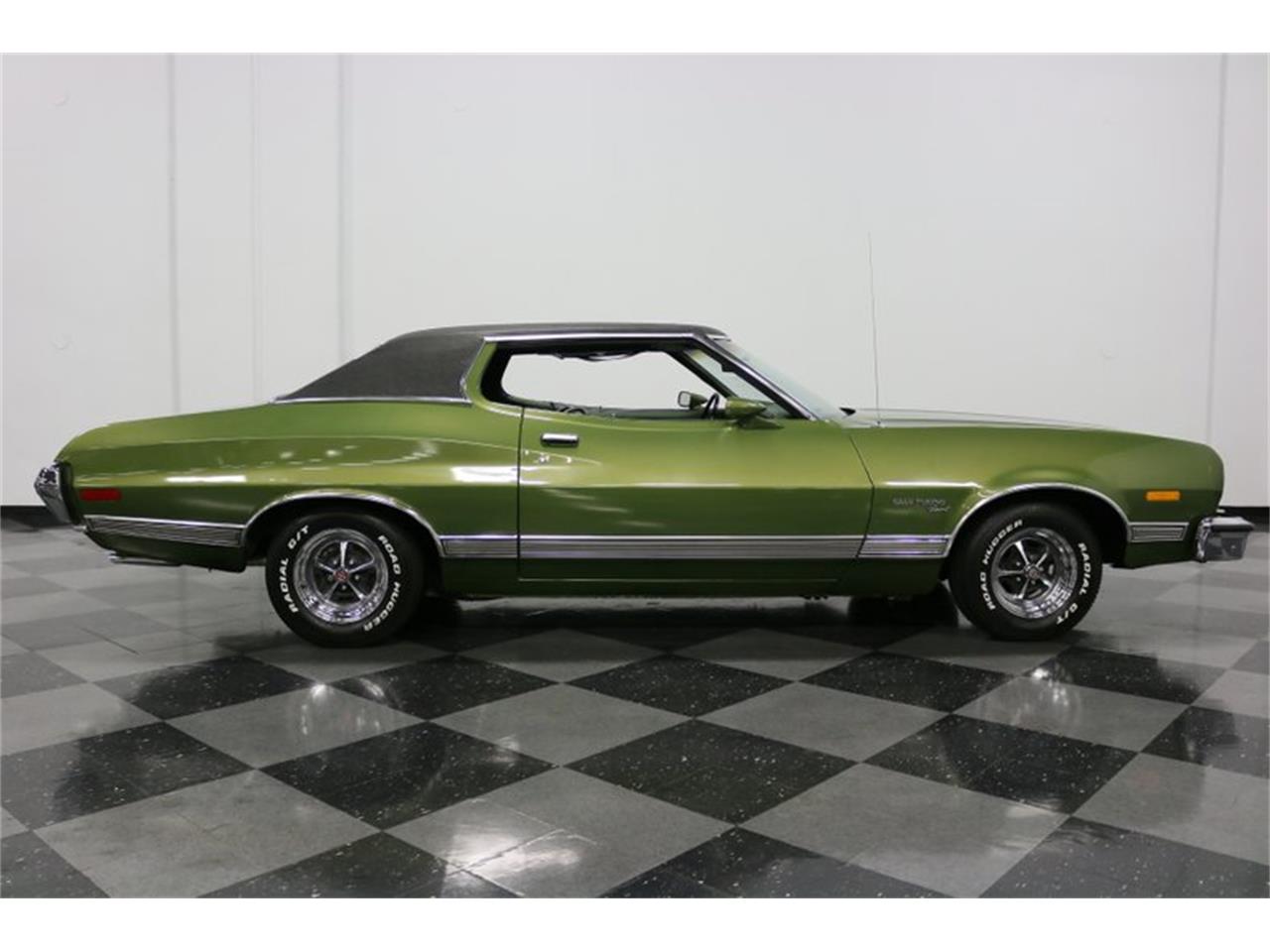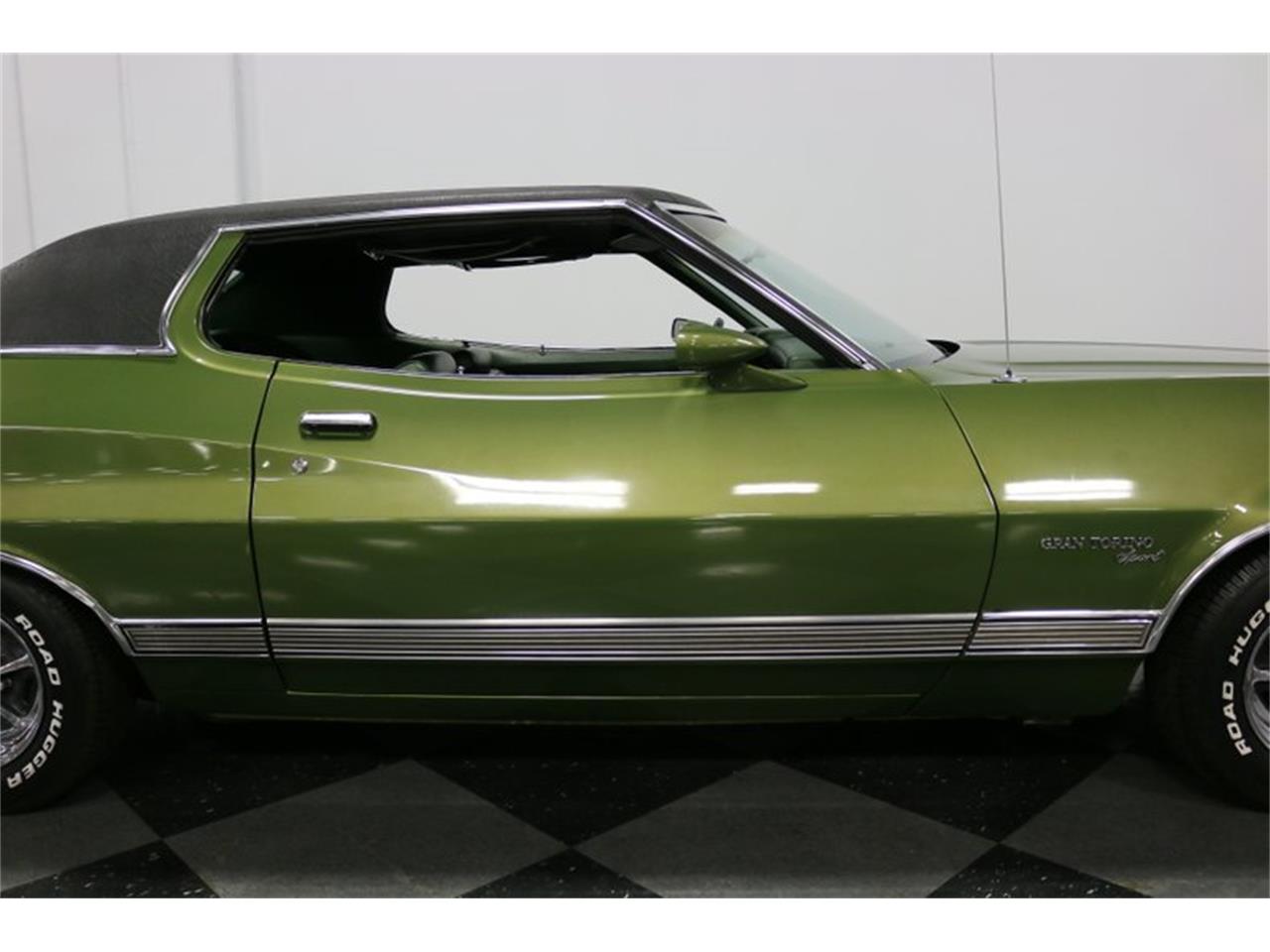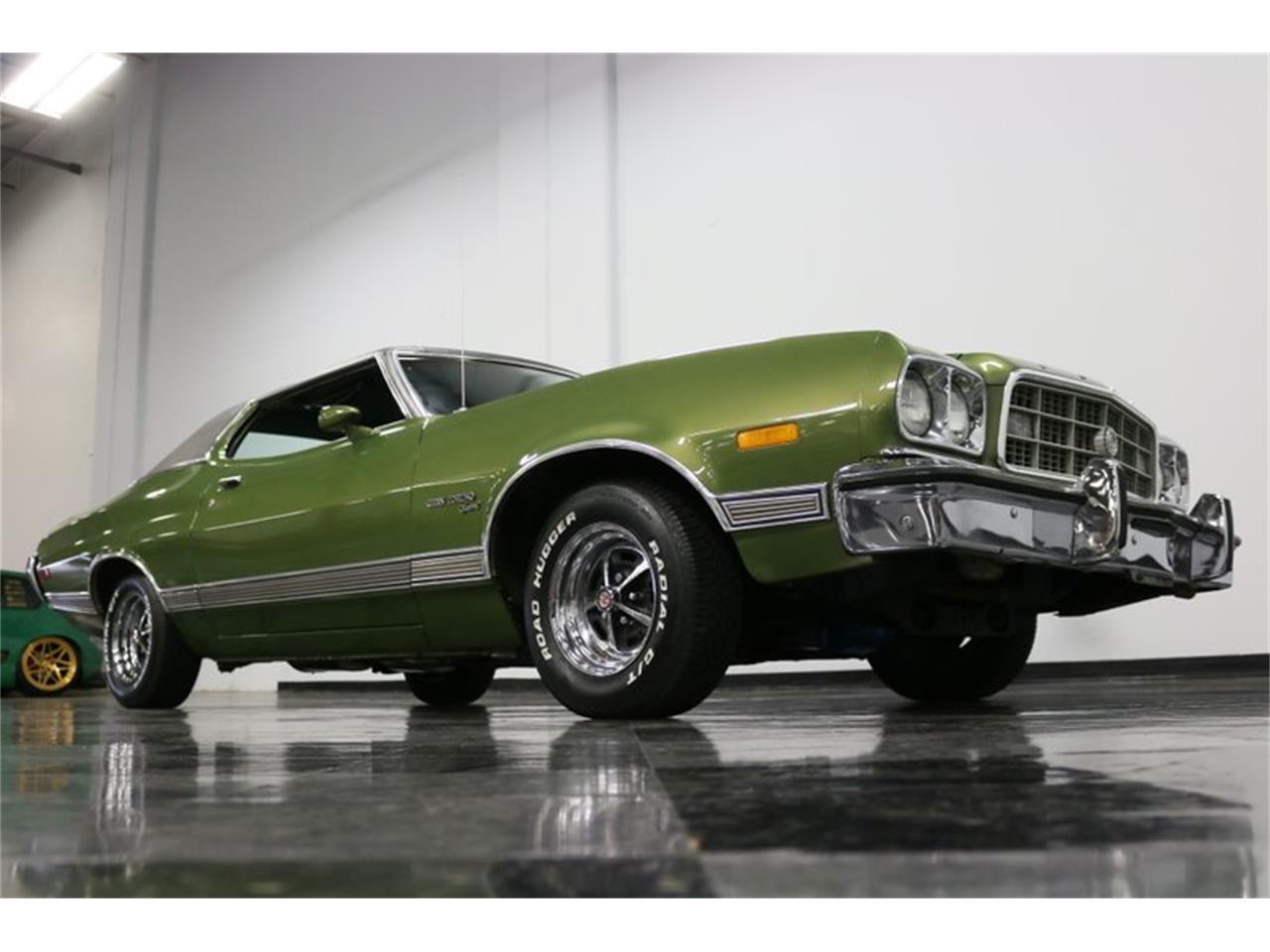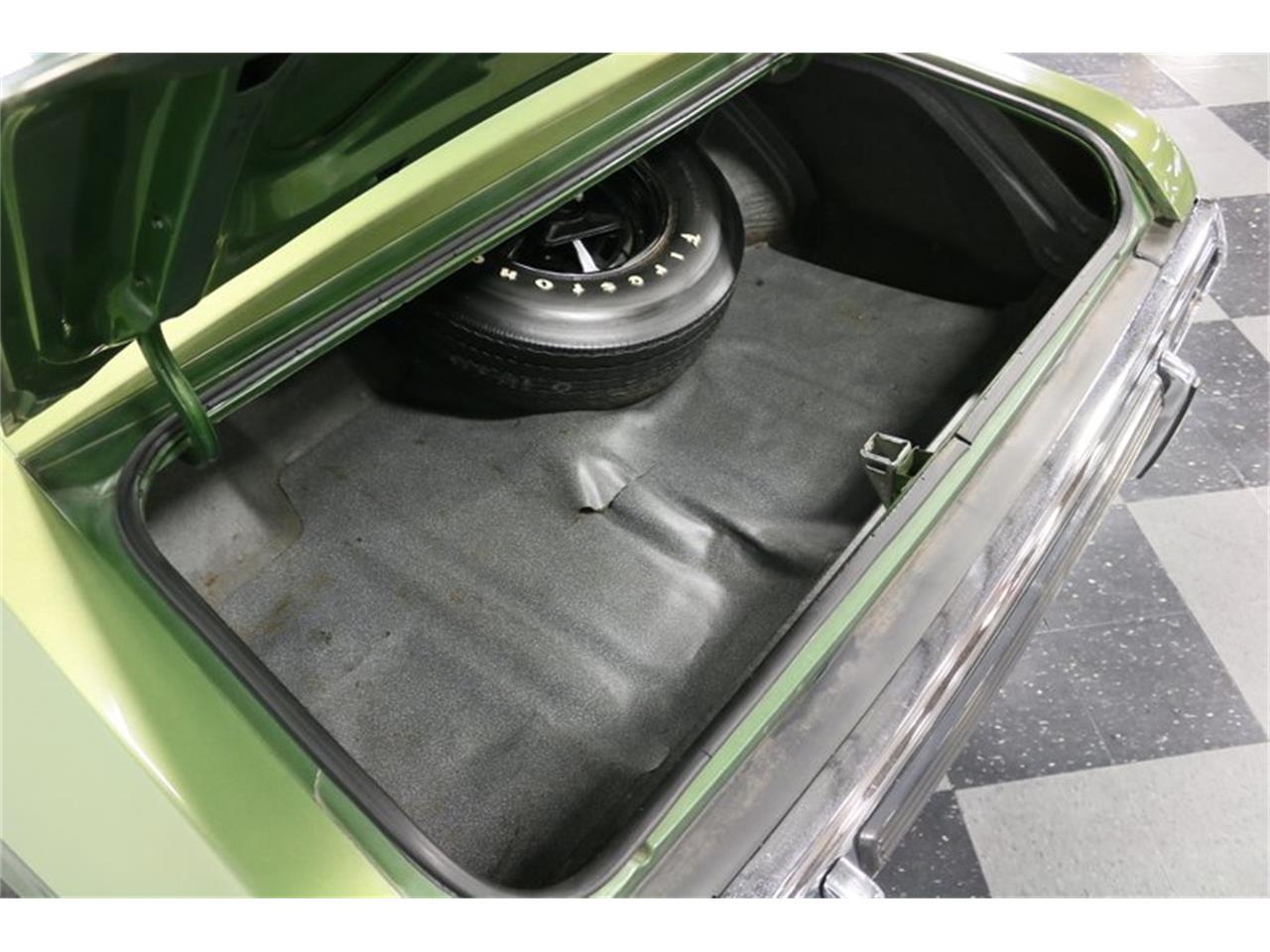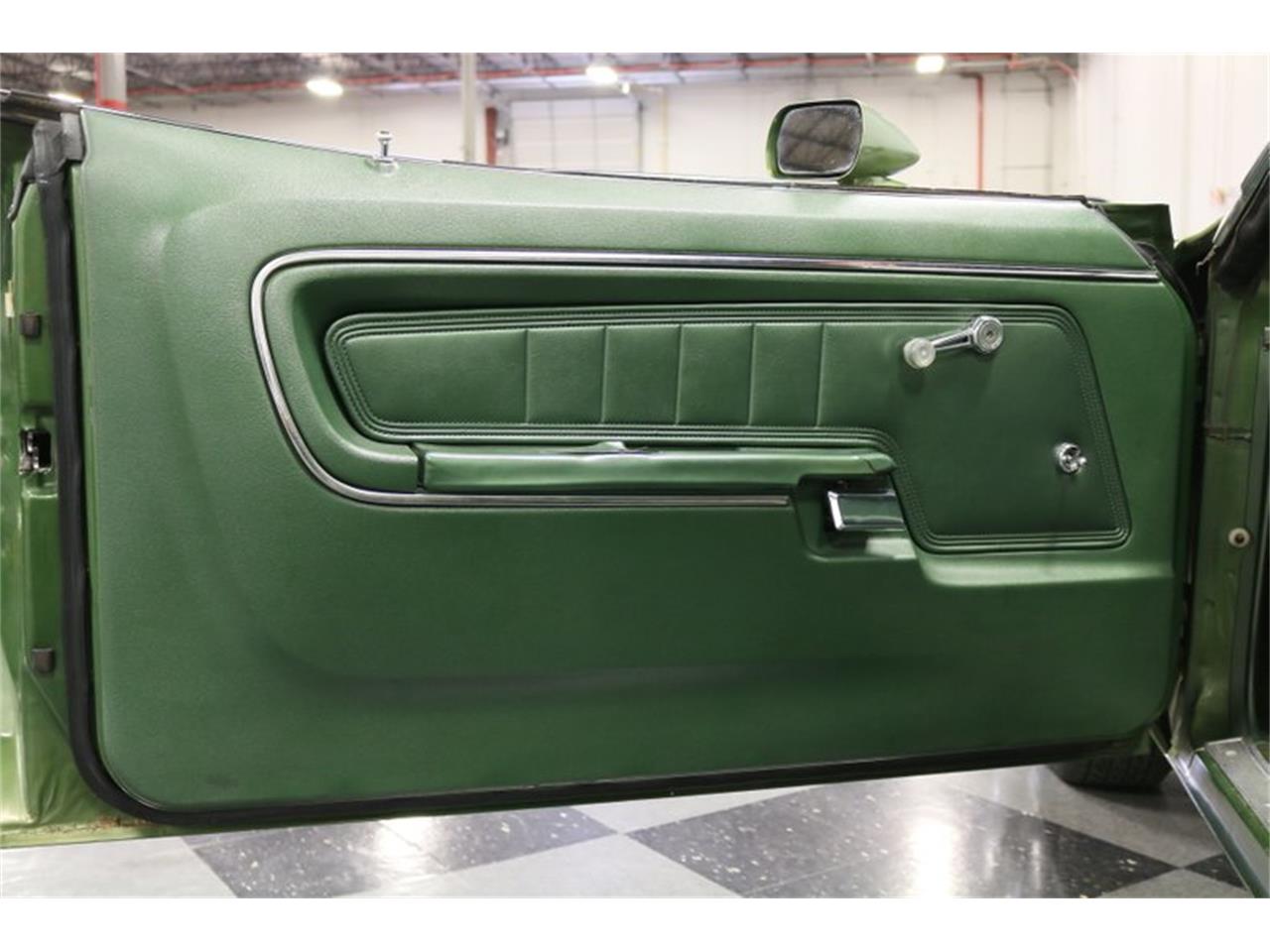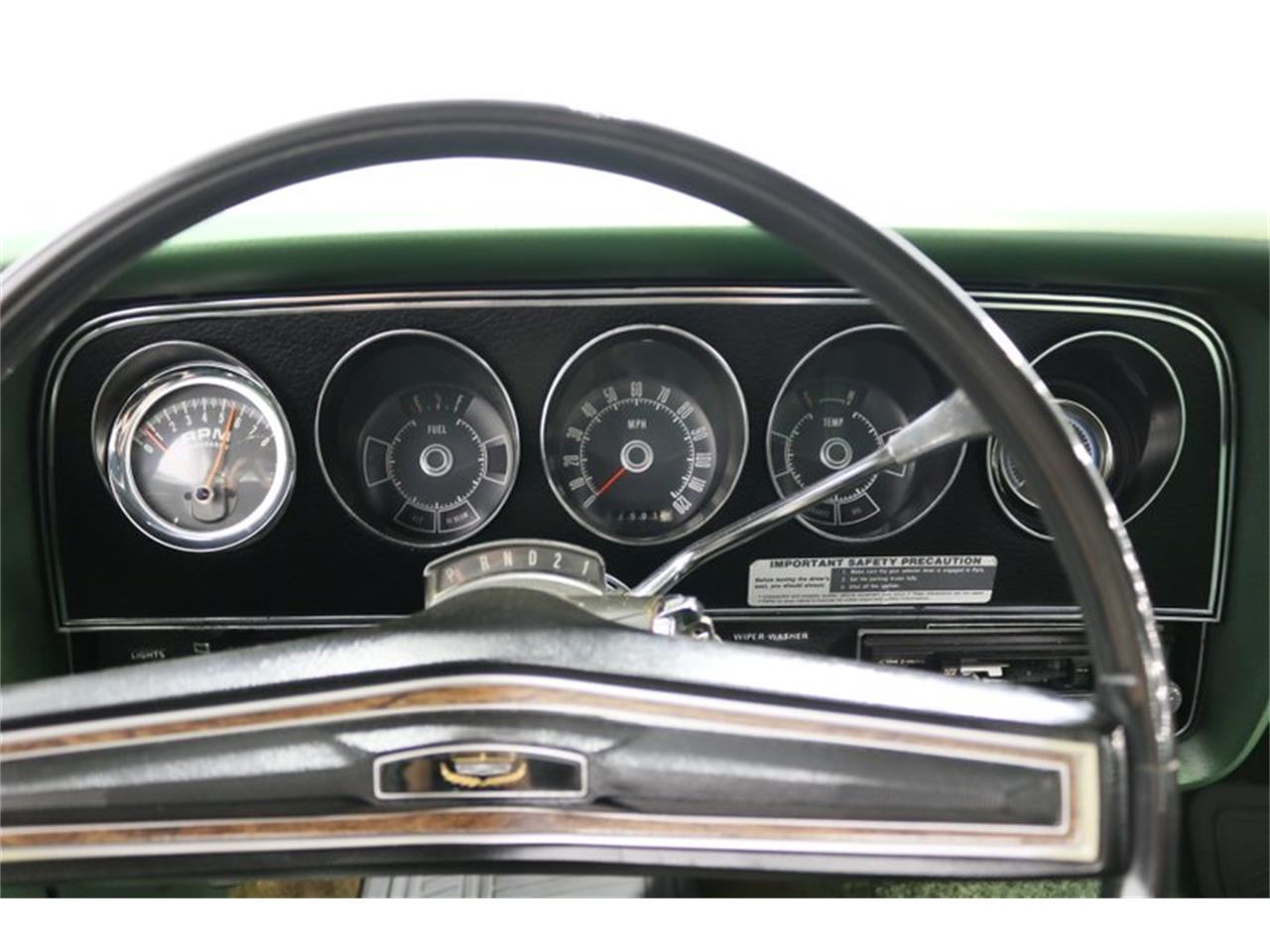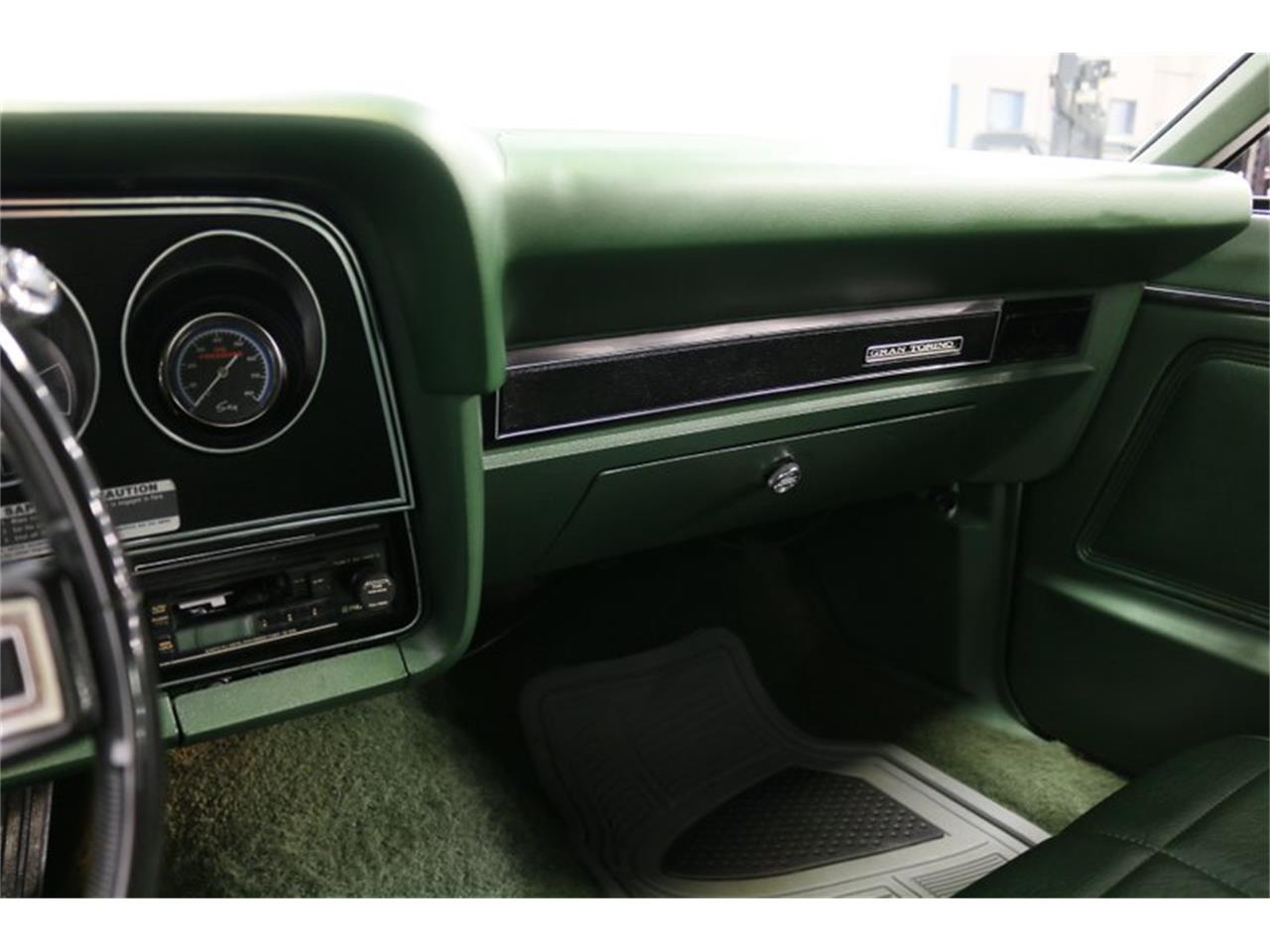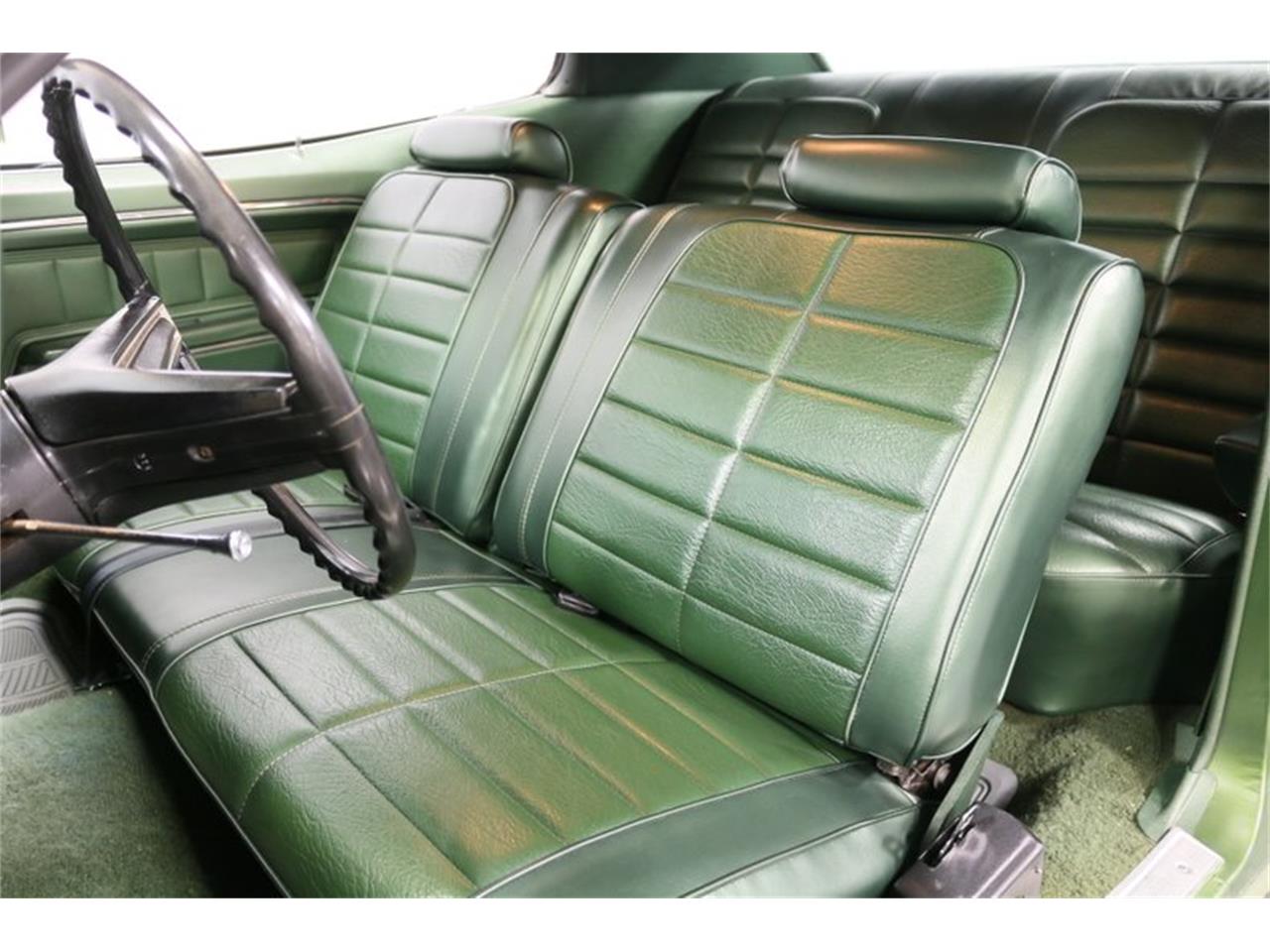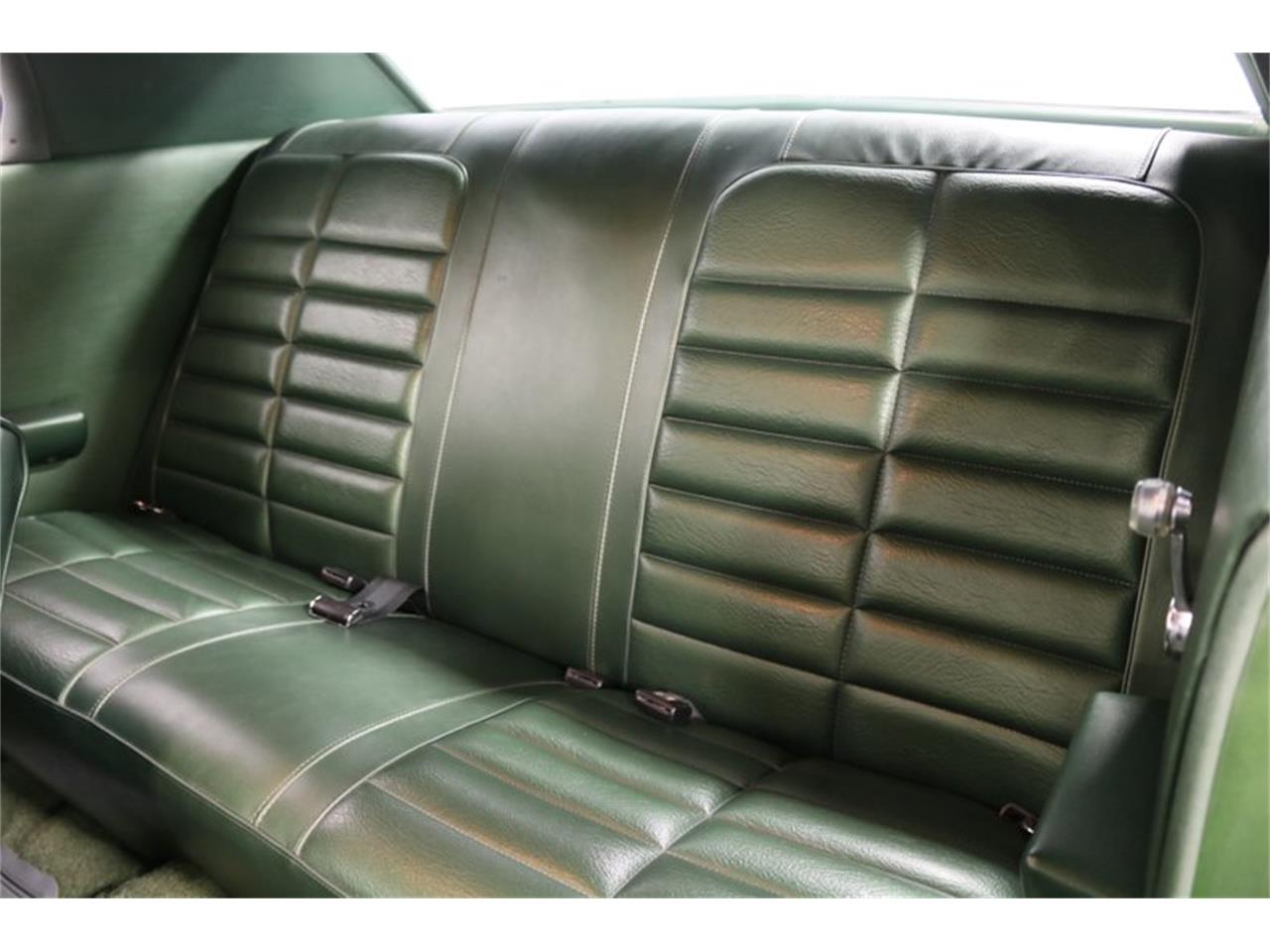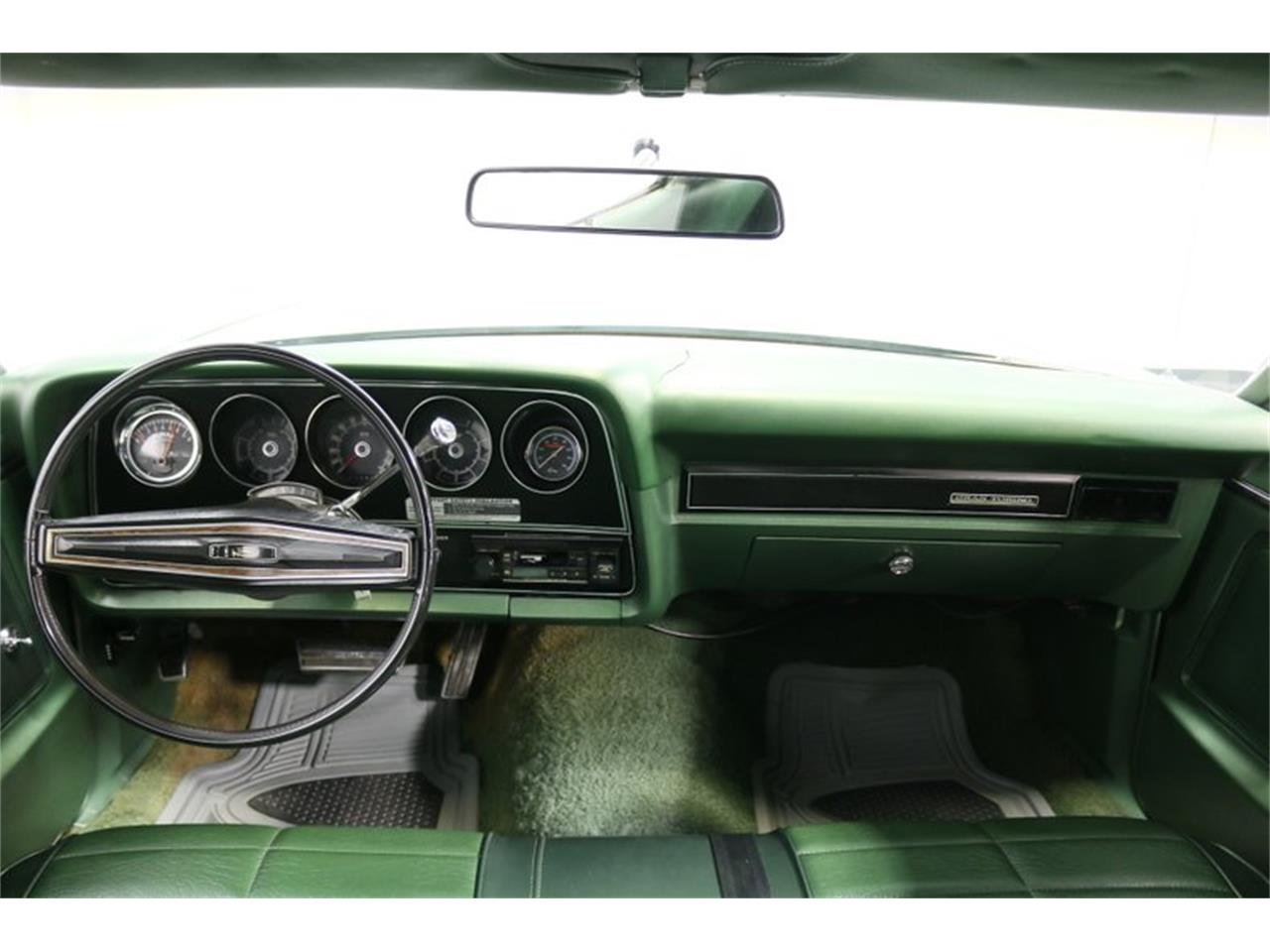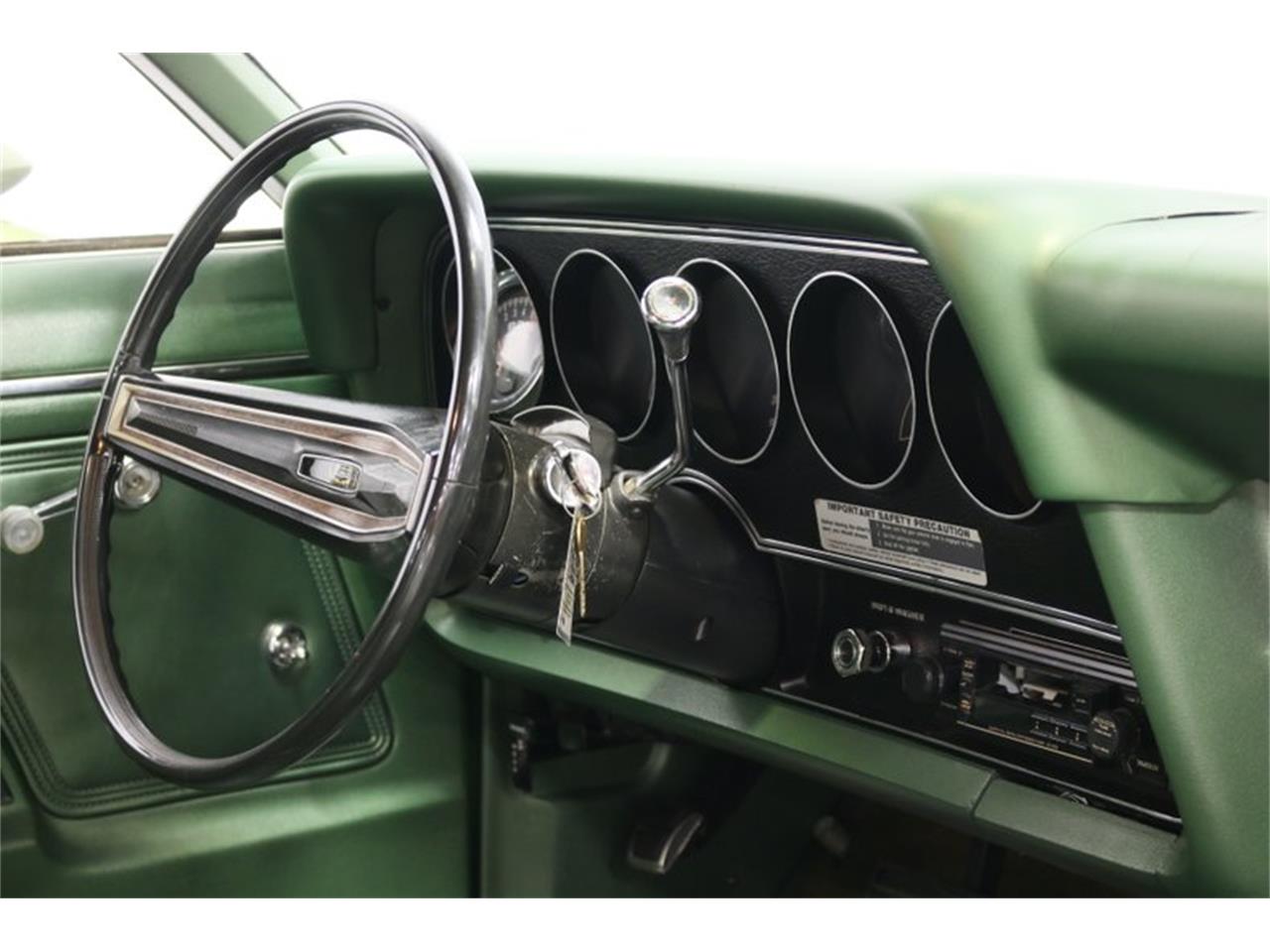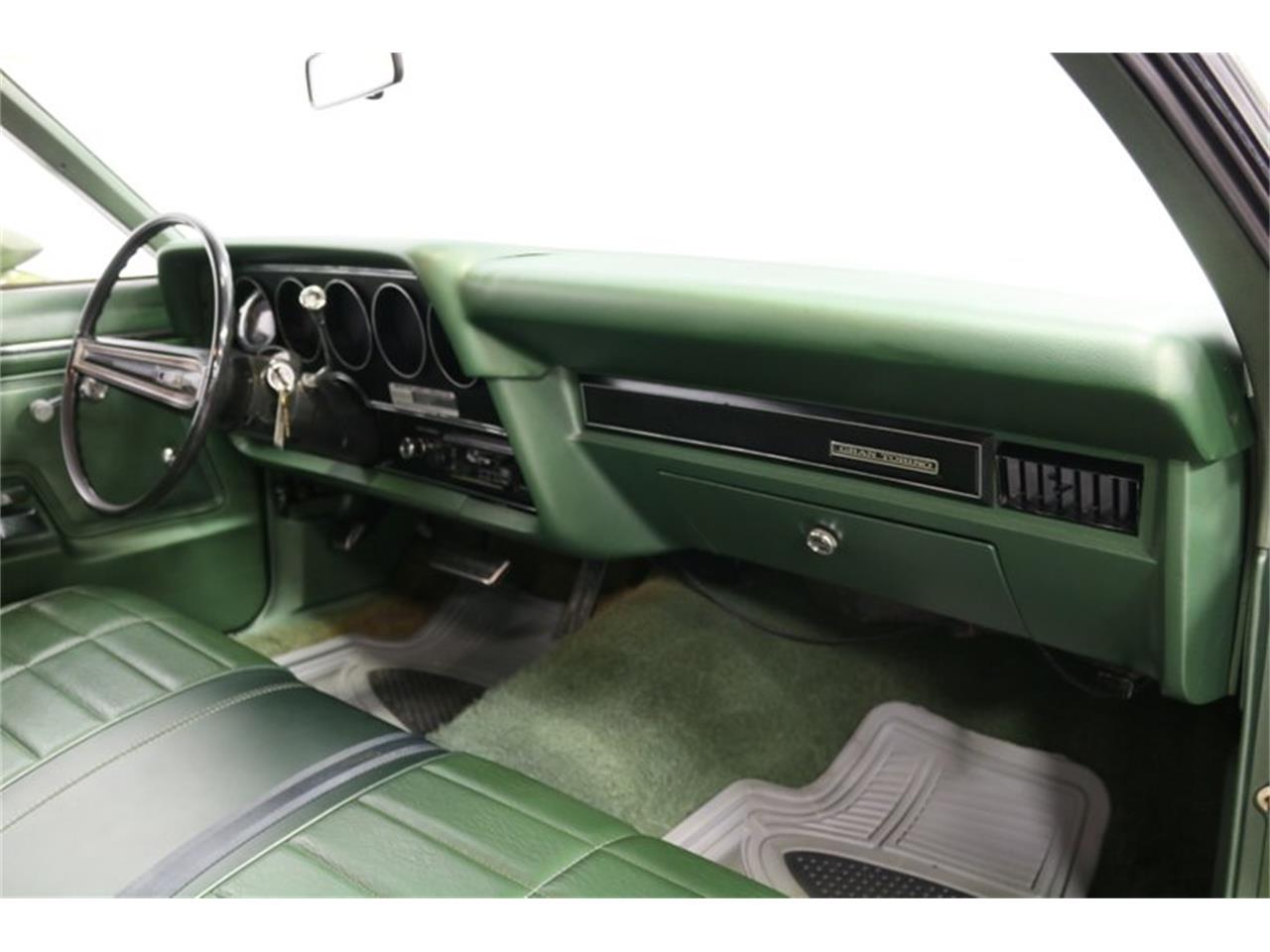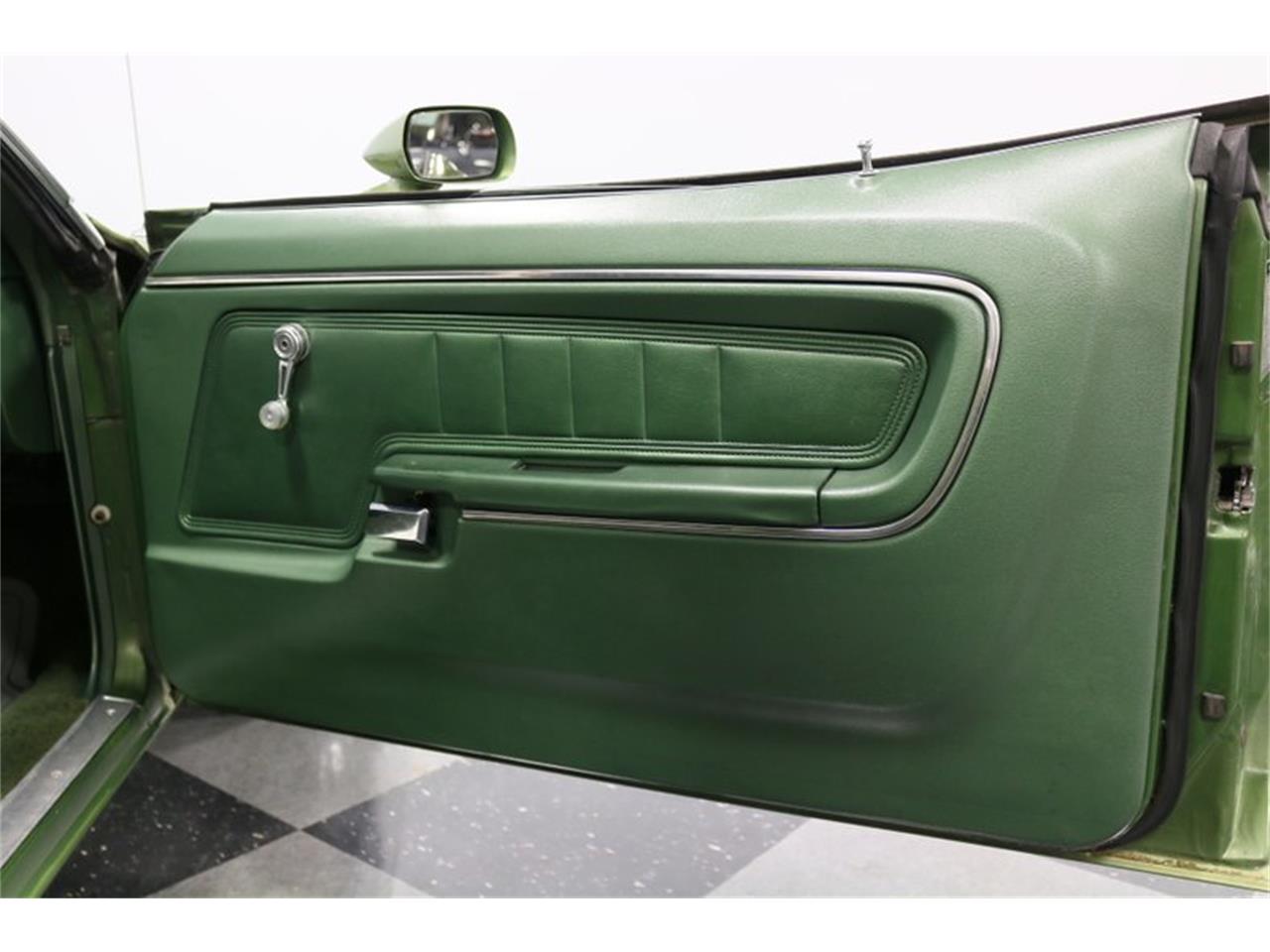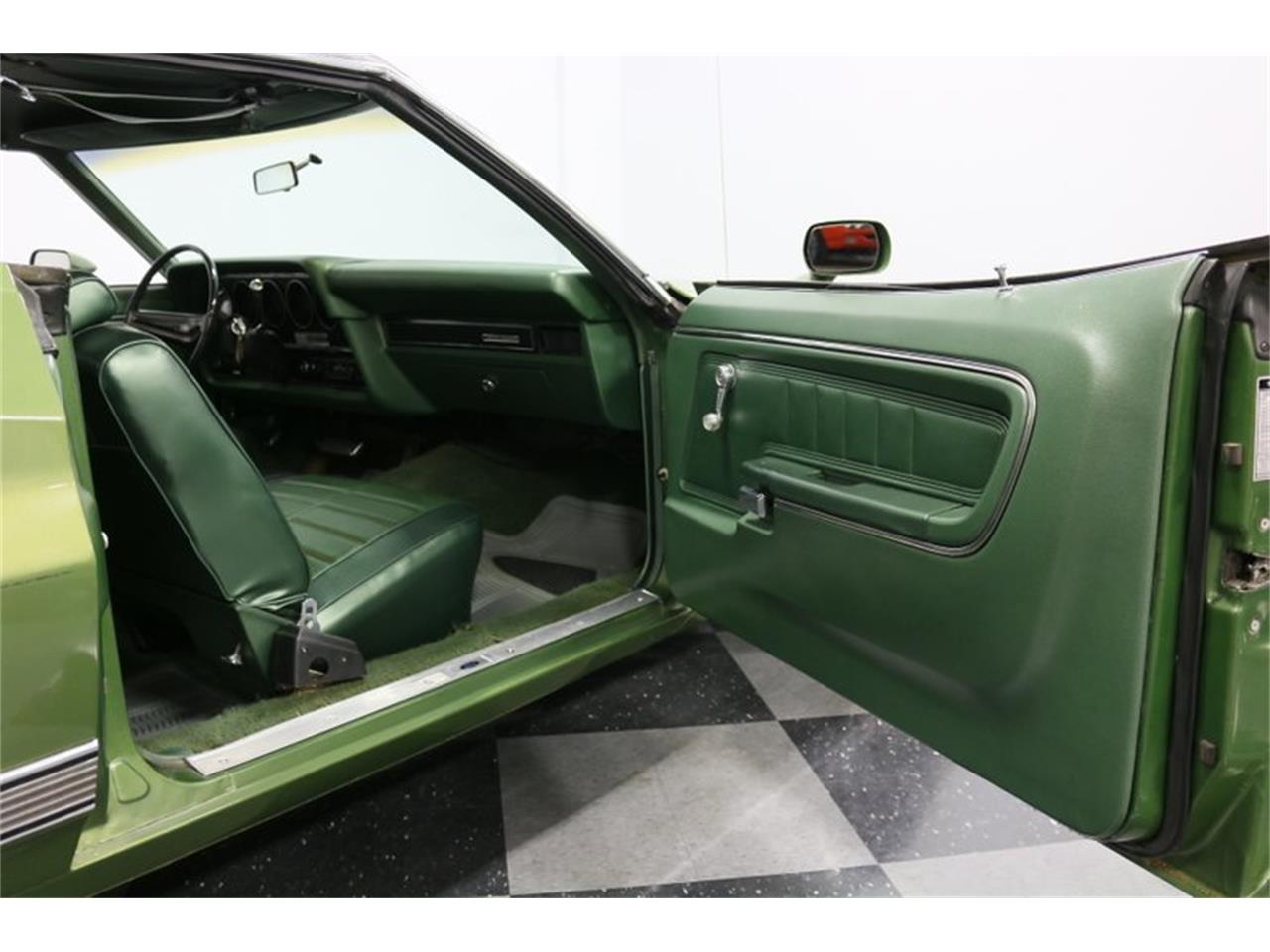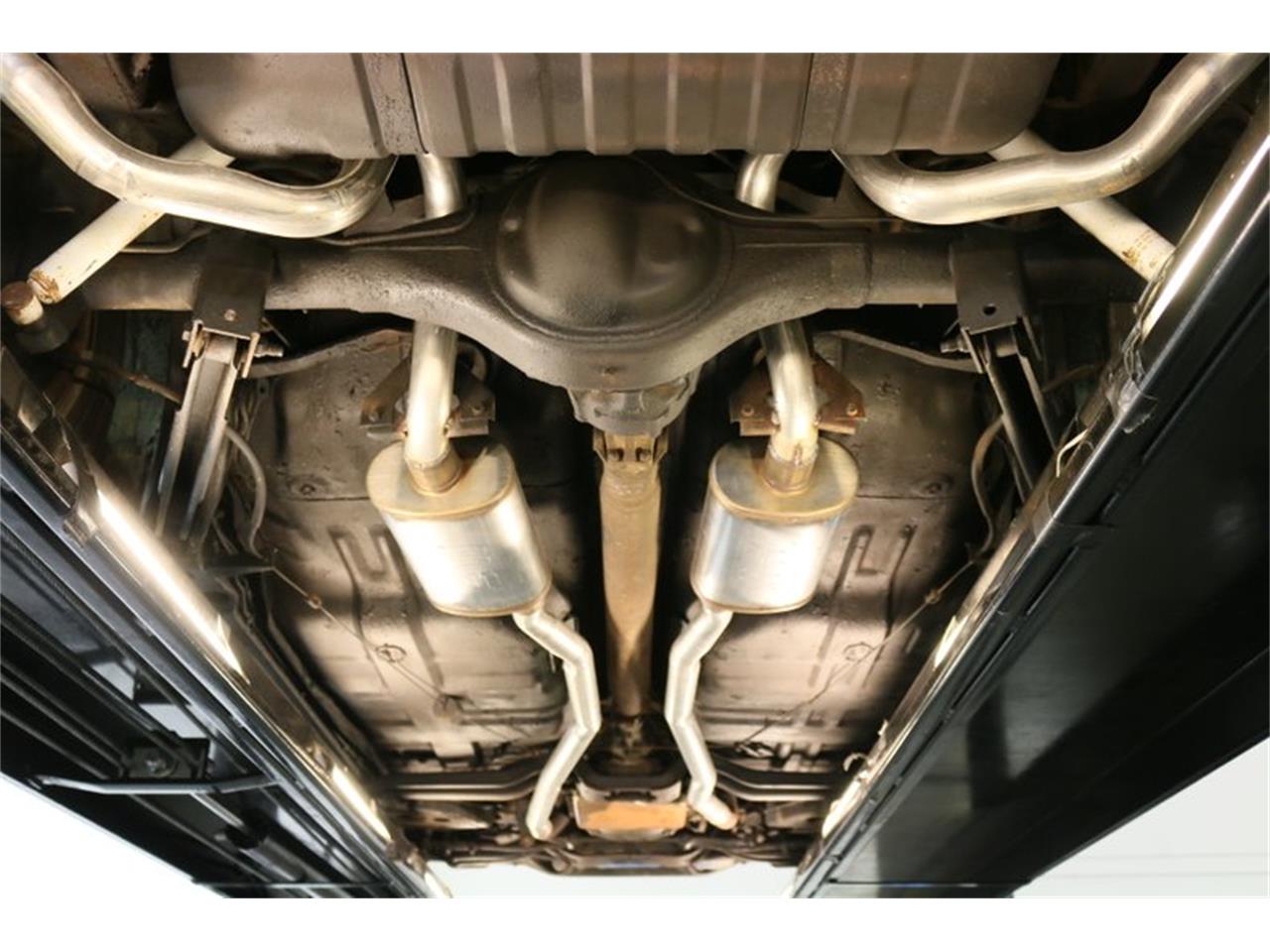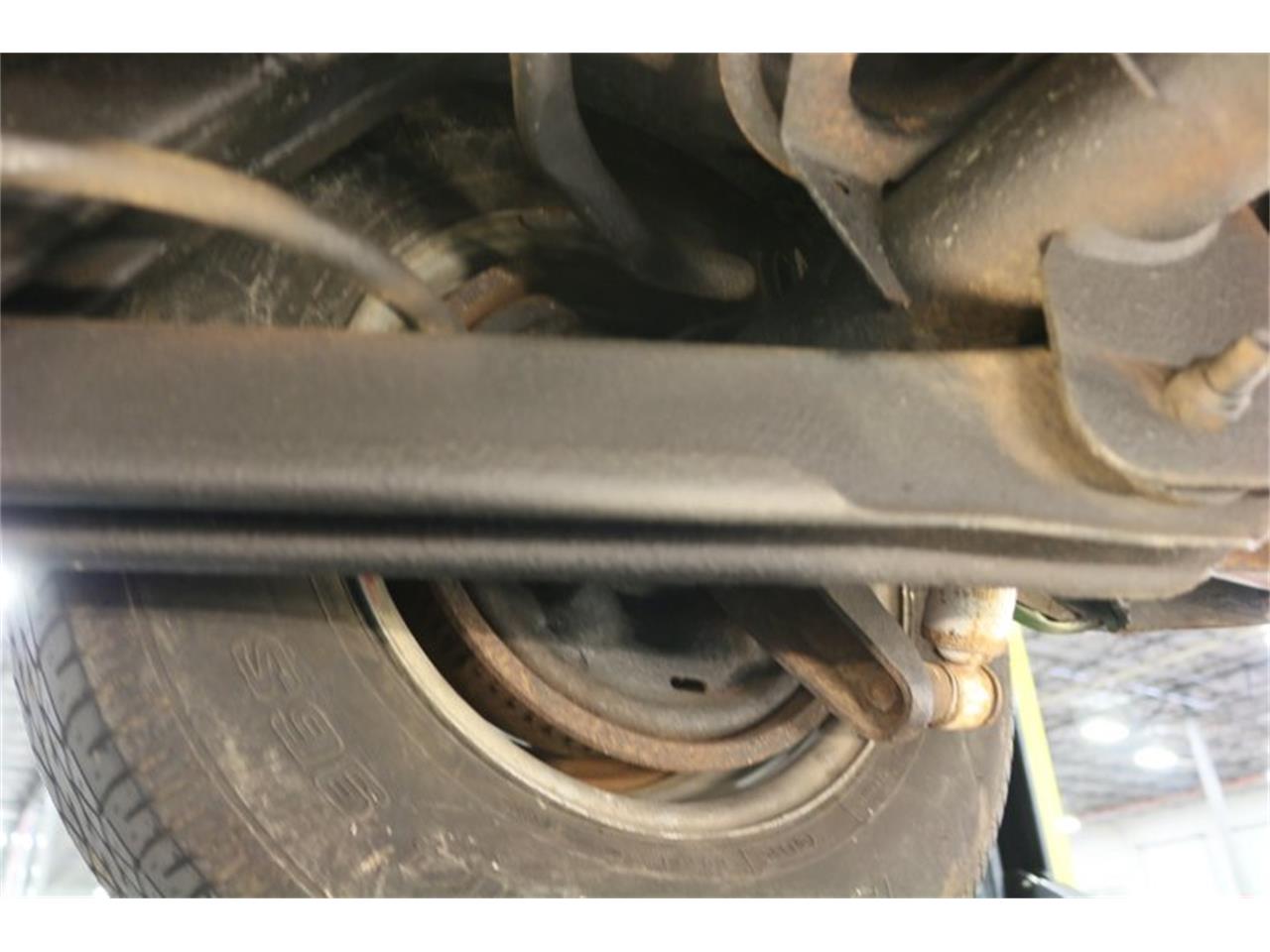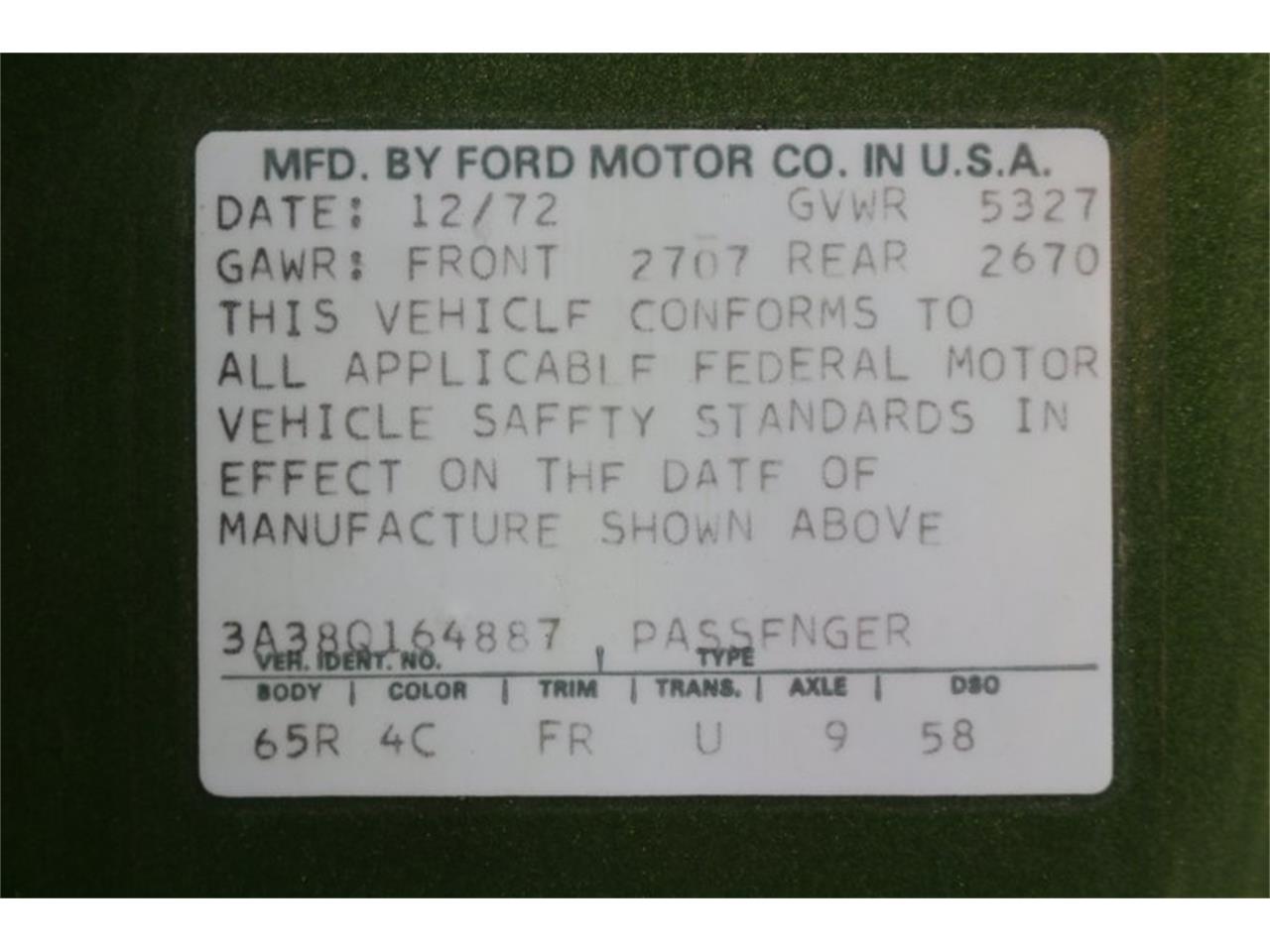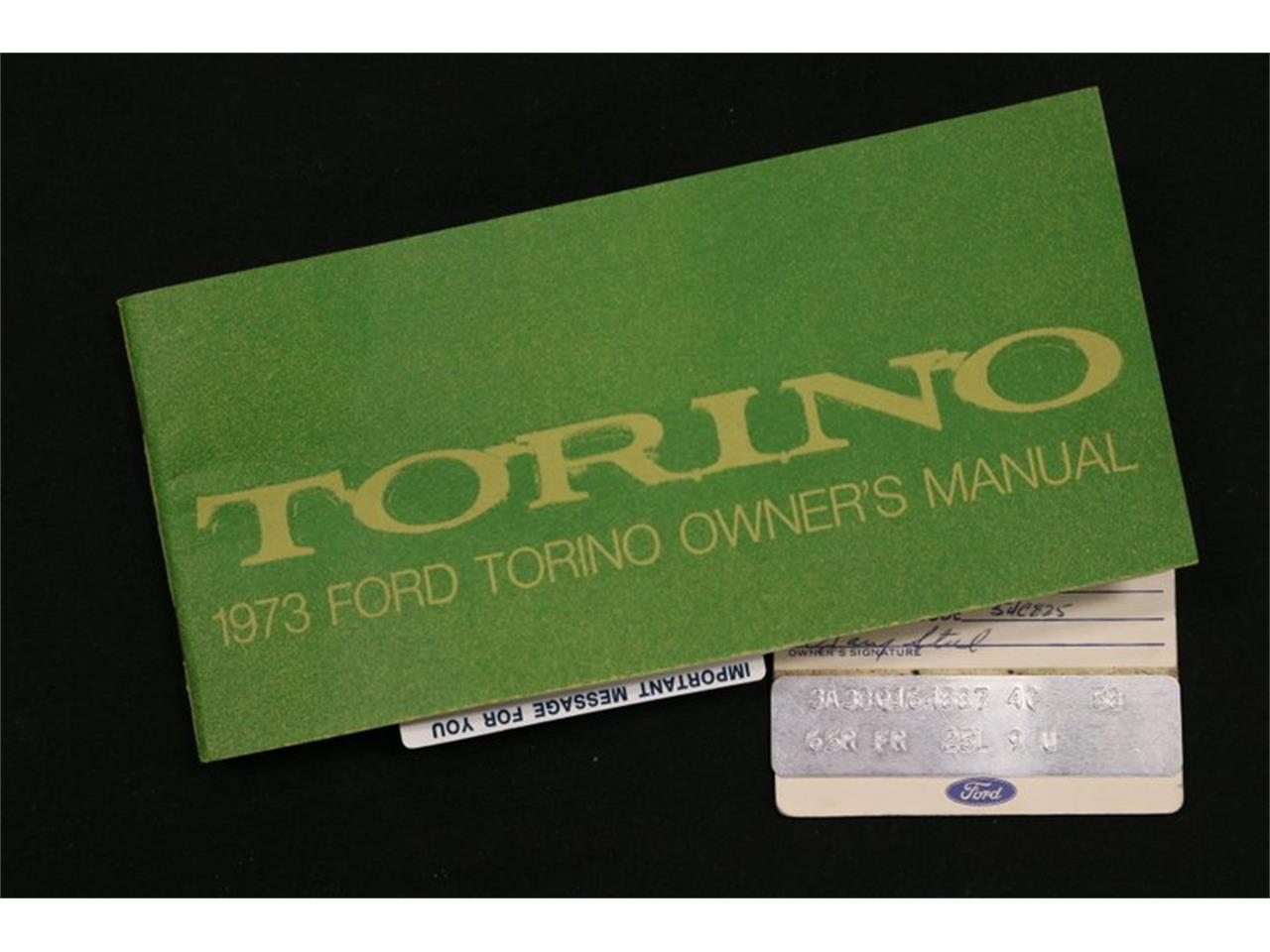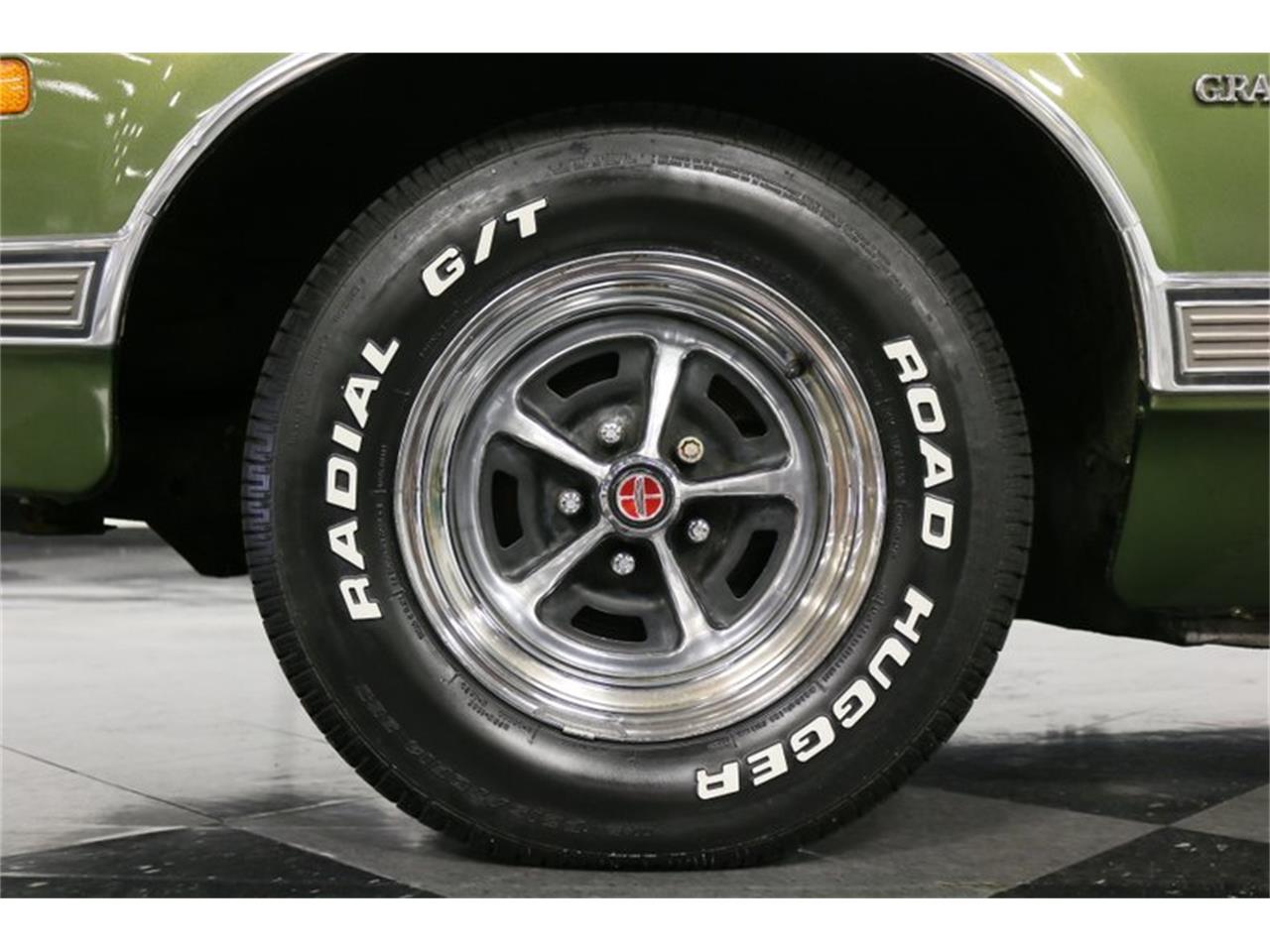 Vehicle Description
If you think of a Ford Torino, you likely imagine the red and white 1974 Torino from the "Starsky and Hutch" TV show. But if the only thing you know about Torinos is that unique bit of pop culture trivia, you're missing out on some really wonderful automobiles. The mid-sized Torino was Ford's answer to the Chevrolet Chevelle, a big, comfortable car with enough performance baked in to keep things interesting. By 1973, emissions standards and fuel economy concerns had killed the muscle cars, but Ford was still putting big engines in the Torino, and the result was a surprisingly quick car with great road manners and enough room for the entire family. This 1973 Torino Sport is an excellent example of why the Torino was so great. With athletic proportions and a fastback-styled body, there was no question that this was designed to be a performance car, despite the crippling emissions standards of the time. But it was a performance car for adults, so you can forget wild paint schemes and juvenile names, perfectly exemplified by the original Code 4C Medium Green Metallic that is still found on this car today. Nicely applied over straight sheet metal, this is the kind of car that you'll see at shows and be pleasantly surprised by how attractive it is up close. The green paint is offset nicely by a black vinyl roof that looks to have been recently replaced, and by finned trim pieces that run across the bottom of both sides of the car. The paint isn't perfect, but it was never meant to be show quality, but rather a good driver-quality finish that fits in any occasion. Heavy chrome bumpers were part of the package and common-place in the over-regulated 70's, but they look right on this car and blend nicely with the original trim and brightwork. Out back the originality continues, with a big trunk fitted with an original mat and bias-ply Firestone spare that could very well be factory-issued. Just like the exterior, the interior is cool, correct, and features matching green front and rear bench seats with a sporty insert-style upholstery job that almost look a little too good to be original. The standard Torino dashboard was already full of useful gauges, but a former owner integrated an aftermarket tachometer and oil pressure gauge into the original bezel and the addition looks right at home in the Sport. Look hard enough and you can see the car's luxury underpinnings, and the spacious cockpit is bright and airy despite the dark upholstery. The headliner looks newer, that carpet is clean, and the odometer shows just 64,990 miles, which are believed to be actual. An upgraded Pioneer AM/FM/Cassette stereo system has been installed in place of the original AM radio, but is currently inoperable, and even though the steering wheel is correct and looks awesome, it has a few cracks in it from years of use. So, although the cabin of this Gran Torino shows some age and isn't perfect, it's obvious someone really cared about this car throughout its life, and the modifications are both tasteful and appropriate. Under the hood, there's more proof that this has always been someone's cherished toy. The 351 Cleveland is believed to be original to the car and has been dressed up nicely in a fresh coat of Ford corporate blue paint on both the block and valve covers. An Edelbrock 650CFM carburetor with electric choke mounted on an Edelbrock Torker intake and an HEI distributor snap the small block to attention with ease and provide this Gran Torino with a little added dependability for everyday use. The rest of the engine bay is very clean and is further proof that this car has been well maintained since day one. Stock manifolds feed a dual exhaust system featuring Magnaflow mufflers that provide a subtle, baritone soundtrack that garners just enough attention to pique curiosity at a red light. Have a look underneath and you'll find Ford's indestructible C6 3-speed automatic transmission powering a 9-inch rear end with highway friendly 3.25 gears. Look a little closer and you'll see just how solid and clean this car is, with floors that look like they haven't seen rain in decades. Front disc brakes and power steering make each drive more pleasurable, and the whole look is completed with stock wheels wrapped in 215/70/14 white-letter radials. Preserved nicely and maintained regularly thanks to conscientious ownership it's entire life, this Gran Torino Sport is a solid car that's a blast to drive. Documented with an original warranty card and owner's manual and ready to cruise immediately. Call today!
Vehicle Details
Location:
Ft Worth, Texas
Exterior Color:
Medium Green Metallic
Interior Color:
Medium Green
Seller
Streetside Classics - Dallas / Fort Worth
Ft Worth, TX 76137
(888) 587-9532
Similar vehicles
1974 Ford Gran Torino in Cadillac, MI
1974 Ford Gran Torino Elite. This was the only year this model was sold by this name, after 1974 it became the Ford Elite. 351W 2V engine, automati...
1973 Ford Gran Torino in Sherman, TX
New Arrival! 1973 Ford Gran Torino Sport. VIN 3H35H147340. 40k actual miles. Original matching numbers 351 Cleveland V8 engine, automatic transmiss...
Recently viewed
1973 Ford Gran Torino in Sherman, TX
1973 Ford Gran Torino Sport. VIN 3A35Q303741. 47k actual miles on matching numbers car with the original, Q-code, 351C-4V Cobra Jet engine, C6 auto...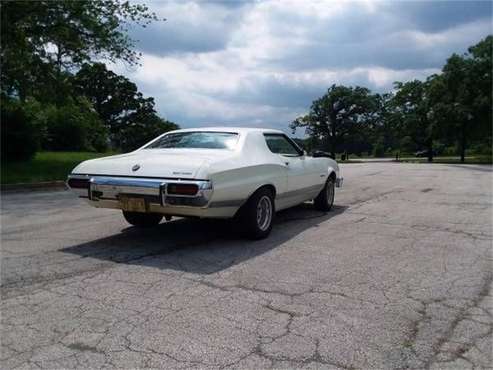 1973 Ford Gran Torino in Cadillac, MI
1973 Ford Gran Torino 351C bored and stroked , C4 performance automatic transmission with reverse manual valve body. Life time warranty on trans. F...
1976 Ford Gran Torino in Cadillac, MI
1976 Ford Gran Torino wagon. Very clean original 351V8, auto, 119,000 miles, all tuned-up by an expert, rebuilt carb, new front end bushings, new t...