Used 1977 Datsun 280Z for sale in Denver , CO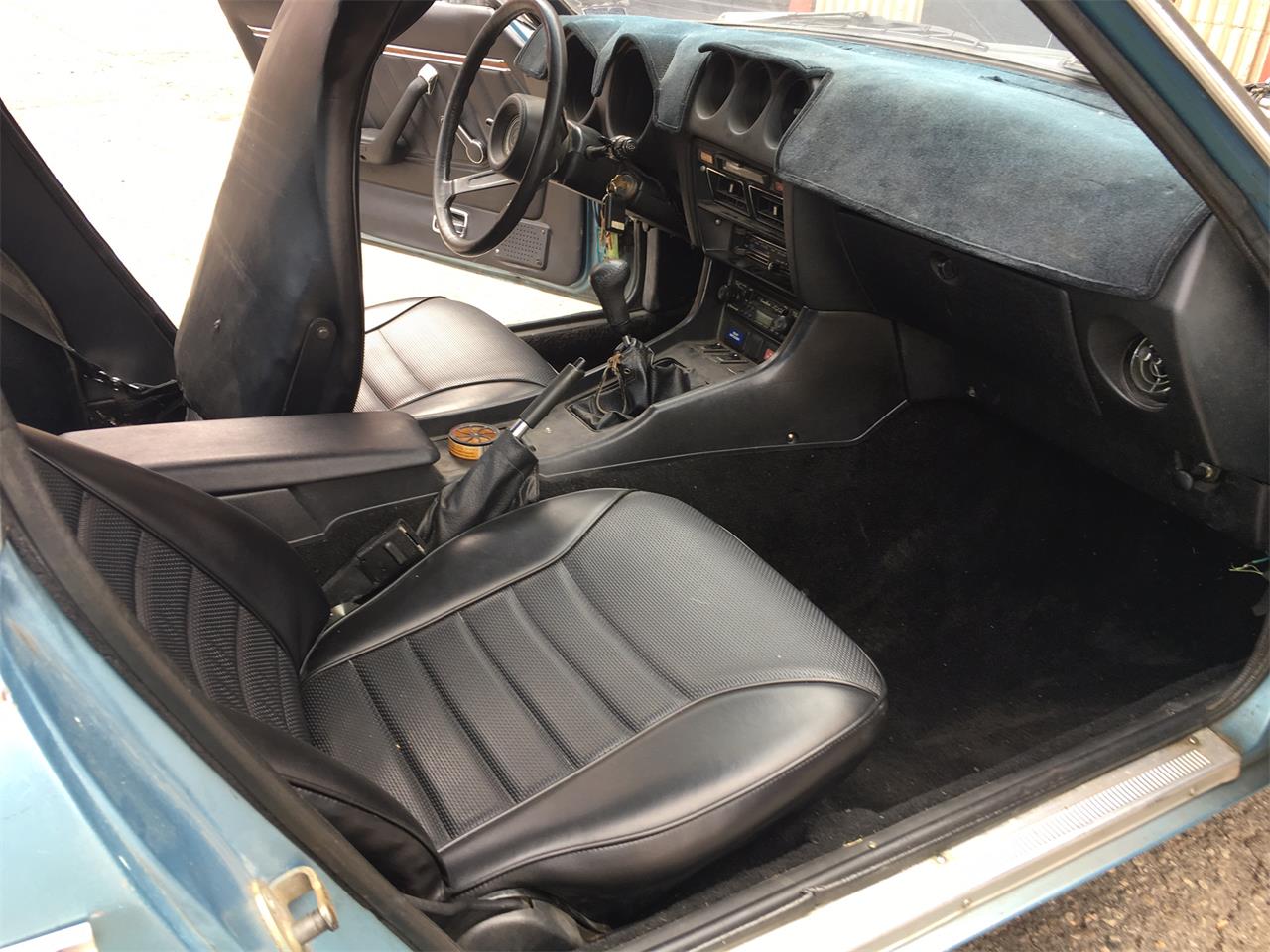 Vehicle Description
While living in Los Angeles, CA, I bought this vehicle from its original owner in the summer of 1980. I brought the z with me to Denver in August of 2000 and the car has not been driven very much since then. The Z was always stored in a covered garage and kept safe from inclement weather conditions even when I lived in Los Angeles. All repairs made to the engine were due to lack of consistent use and it is now in very great working condition. I recently had the engine fully restored and the car just needs an owner who is ready to repair the interior, complete some minor bodywork, and drive it on a regular basis. Some of the recent repairs included: replaced water pump and coolant, replaced valve cover gasket, sublet/ machine shop valve job, cylinder head gasket, crank seal, thermostat in gasket, timing chain tensioner, timing guide, timing chain, and timing cover and oil pan gasket. I've had a lot of good times with this car but it's time to let it go. I just hope the new owner loves it as much as I did. Please contact me with your best offer.
Vehicle Details
Location:
Denver, Colorado
Exterior Color:
Light Blue
Restoration History:
Partially Restored
Engine Condition:
Running
Drive Train:
Select One...
Similar vehicles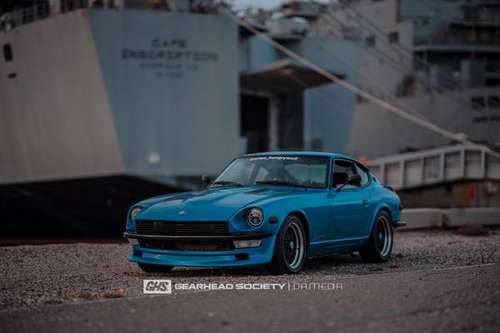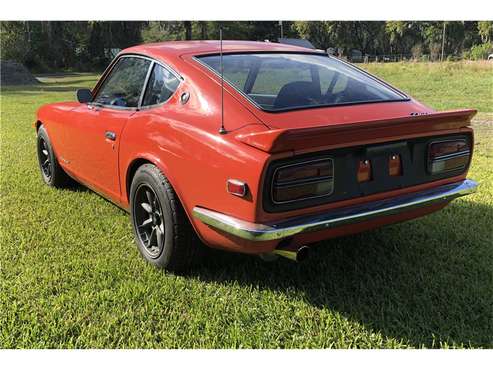 Recently viewed
1975 Datsun 280Z in Essen
To Be OFFERED AT AUCTION WITHOUT RESERVE at RM Sothebys' Essen event, 11 - 12 April 2019. Estimate: €15.000 - €18.000 Offered from the Youngtimer ...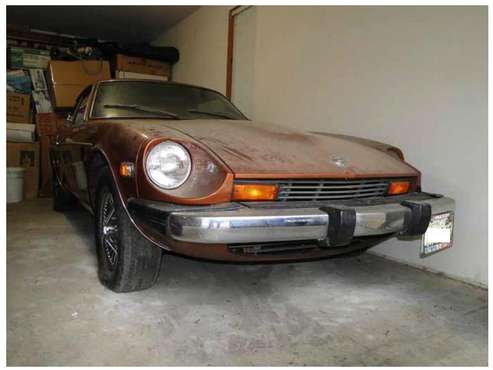 1975 Datsun 280Z in Tacoma, WA
1975 Datsun 280Z - 1 owner, 8,000 original miles Same owner from new, 8k original miles. Lady owner parked the car when she became pregnant and di...
1975 Datsun 280Z in Cadillac, MI
1975 Datsun 280Z. The Nissan S30 (sold in Japan as the Nissan Fairlady Z and in other markets as the Datsun 240Z, then later as the 260Z and 280Z) ...