Used 1980 Triumph TR7 for sale in Pahrump, NV
Vehicle Description
1980 TRIUMPH TR7 CONVERTIBLEORIG 51000 MILESBLACK / BLACK XINTVERY NICE CONDITIONIT APPEARS TO HAVE A BAD HEADGASKETIT RUNS BUT ROUGH AND IT HAS WATER IN THE OILI BOUGHT A HEAD GASKET KIT TO DO THE JOB AND THIS GOES WITH ANY SALEOR I CAN GET THE JOB DONE FOR AN ADDITIONAL $500A GREAT BUY AT $3999 Spider[edit]In 1980, a limited edition version of the TR7 Drophead was launched for the US market by the US importer. Called the TR7 Spider, it was available only in Maraschino Black, with reflective red striping and badging plus black interior trim. Alloy wheels and the steering wheel from the TR8 were fitted, along with a pewter grey carpet and grey striped upholstery. Based on an exhaustive inventory of the factory build cards at the British Heritage Motor Centre archives, it has been confirmed that 1,070 carbureted Spiders were built at the Solihull factory with an additional 548 fuel-injected (Bosch L-jetronic) Spiders built specifically for California. VIN numbers for Spiders run from 400301 to 401918 overall and for the fuel-injected version from 401374 to 401918. All the Spider-specific equipment was installed at the factory, with the exception of the radio/cassette, which was stored in the boot and installed at the port of entry.[8]AFFORDABLE CLASSICS INC http://www.affordableclassicsandrv.com/ NEVADA 89060 PAHRUMPS WHOLESALE CAR SUPERMARKET AVOID SCAMS : BUY OFF A LICENSED AND BONDED DEALER CHECK OUT OUR INVENTORY ON OUR WEBSITE www.affordableclassicsandrv.com DRIVE A LITTLE AND SAVE A LOT OFFICE LOCATION 2220 NEVADA WEST BLVD SUITE # 2 STORAGE FACILITY LOCATION 3110 S HIGHWAY 160 ON THE LEFT COMING INTO TOWN JUST BEFORE THE MAVERICK GAS STATION PAHRUMP 89060 MIKE ON 909 644 6220 FOR INFO OR E MAIL affordableclassicsnv@gmail.com
Vehicle Details
Location:
Pahrump, Nevada
Seller
WDC Global Exports
Pahrump, NV 89060
(909) 644-6220
Similar vehicles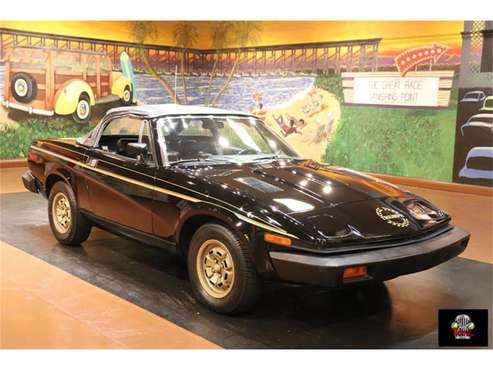 1980 Triumph TR7 in Orlando, FL
Just Toys Classic Cars is proud to present this beautiful 1980 Triumph TR7 Spider. Less than 2500 of these were made and not many exist because of ...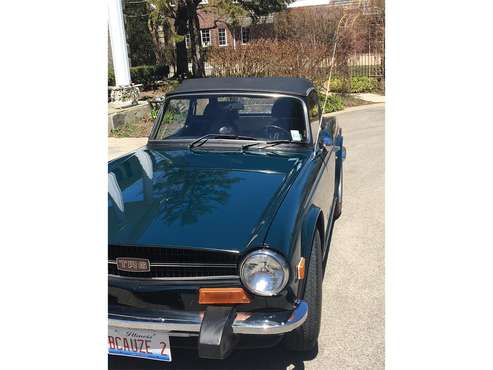 1974 Triumph TR6 in Highland Park, IL
1974 TR6 convertible. Mallard blue with black interior and black soft top and matching factory hard top. Overdrive. 41k miles. Excellent condition ...
Recently viewed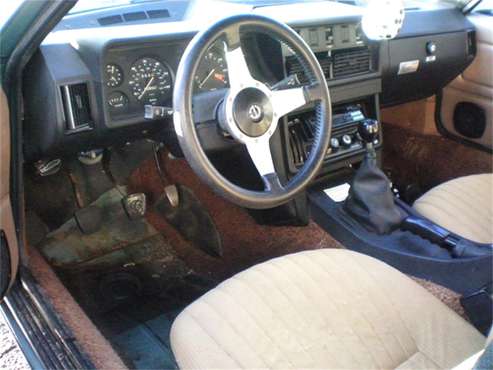 1980 Triumph TR7 in Rye, NH
A classic. Ran when parked a dozen years ago. Owner lost interest and now needs the garage space. History of the 1975-1981 Triumph TR7 It is well...
1980 Triumph TR7 in Troy, MI
1980 Triumph TR 7 -Only 36 220 Original Miles -5 Speed Manual Affectionately known as "The Wedge" during Triumph's marketing campaign and indeed it...