Used 1989 Lancia Delta for sale in Miami, FL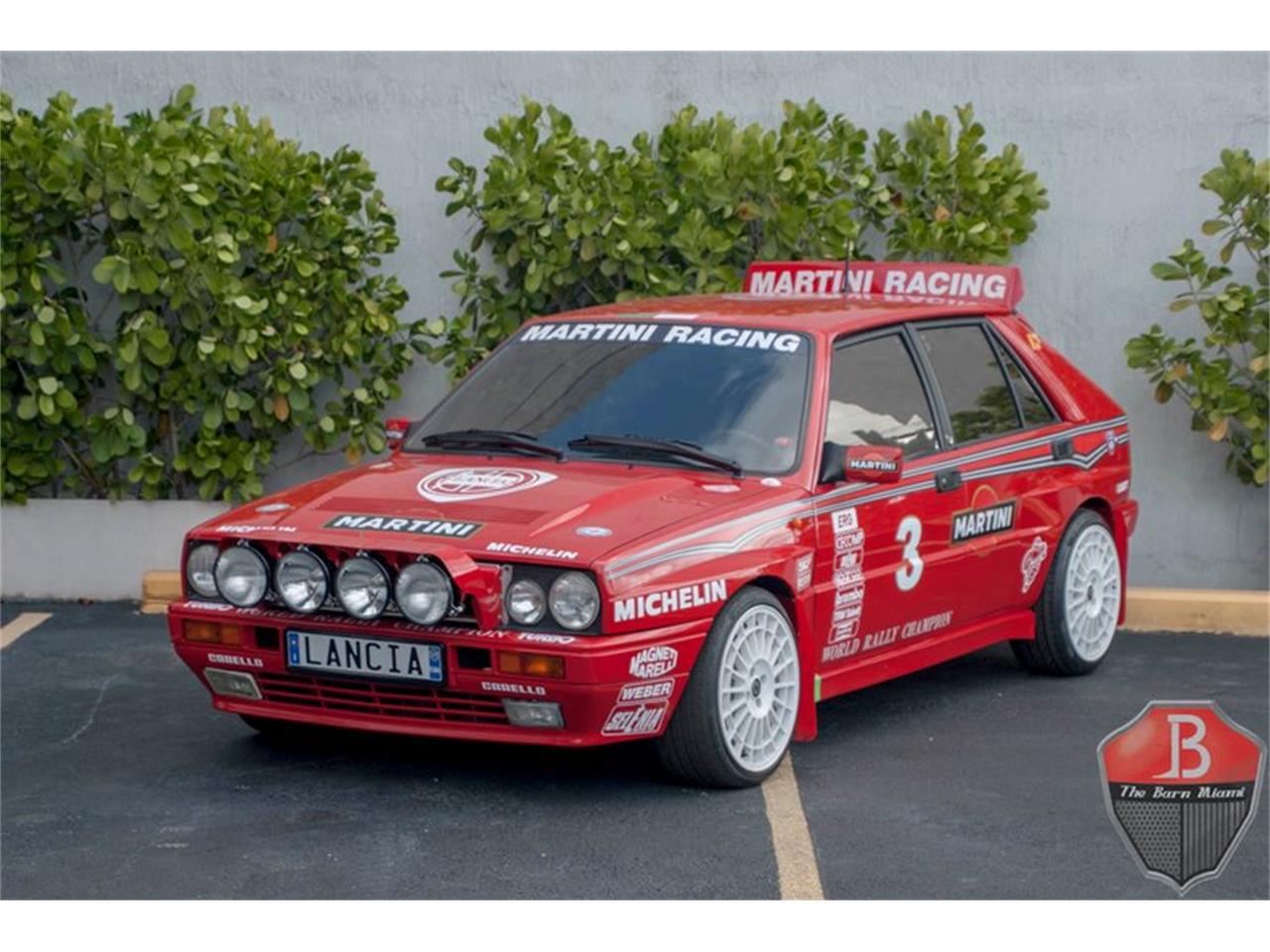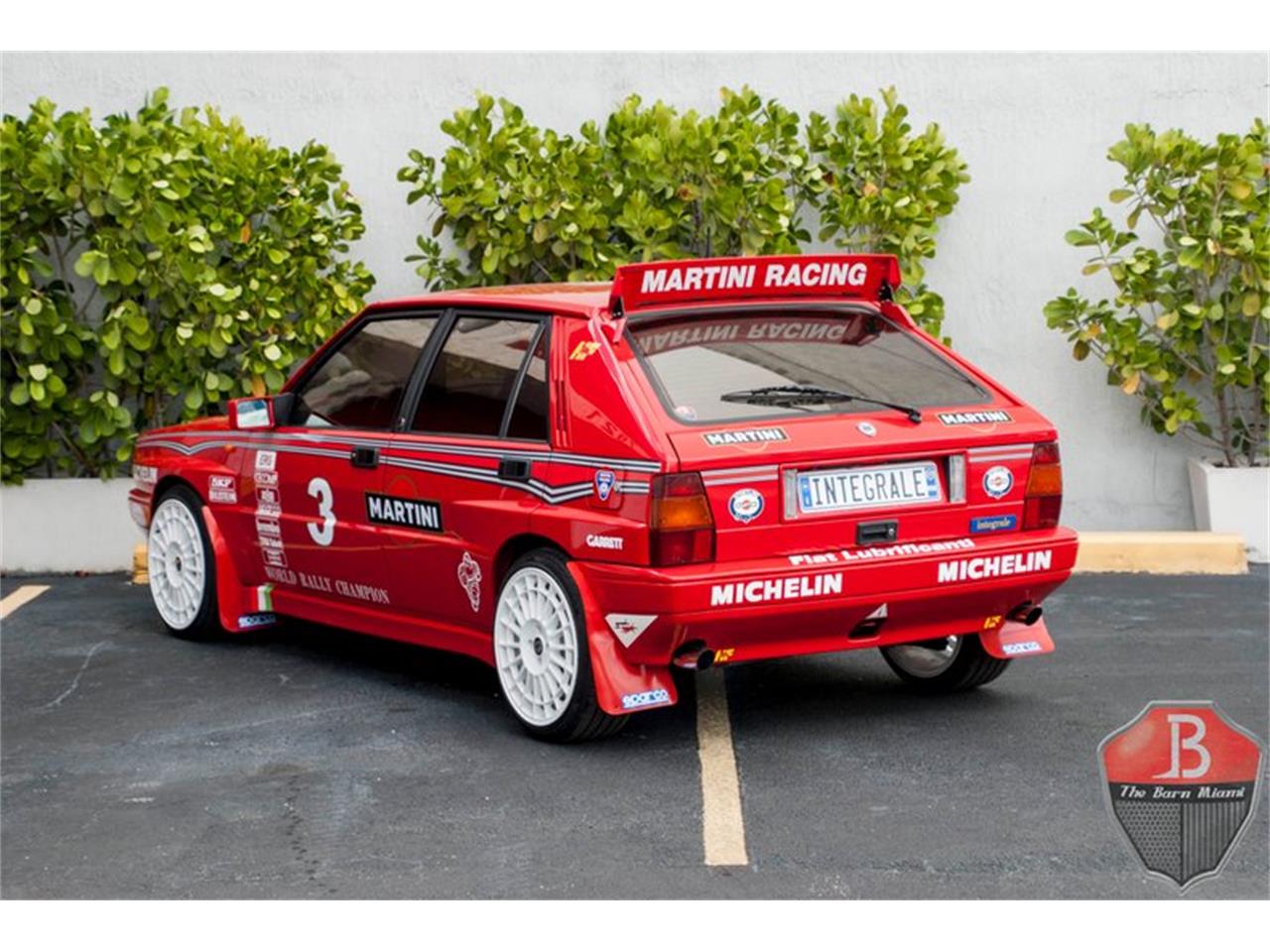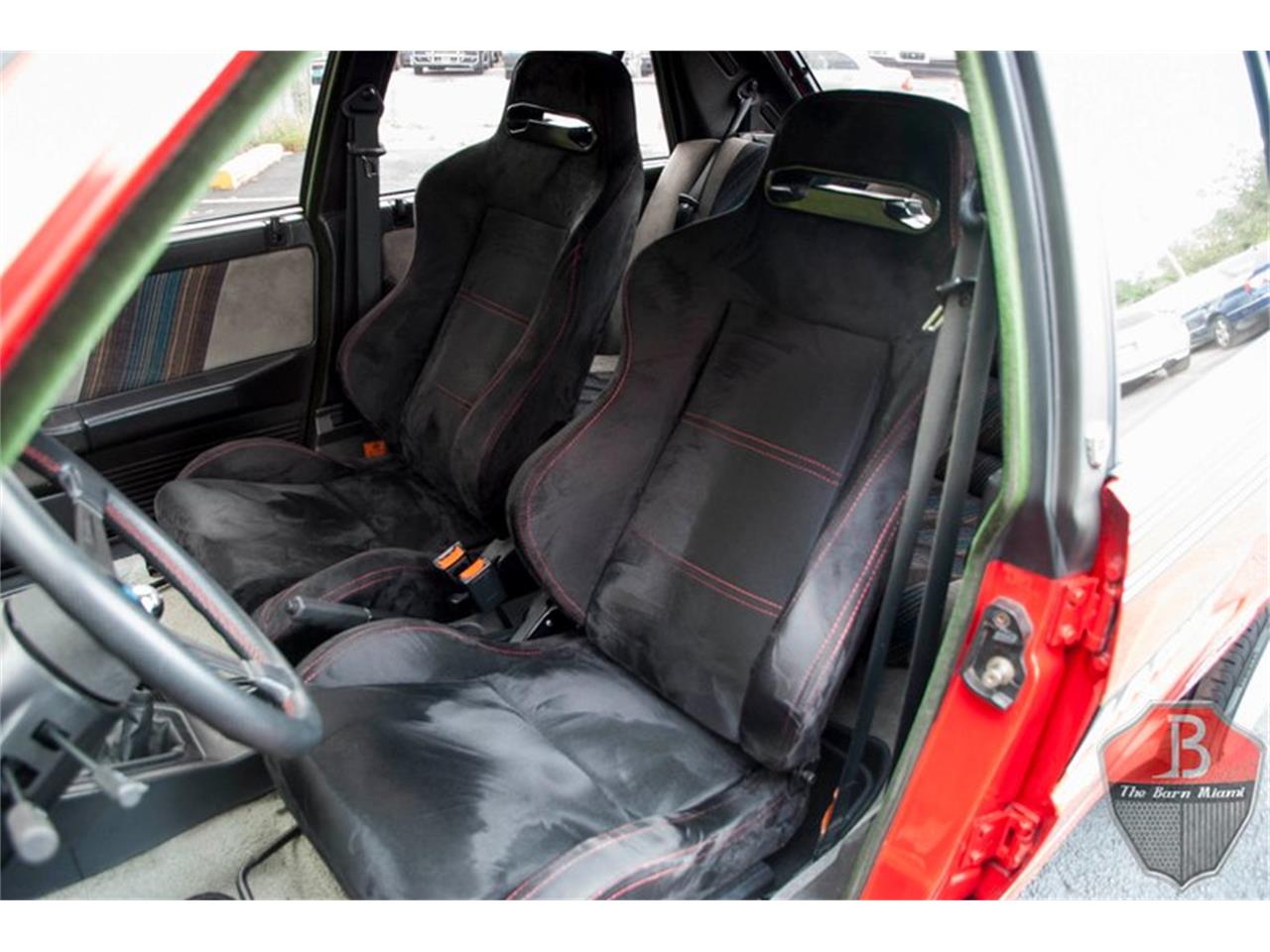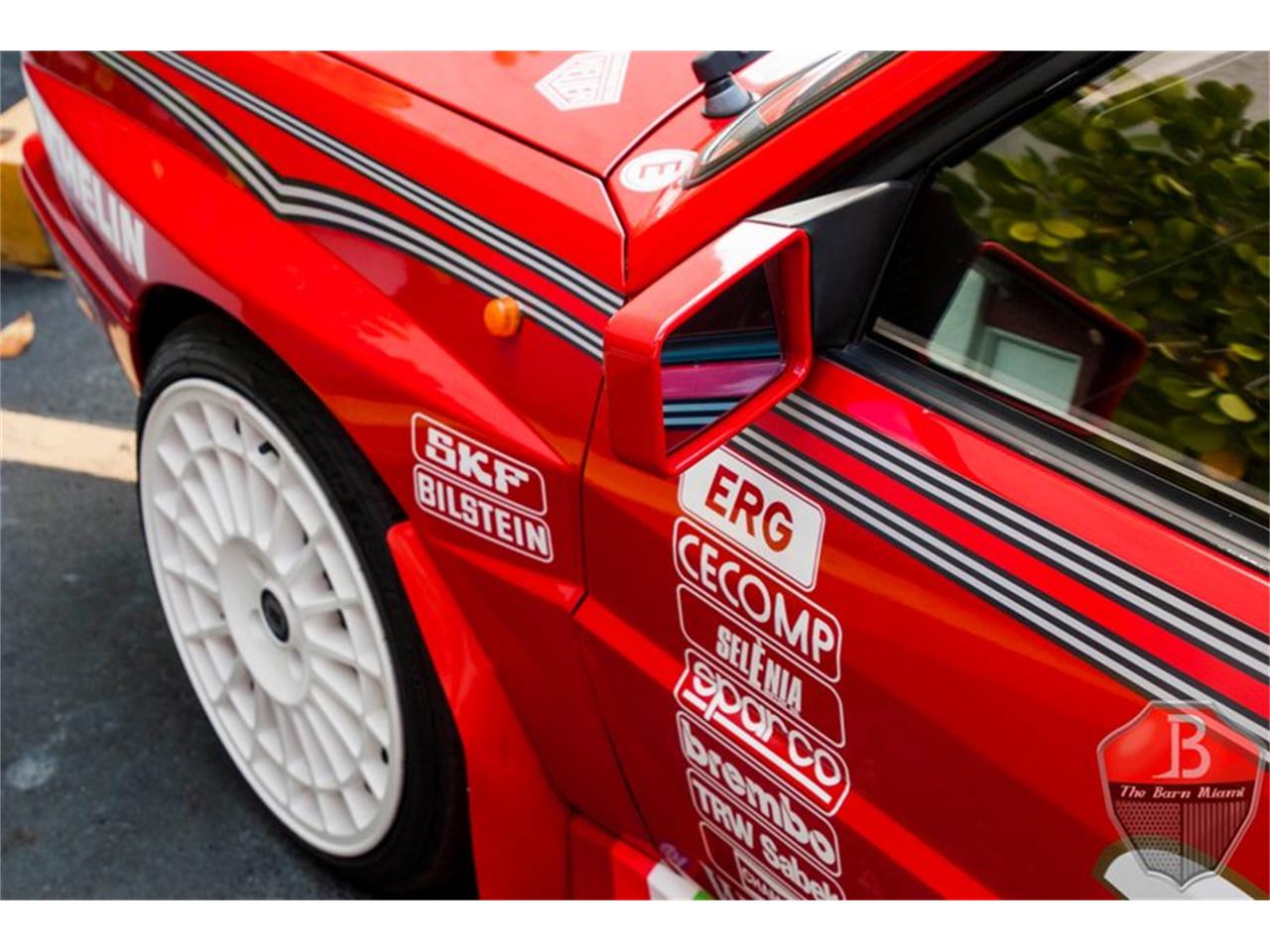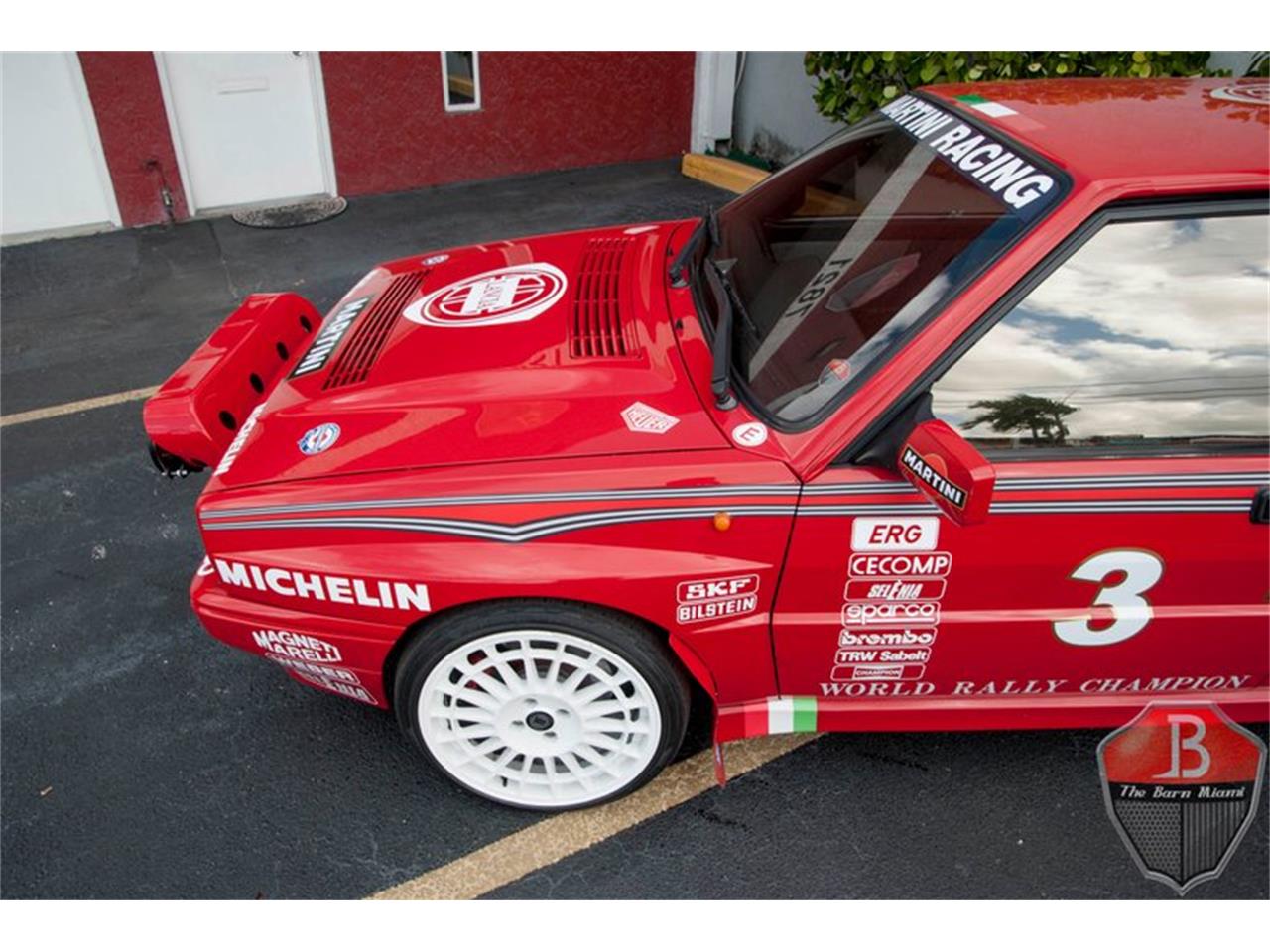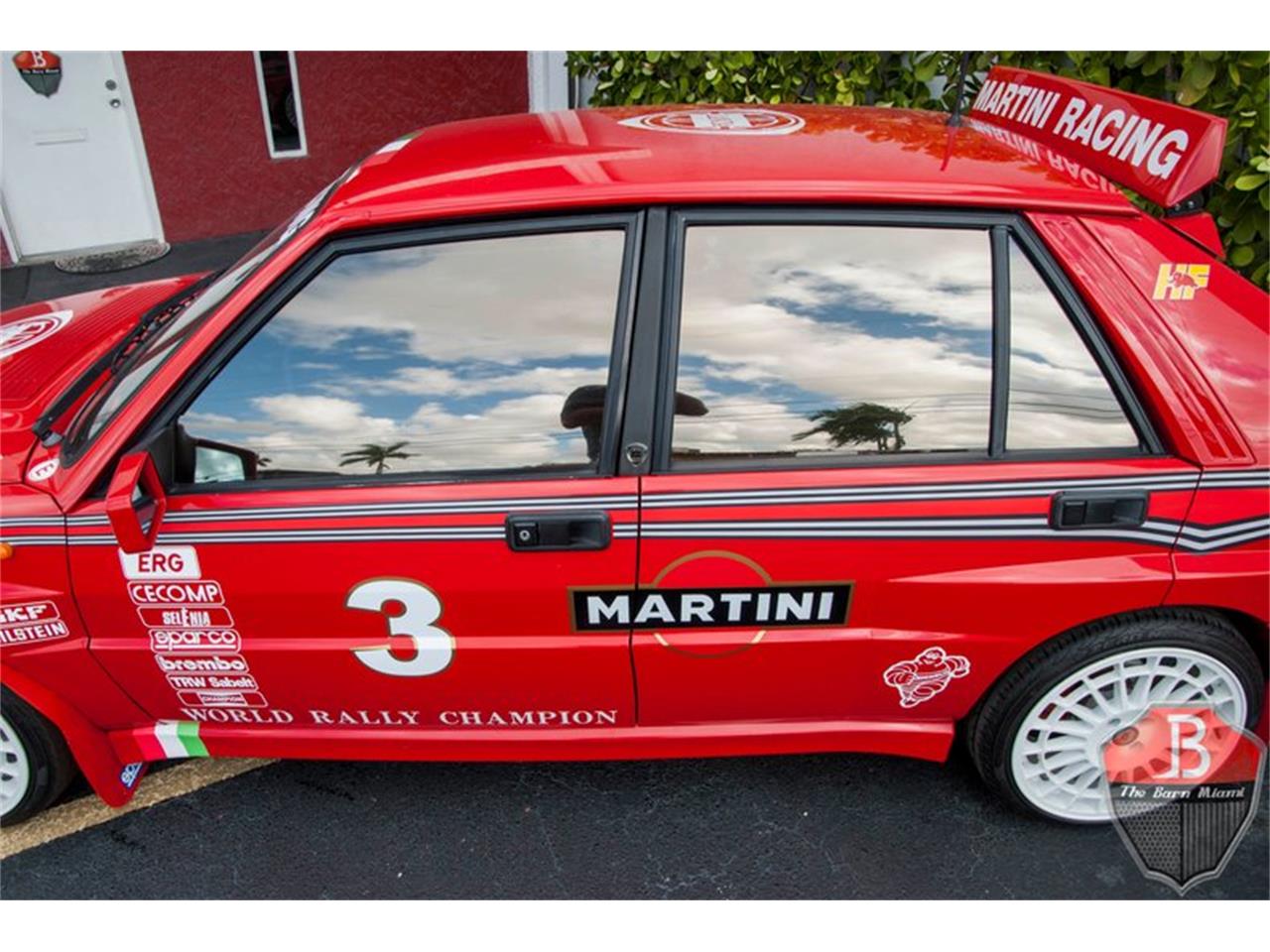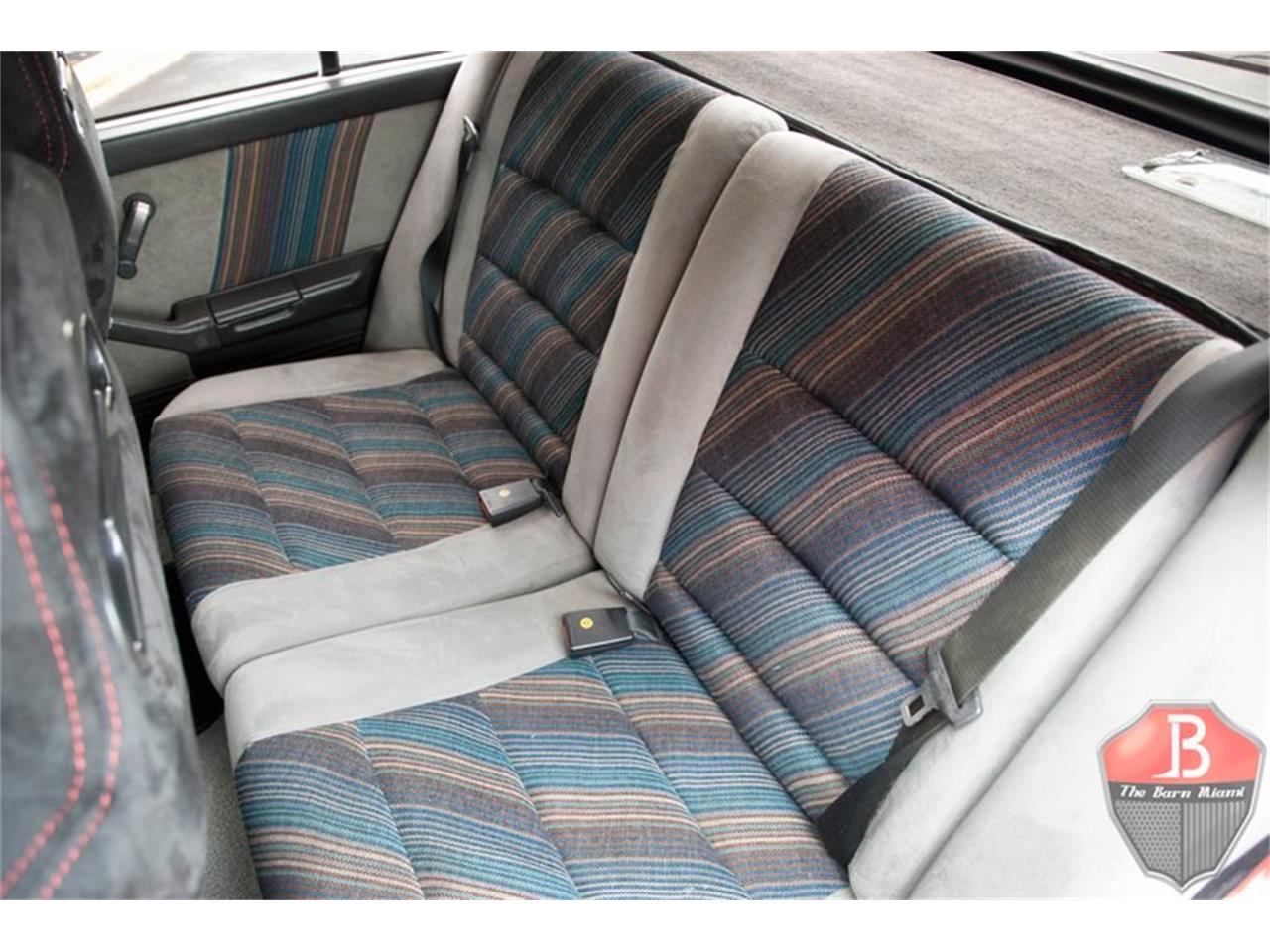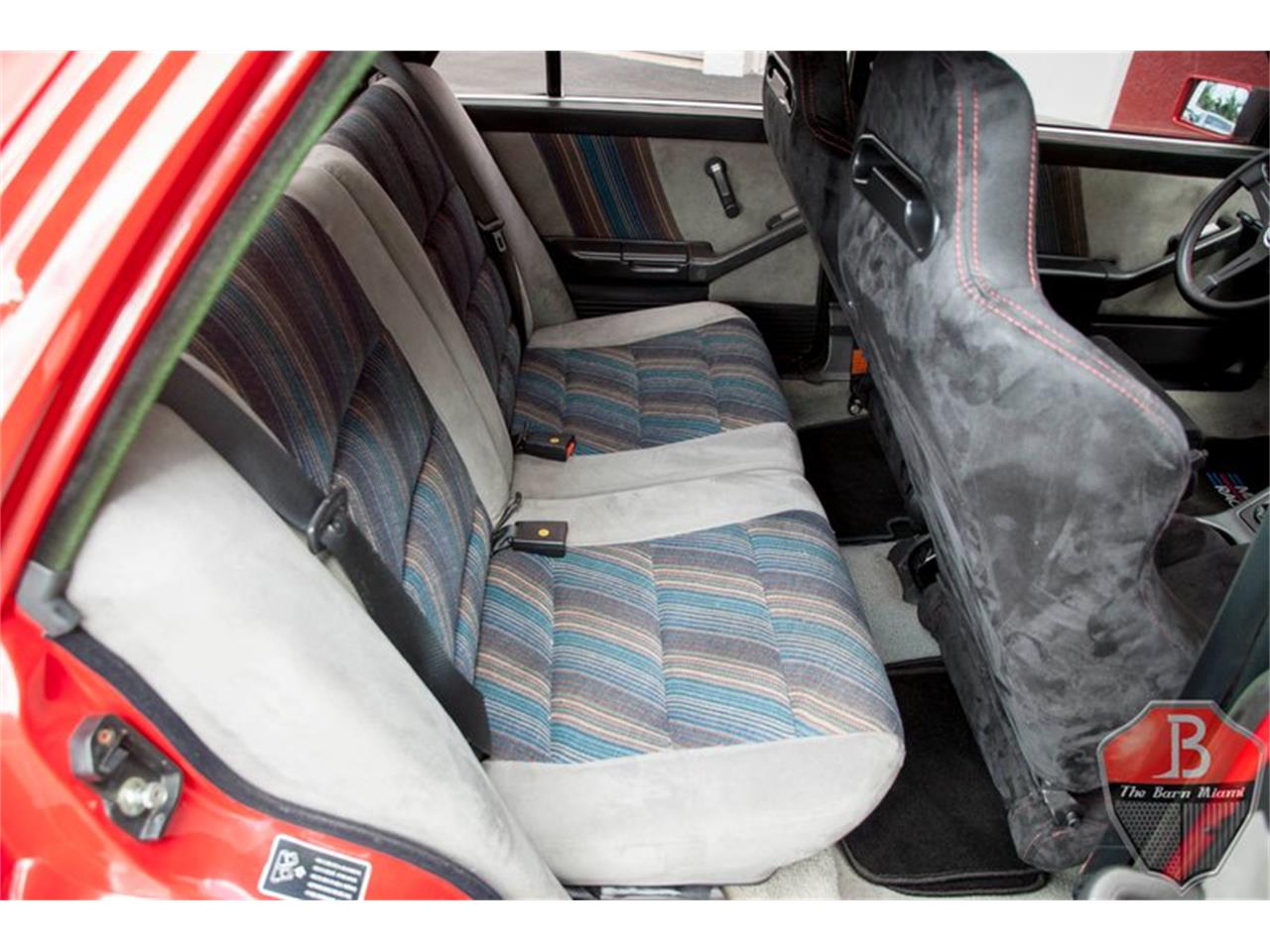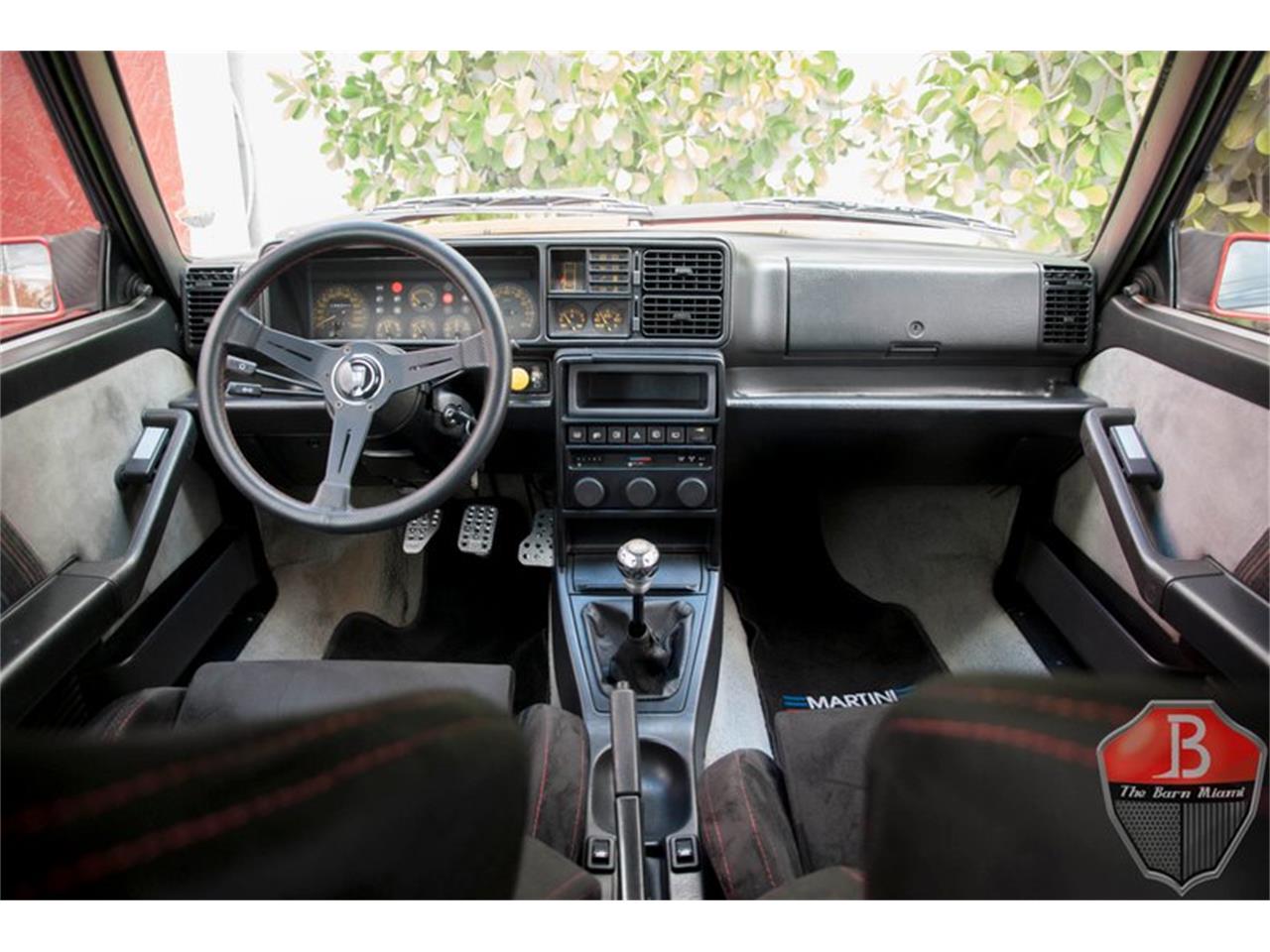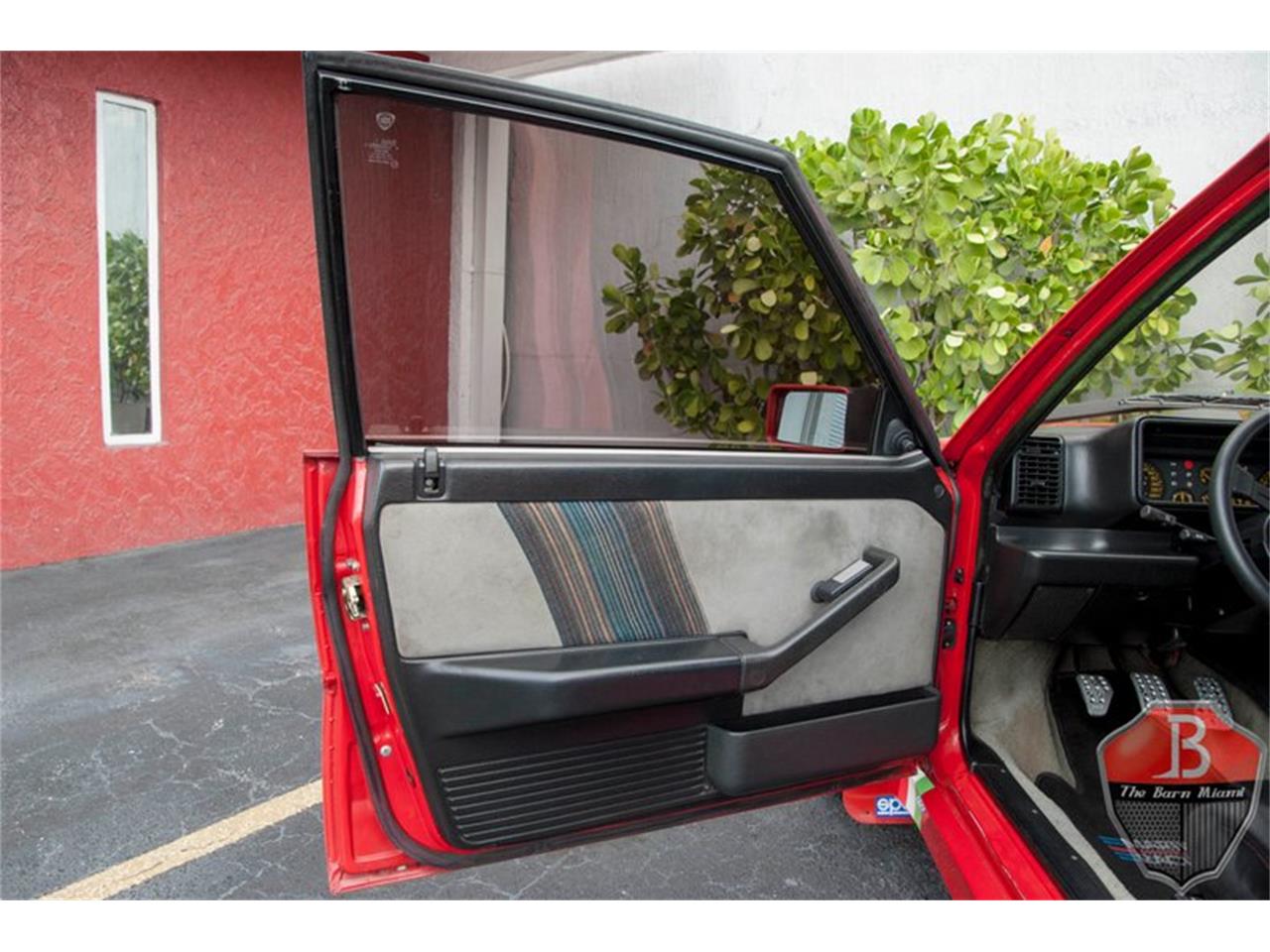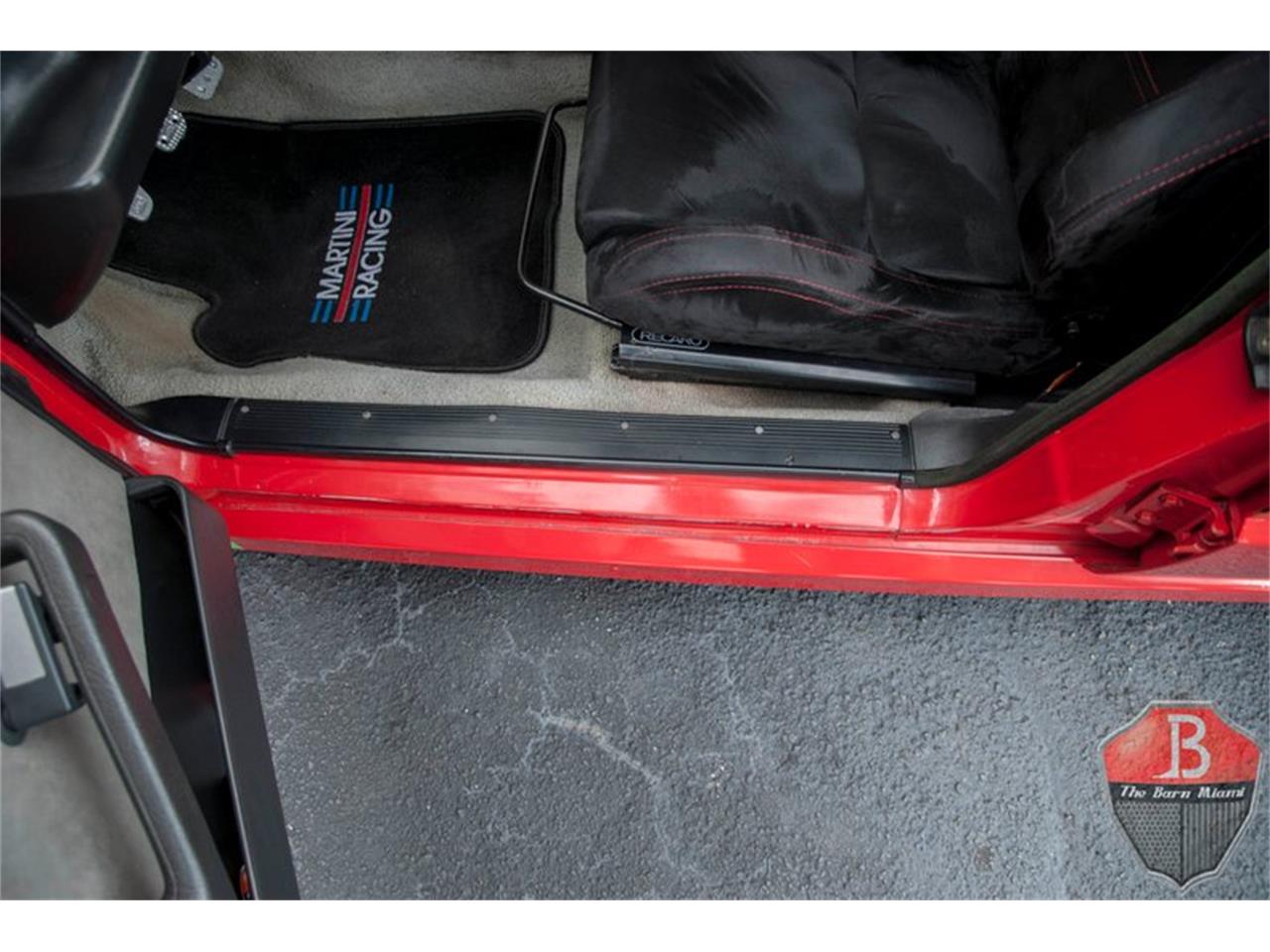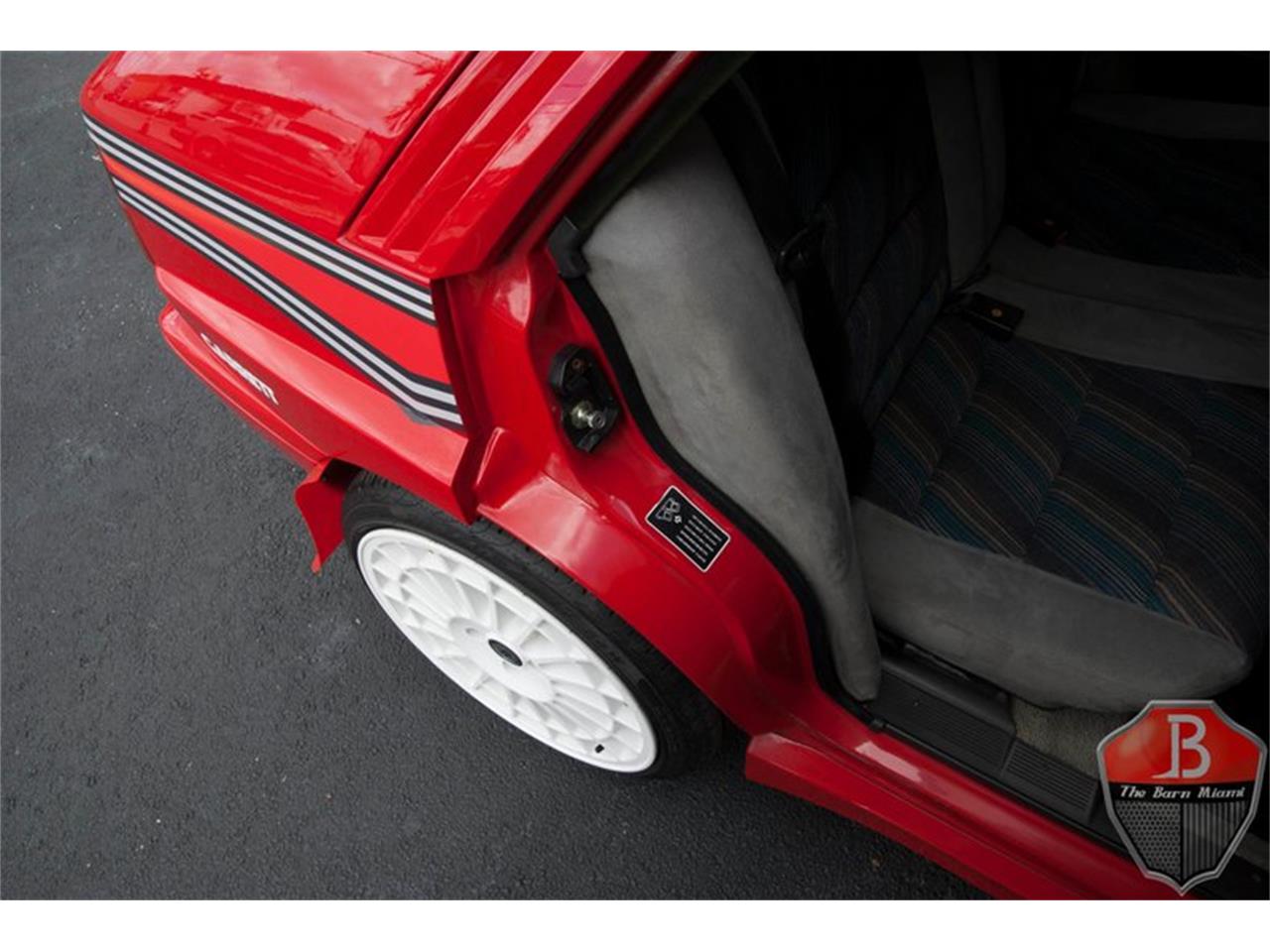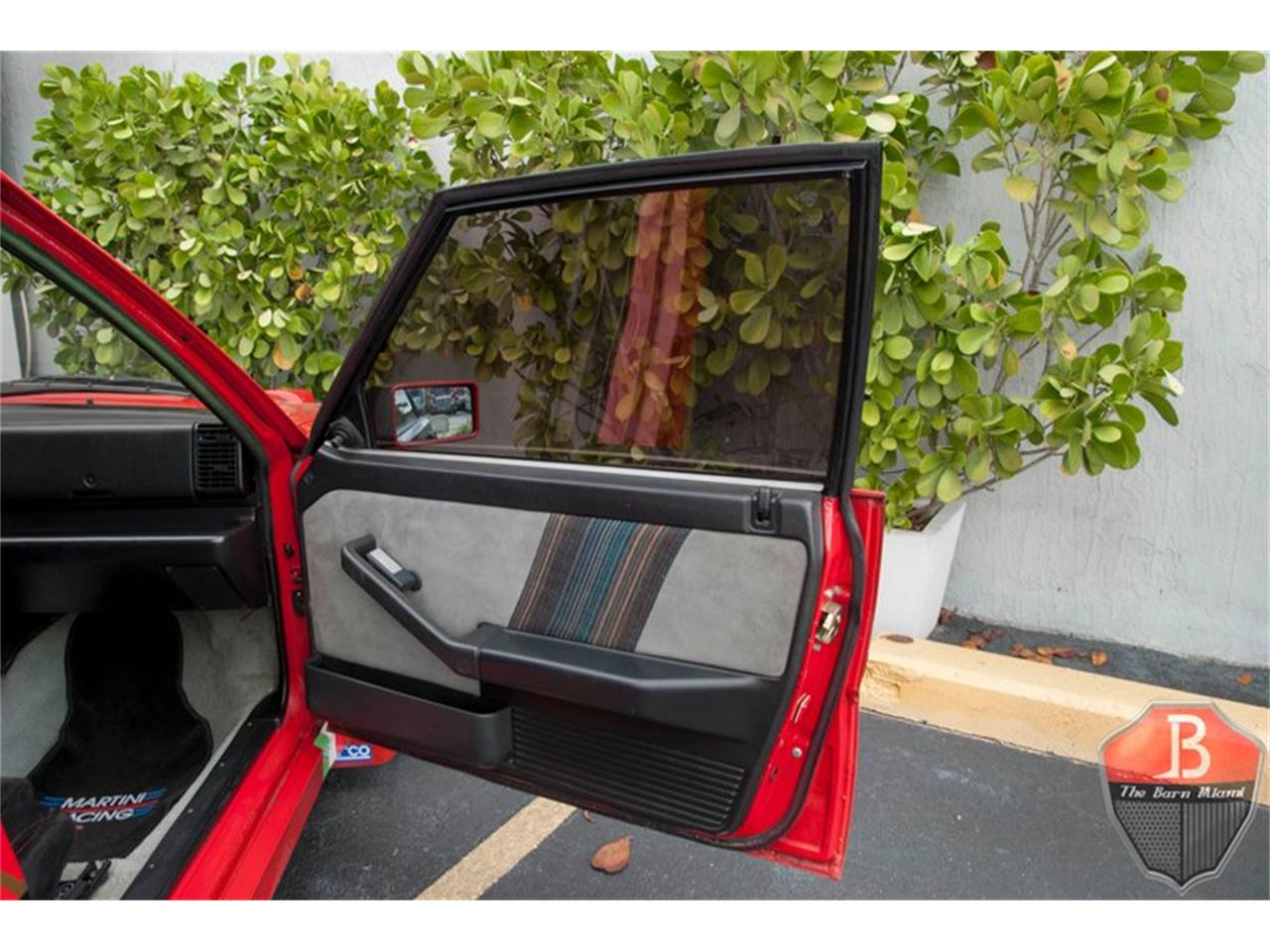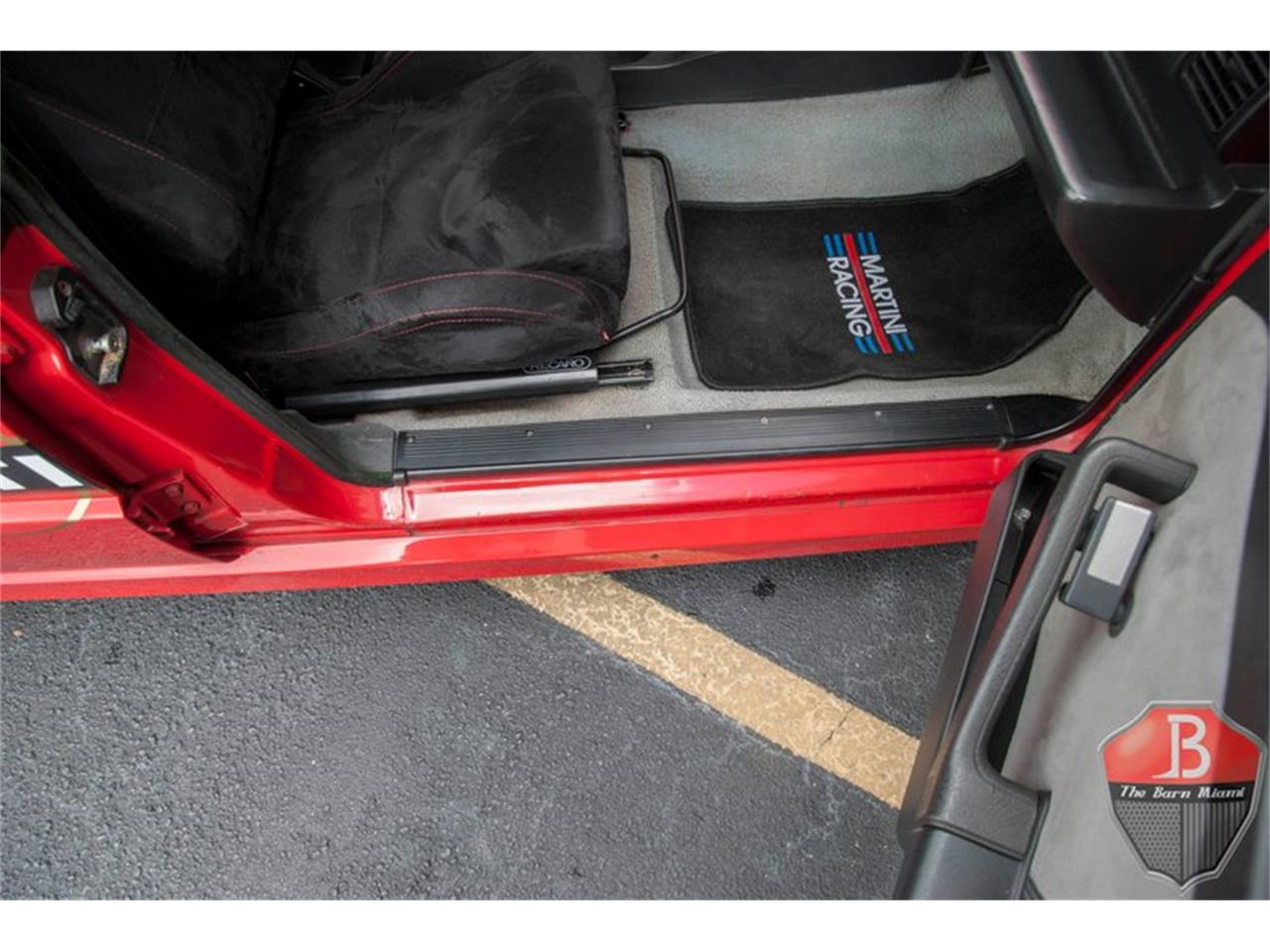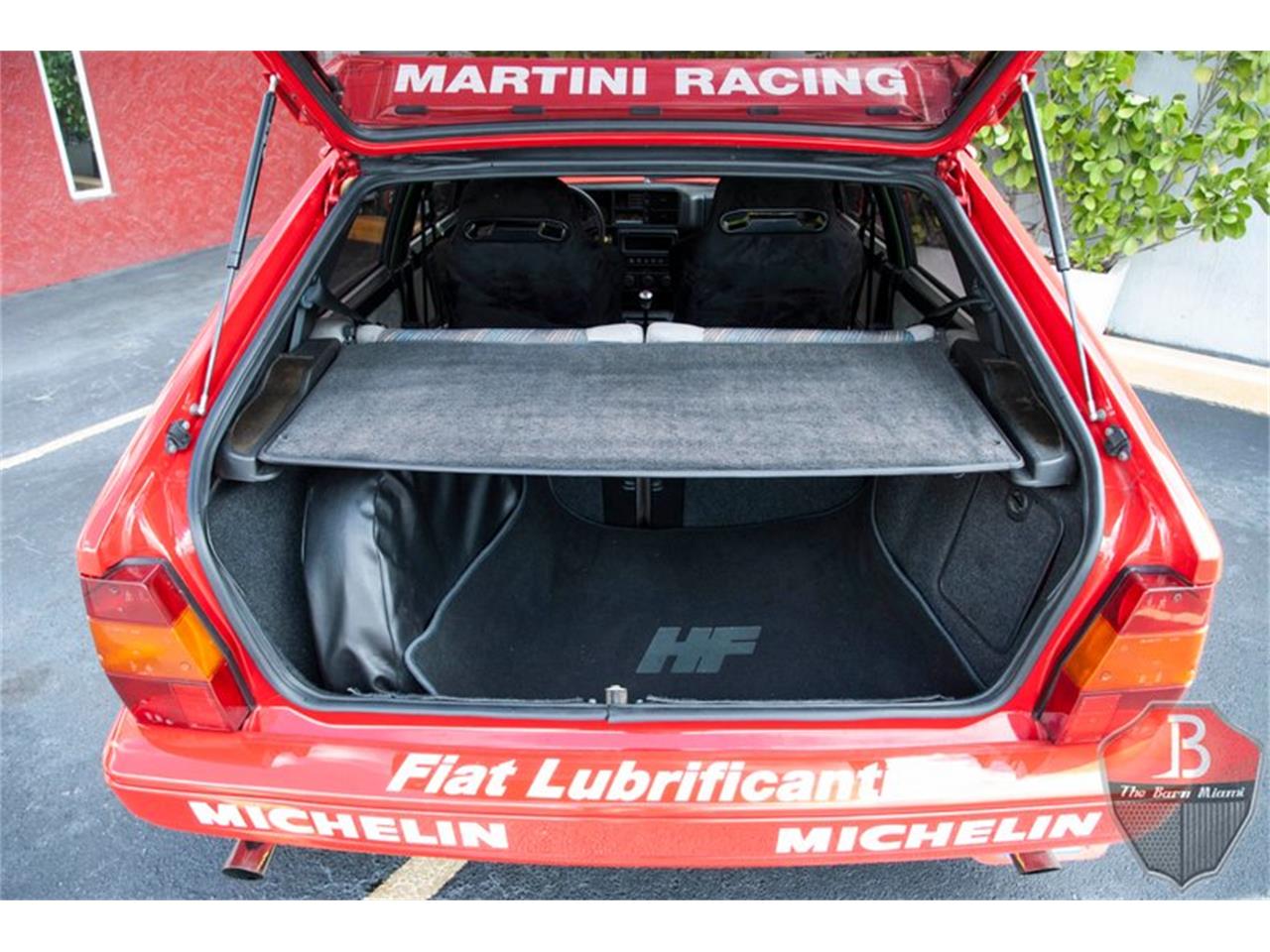 Vehicle Description
FOLLOW: @gastonrossato @thebarnmiami for behind the scenes. 1989 Lancia Delta Integrale HF.This Rallied in Europe and a tribute to the iconic Evo Group A Martini Racing Team WRC cars that won many rallies in Europe and Latam. The previous owner is nephew to Jorge Recalde. ( Lancia's Pilot from 1988-1991). For the 1992 WRC season management was assigned to Martini Racing to whom the Lancia Team had entrusted the entire racing department. The official participation of Lancia to competitive rally ended that season. Despite the presence of new competitors that seemed to jeopardize the participation and the results of Lancia, the legendary Delta confirmed its leadership winning 8 out of the 14 races, thus setting a record of 6 WRC constructors victories 1987-1992, a record that is still unbeaten. The car offered is a tribute to that season. The turbocharged 4-cylinder engine displaces 1995 cc (bore: 84mm & stroke: 90mm) and puts out approximately 210 horsepower. It features Weber IAW integrated ignition with one coil per cylinder and electronic fuel injection. The car has been serviced regularly and routinely driven by the seller to keep mechanical systems in running condition. Motul racing oil was used and Castrol brake fluids have been used exclusively. The AWD system features variable load transfer for different courses and surface conditions. The transmission currently fitted is fromBrena Racing. Included with car: .New Parts and tuning .Recaro Stradale Seats .Sparco Racing seats .Original Seats .White Speedline Replicas, 17x8 .SIEM 4-Lamp hood pod for night stages .Matini Racing Rally Livery .High Lift Rear Spoiler .Hand Brake .Speedometer cable .Interior console lights .Sport Exhaust - Rally type .Engine Hose kit .Engine tuning based on the original factory indexes .Nardi - Sport Steering Wheel .BC Racing Coilovers - Adjustables After dominating the Constructors' World Rally Championship for the sixth consecutive year in 1992, Lancia was chosen with the award of Best rally car ever.
Vehicle Details
Seller
The Barn Miami
Miami, FL 33166
(855) 627-8285
Similar vehicles
1982 Lancia Delta in Brooklyn, NY
1982 LANCIA DELTA LX: A rare and beautiful surviving example of the original sculptured Giorgetto Giugiaro design. From a spirited family hatchback...
1971 Lancia Fulvia in Boise, ID
Choice color combination, 5 speed manual, red interior, fun to drive. THE VEHICLE OFFERED Lancia. If you think they aren't the biggest or most im...
Recently viewed
1993 Lancia Delta in Madison, WI
This auction will begin on March 21st at NOON CST and end March 28th at NOON CST. To unlock the ability to bid on this vehicle, please sign up for ...
1990 Lancia Delta in Boise, ID
Sold new in Japan, recent mechanical refresh, excellent condition, rare in the USA, new tires since photos, extremely fun to drive, highly collecta...
1989 Lancia Delta in Miami, FL
FOLLOW: @gastonrossato @thebarnmiami for behind the scenes. 1989 Lancia Delta Integrale HF.This Rallied in Europe and a tribute to the iconic Evo G...