Used 1990 Bentley Turbo for sale in Morgantown, PA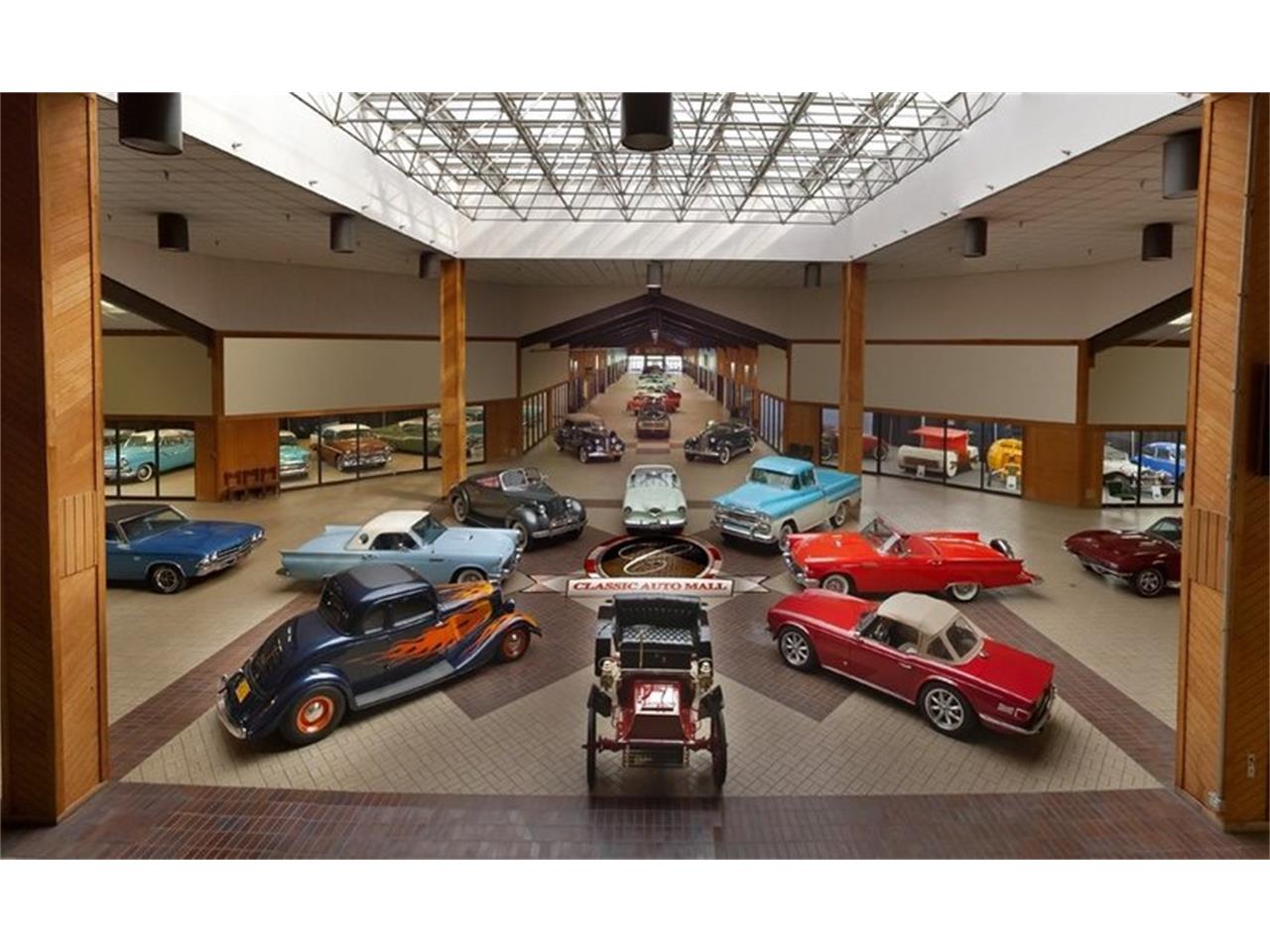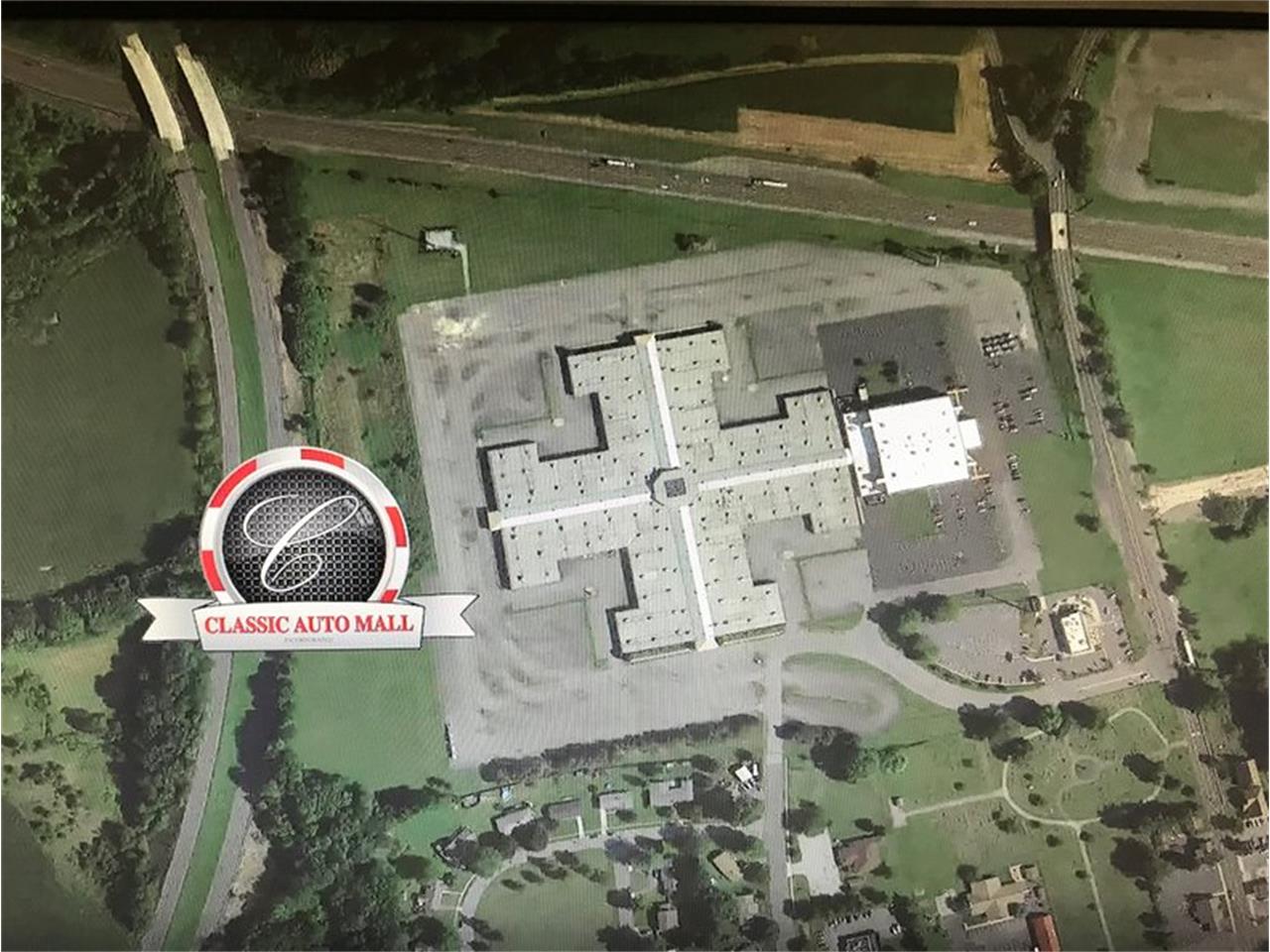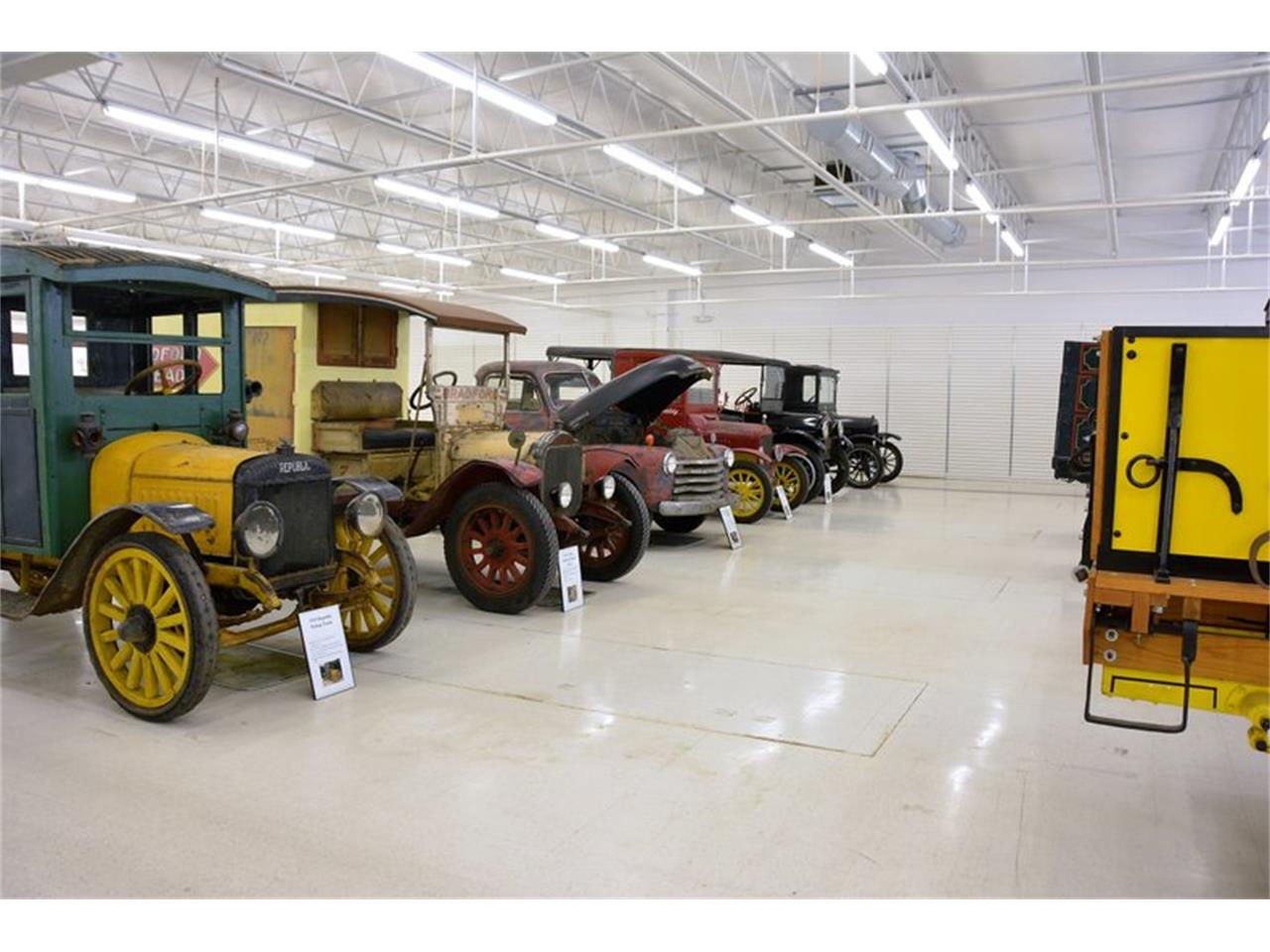 Vehicle Description
1990 Bentley Turbo R The Bentley Turbo R is arguably the most significant car made during Rolls-Royce's ownership of the company; it is the car that really restored the iconic Bentley brand to its former glory, transforming the original Mulsanne Turbo into a more complete package with vastly improved road holding (the "R" is for "road holding"). If you fancy British luxury, a bit of burl wood in your passenger compartment, being surrounded by leather, have something hand built, and want an experience akin to driving around a house, then you need to take a tool in this Bentley R Turbo. Depending on road conditions and speed you may not even realize you are moving...until the local Bobby has a lick at you pulling you over to the side of the road...for speeding. Exterior A respray of Graphite (slightly greenish) Gray tastefully drapes the exterior on this massive automobile. In typical early '90's fashion, the simple straight line rectangular steel paneled motorcar presents just swimmingly. Consistent gaps, and few faults with limited britework around only window surrounds and badging. A simple but elegant front grille, sans flying lady, fronts the massive bonnet. The "big B" as its known with its wings signifies that driving this vehicle is the closest experience you can have to flying. Interior Two full leather covered buckets, which are more akin to recliners, flank a beautiful burl and chromed center console, which houses all the necessary controls to reach the perfect placement of the buckets. The amenities include heated seats, memory seats, power seats, power windows, power locks, and air conditioning. As you eye moves upward to the dash, it will find more burl, and all the essential round gauges with chromed bezels to feast your eyes on while you should have your eyes on the road. An adjustable steering column with an interesting notched in column shifter helps one locate the correct gear selection form the automatic transmission. A leather rear bench with plenty of legroom, and a center armrest will be more than enough to keep passengers quiet on a long trip. Leather presents in nice patina with some creases, but no cracking or rips are evident. Drivetrain A pop of the bonnet and you'll find a clean and well maintained motor which weighs in at 6.5 Liters, is a V8 with fuel injection and of course the turbo charger helps it put out 308hp with 487 lb/ft torque. A Turbo Hydramatic 400 3-speed automatic transmission is bolted to the back. Undercarriage Rust free, and structurally strong, normal wear shows pretty much what is to be expected of a 29 year old vehicle. Having one of these fine automobiles and motoring around the States will certainly attract attention, because so few were brought here. Yes, there are the new models with their curves and loaded with technology, but all that just puts it out of range price wise for many. Here is a classic in dapper shape, ready to roll on to the next champagne gathering. Chip chip cheerio and all that rot! Classic Auto Mall is a 336,000-square foot classic and special interest automobile showroom, featuring over 300 vehicles for sale with showroom space for up to 1,000 vehicles. Also, a 400 vehicle barn find collection is on display. This vehicle is in our showroom in Morgantown, Pennsylvania, conveniently located just 1-hour west of Philadelphia on the I-76 Pennsylvania Turnpike. The website is www.classicautomall.com and our phone number is (888) 227-0914. Please contact us anytime for more information or to come see the vehicle in person.
Vehicle Details
Location:
Morgantown, Pennsylvania
Seller
Classic Auto Mall
Morgantown, PA 19543
(866) 966-2182
Similar vehicles
1958 Bentley S1 in Beverly Hills, CA
1958 Bentley S1 This right-hand drive 1958 Bentley S1 is available in light yellow over white with a creme interior. It comes equipped with an auto...
Recently viewed
1990 Bentley Turbo in Mesa, AZ
Offering a superior mix of supreme luxury and true performance, this 1990 Bentley Turbo R is a true classic worthy of the flying B icon leading the...
1950 Bentley Roadster in Orlando, FL
Originally titled a MK VI Bentley, this re-bodied concept car took over 6000 hours in labor to create into a fabulous BOAT TAILED SPEEDSTER. BODY-...