Used 1993 Mitsubishi 3000 for sale in Henderson, NV
Vehicle Description
A great sportscar for doing a complete restoration / customization / mechanical overhaul to transform it into a modified super sportscar, as it is not running - the engine has been sitting idle for 7+ years. The body is in good condition, as it has lived almost its entire life in the arid desert air of Las Vegas, Nevada. Before that, it was in the semi-arid climate of L.A. I am the second owner and bought it from a friend who always kept it in top condition. Starting almost ten years ago, I got caught up in a Nevada DMV scam which had as its main component not allowing motorists with apt. or suite #'s at the end of their street addresses to obtain their paid registration decals (by "truncating," or cutting off several characters at the end of the second address line. I tried everything to get that decal, but to no avail. It was kept either in the garage or under a shade tree most of that time. I have all of the maintenance records since I bought it in 1997. Also has original packet with Owner's Manual, etc.
Vehicle Details
Location:
Henderson, Nevada
Exterior Condition:
Very Good
Engine Condition:
Not Running
Drive Train:
Front-wheel drive
Similar vehicles
1995 Mitsubishi 3000 in Long Island, NY
In no rush to sell my 3000GT. I have multiple cars and looking to buy a Camaro V8. It has been babied since I first got it with 119,000. It was a driven for about 7,500 miles per year as a summer car prior to me purchasing it. It has 192xxx miles ...
1997 Mitsubishi 3000 in Long Island, NY
Very nice head turning daily driver. New tires..brakes last season..new battery..complete tune up..new sending unit in tank..an absolute cruiser... Will need new compressor for AC..needs moonroof motor replaced and eventually some paint touchup..c...
1997 Mitsubishi 3000 in Long Island, NY
I have a 1997 Mitsubishi 3000GT VR4 for sale. It is in great shape inside and out and runs great. I have a ton of extra parts for it such as turbos, adjustable cam gears, upgraded fuel pump, and a bunch of other stuff I'm forgetting about. It has ...
Recently viewed
1996 Mitsubishi 3000 in West Palm Beach, FL
This 3000GT is garage-kept and preserved in its original condition. It is one of 1,034 total 3000GT VR4 Spyders made, one of 84 produced in 1996 and one of 38 in Caracas Red with tan leather interior. It's powered by a 3.0-liter V6 engine and a 6-...
1992 Mitsubishi 3000 in Long Island, NY
Clean no accidents vr4 I'm the 2nd owner since 2005. since then its had a new mitsu dealer oem short block with the superseded forged internals. new 13g turbos with shorty headers. New dealer superseded 5 speed tranny. only 48k miles on new power ...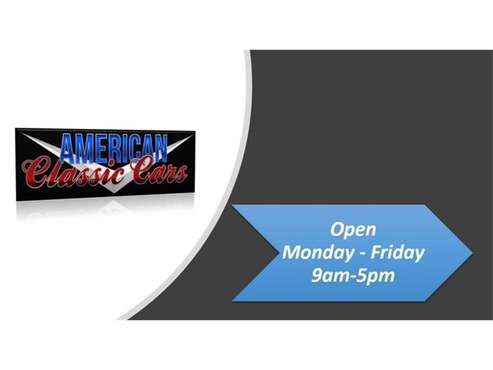 1991 Mitsubishi 3000 in La Verne, CA
1991 MitsubishiSL 2dr Hatchback 3000GT Automatic Transmission 3.0L V6 MPI DOHC Tan Interior Red exterior Great Original Condition GIVE US A CALL @ 909-596-5700 WITH ANY QUESTIONS THAT YOU MAY HAVE Front Air Conditioning, Front Air Conditioning - A...
1995 Mitsubishi 3000 in Long Island, NY
White Mitsubishi 3000Gt SL, 1995, 132K miles, 3.0L V6 DOHC 24V, smoke free for sale by lady owner. Owner had it for 7 years and previous owner for 15years. So, only two owners. This car was loved by both owners. The car is in good shape, drives we...