Used 1925 Stutz Series 695 for sale in St Louis, MO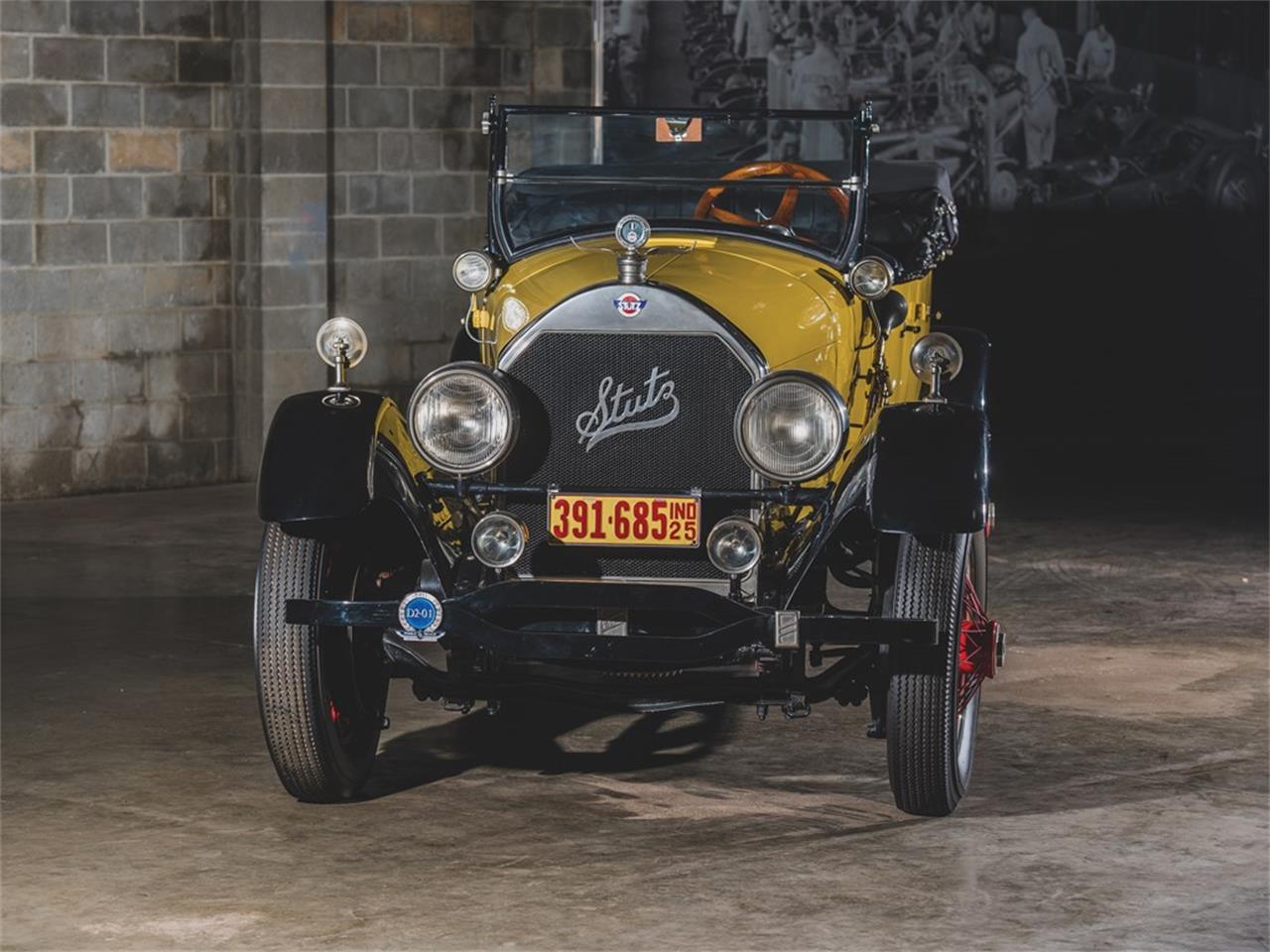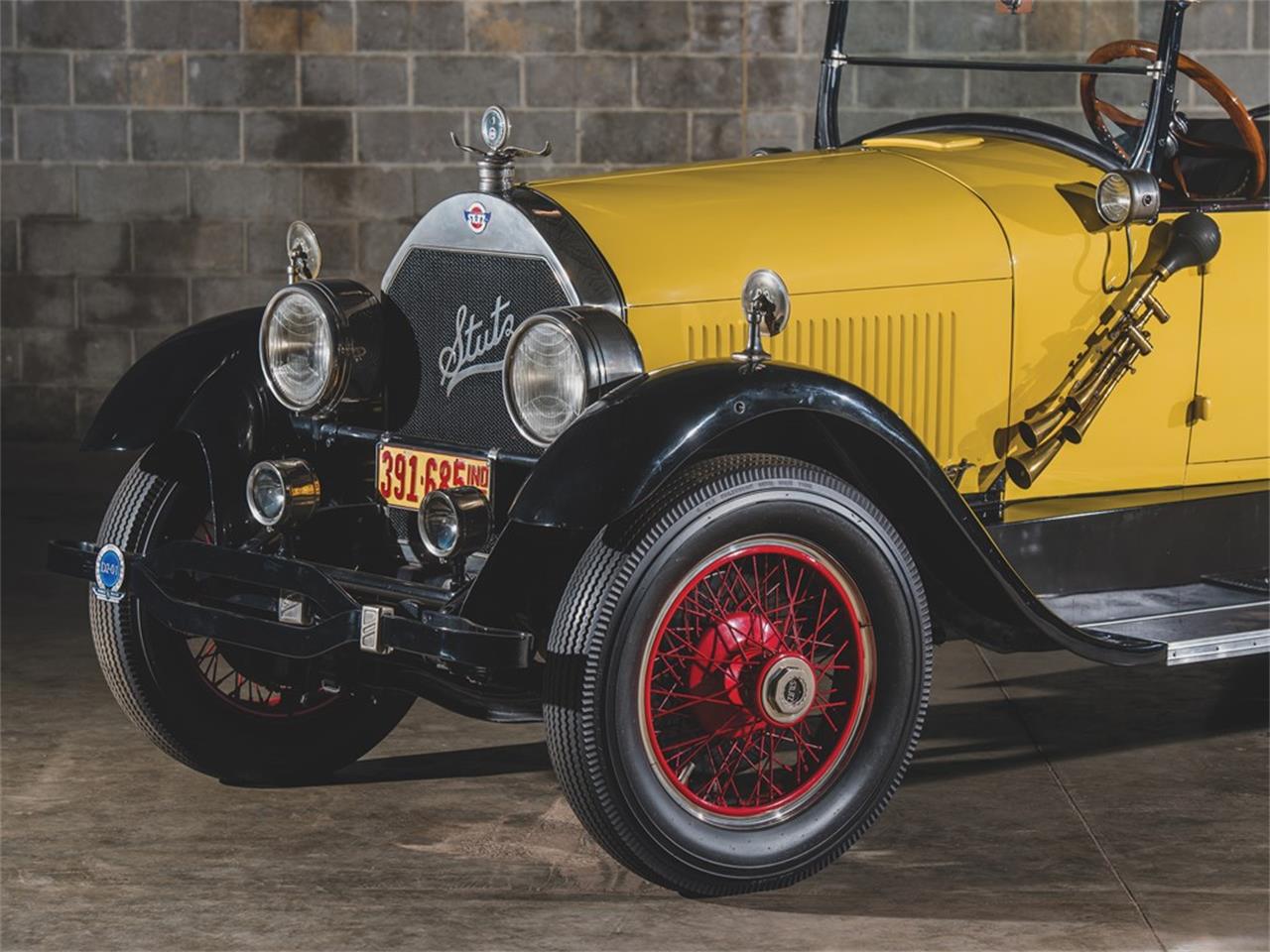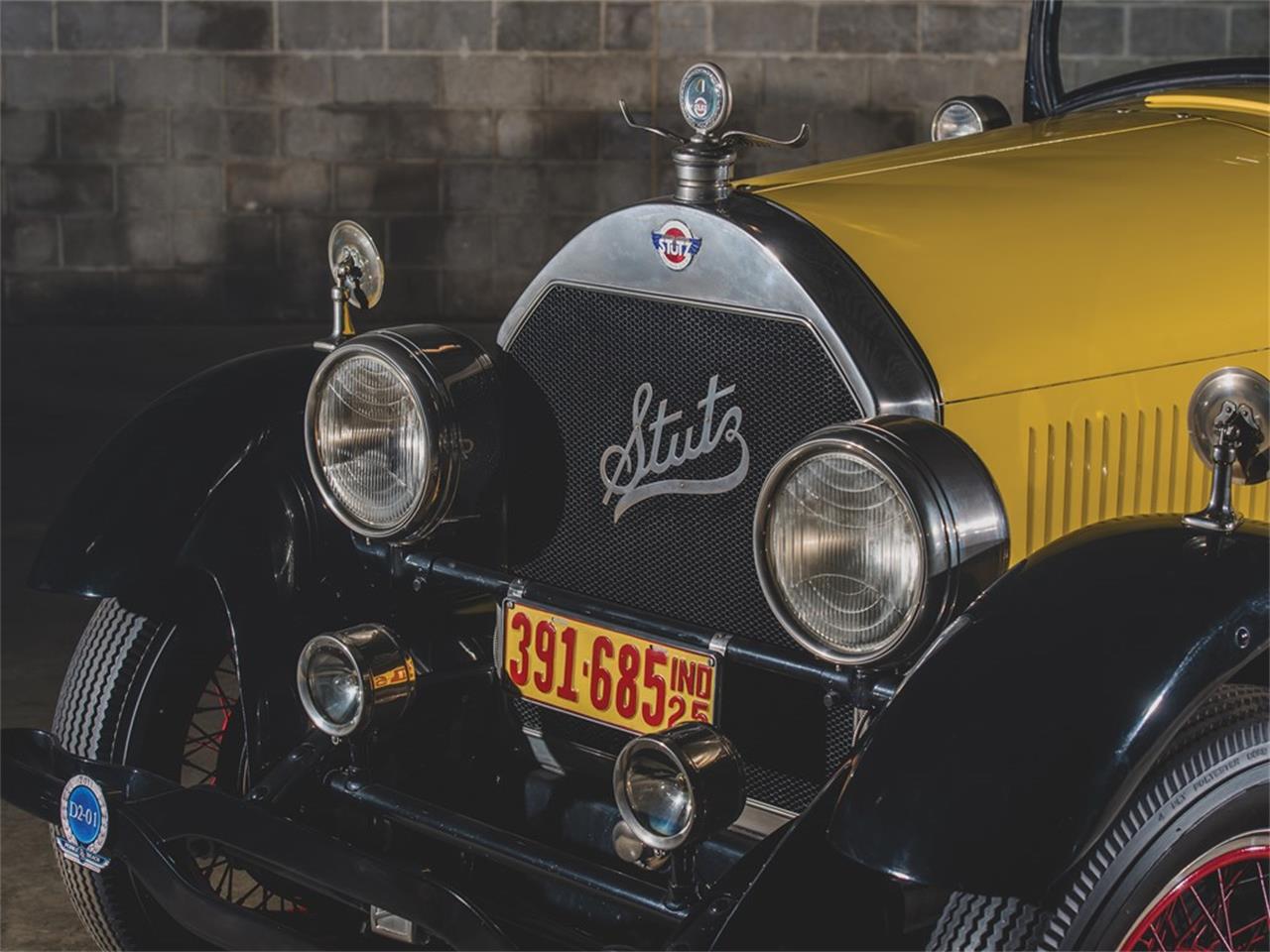 Vehicle Description
To Be OFFERED AT AUCTION WITHOUT RESERVE at RM Sothebys' The Guyton Collection event, 4 - 5 May 2019. The sole surviving example on the potent Speedway Six chassis Formerly owned by Joe Folladori; part of the collection since 1994 Well-preserved restoration by marque specialist Paul Freehill Classic Car Club of America (CCCA) Senior Premier and Emeritus prize winner Featured in Beverly Rae Kimes' seminal tome The Classic Car In 1924 Indianapolis automaker Stutz introduced its first all-new engine since the company's origins in 1911. True to the firm's performance heritage, the Speedway Six was an overhead-valve, 80-hp design, driving a robustly constructed chassis with what were, for the time period, excellent brakes. "The Speedway Six had more horses than most prestige cars with two more cylinders," noted Beverly Rae Kimes in her 1990 book, The Classic Car. "It was, in the Harry Stutz idiom, a magnificent masculine brute of a car." Perhaps the most desirable style was the five-passenger Sportster, a dashing and dramatic body style, with a truly jaunty appearance, worthy of the name. The Sportster shown here is the only example remaining in existence. In late 1987 it was acquired from Jim Shaw of Terre Haute, Indiana, by the late Joe Folladori of Indianapolis, a well-respected collector famous for his extravagant collection of award-winning automobiles. While owned by Mr. Folladori, the Stutz received a frame-off restoration by the late marque specialist, Paul Freehill. It was awarded its CCCA Senior Premier badge, no. 1384, in 1989, and was featured the following year in Ms. Kimes' The Classic Car. "Following restoration," quoth Mr. Folladori, "I discovered this Speedway Six to be a really fine driver with plenty of power and good brakes. Stutz engineered a good car." Mr. Folladori proved his point by driving the car reliably from coast to coast across the U.S. in the Atlantic Reliability Tour. When Mr. Folladori decided to part with his automobiles in 1994, the Sportster was acquired for his friend Fred F. Guyton's collection, where it has now resided for a quarter-century. It was most recently shown in 2011, at the Pebble Beach Concours d'Elegance and at the Stutz Centennial Celebration, where it was judged Best Early Stutz. Today the restoration is older, with a fine patina throughout, but would still detail well for local showing and has a very authentic appearance in its bright Chrome Yellow and black. The interior is in well-fitted black leather, with clear and attractive gauges set into a beautifully varnished wooden dashboard. Both the serial number and engine number plates remain original, in an engine compartment that would require only detailing. At the time of cataloguing, the car had recorded 27,391 miles. This is a truly Splendid Stutz, representing the best of the famous marque's engineering and styling talents.To view this car and others currently consigned to this auction, please visit the RM website at rmsothebys.com/en/auctions/gc19.
Vehicle Details
Location:
St Louis, Missouri
Seller
RM Sotheby's
St Louis, MO 63132
(519)352-4575
Similar vehicles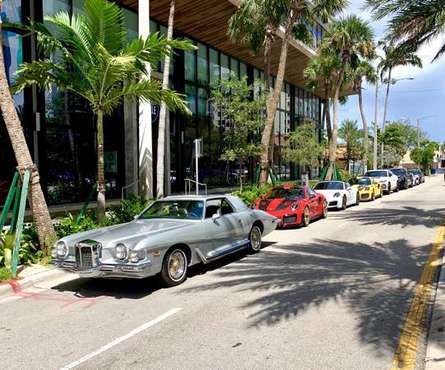 Recently viewed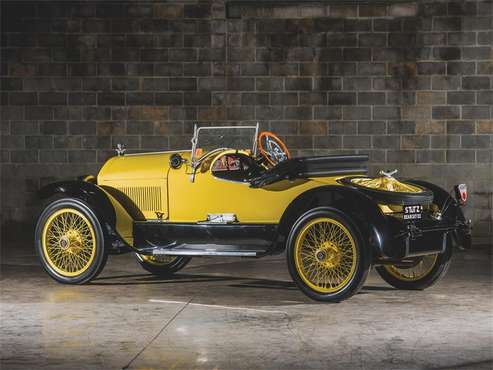 1922 Stutz Bearcat in St Louis, MO
To Be OFFERED AT AUCTION WITHOUT RESERVE at RM Sothebys' The Guyton Collection event, 4 - 5 May 2019. One of the great Jazz Age American sports car...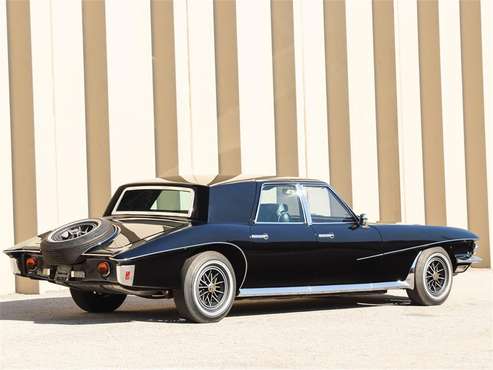 1971 Stutz Sedan in Essen
To Be OFFERED AT AUCTION at RM Sothebys' Essen event, 11 - 12 April 2019. Estimate: €135.000 - €150.000 One of two known to be built and the only ...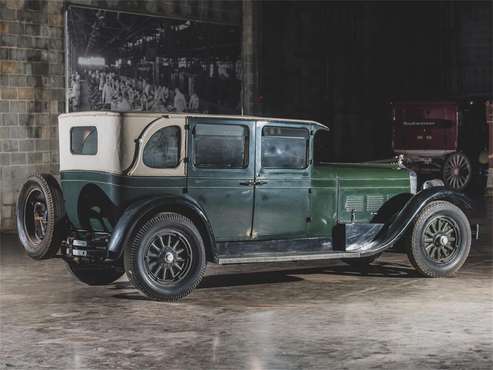 1926 Stutz Model AA in St Louis, MO
To Be OFFERED AT AUCTION WITHOUT RESERVE at RM Sothebys' The Guyton Collection event, 4 - 5 May 2019. The first automobile in the Guyton Collection...