Superlite for Sale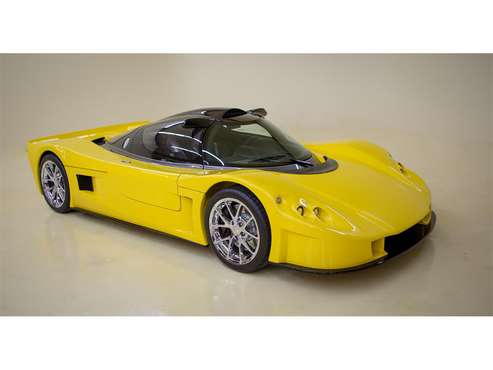 2013 Superlite SL-C in Charlotte, NC
This SuperLite-Coupe (SL-C) was built with a high level of craftmanship. It earned numerous top awards and gained national media attention. It was...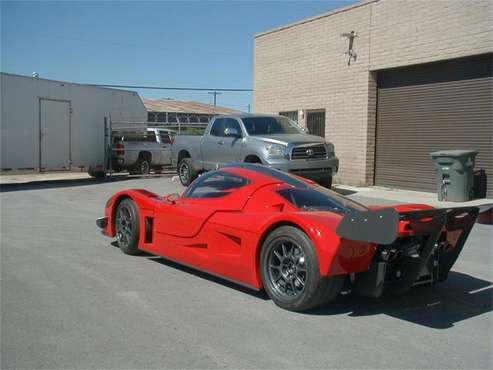 2014 Superlite SL-C in Garland, TX
If you've ever wanted to own a true supercar at a very reasonable price, take a look at this one. It's a stunning example of a hand crafted SuperLi...
---