Used 2014 Mustang Shelby GT 500 Driveline for sale in Madison, WI
Vehicle Description
2014 Mustang Shelby GT 500 driveline. 3,642 miles. Rolled over vehicle runs and lot drives in current condition. Recaro seats (driver bag blown), Navigation, T56 Manual transmission, SVT Track Pack. Parts or whole, please call 608-222-3119
www.autoworksinc.com
Vehicle Details
Similar vehicles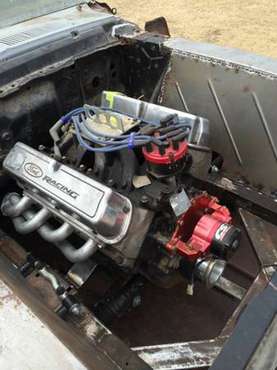 2007 Shelby GT in Camarillo, CA
2007 Mustang Shelby GT - 17,000 miles - 5 Speed - fully loaded All documentation, window sticker, maintenance records Shelby Floor Mats - C...
2007 Shelby GT in Sugar Hill, GA
Make: Ford Model: Shelby Mustang GT Type: Coupe Details: CSM07SGT3213 Engine: V8 Transmission: Manual Mileage: 1050 This 2007 Ford Mustang i...
Recently viewed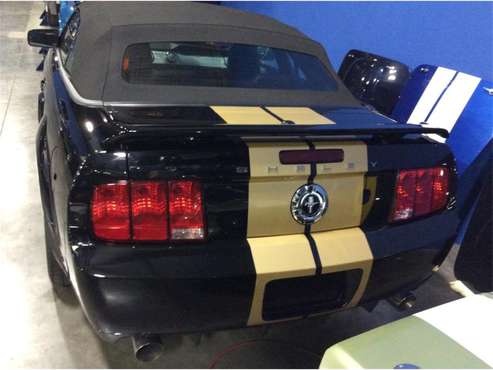 2007 Shelby GT in Sugar Hill, GA
2007 Ford Shelby GT-H In 2006, Ford released the Shelby Mustang GT-H, a modern-day interpretation of the 1966 Shelby Mustang G.T.350H Rent-A-Racer...
2007 Mustang Shelby GT in Festus, MO
For sale is a nice 2007 Shelby Mustang Coupe-Premium Numbered 0880 (registered plate on dash & under hood) out of 5763 produced. It has 89,xxx Mile...