Used 1994 c4 Corvette for sale in Oxford, IN
Vehicle Description
Good driver. Has many new parts and work done. Gets great fuel mileage (20's). High miles, but you wouldn't know it. Has minor issues that won't keep you from driving it.
Vehicle Details
Similar vehicles
Recently viewed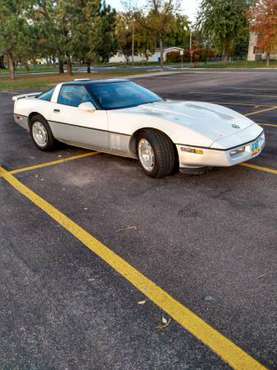 87 corvette in Fargo, ND
87 c4 Corvette. 130000 miles. Daily driver when weather is decent. Not perfect but runs good. I drive it to the lakes area frequently. Aftermarket ...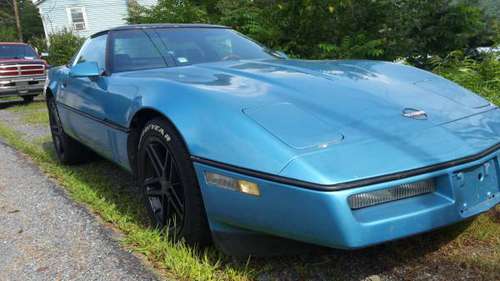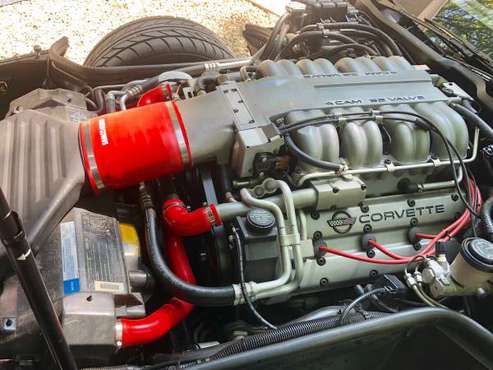 Corvette ZR1 in Weston, NY
Stoning 1991 C4 ZR1, polo green (1 out of 64 built) with famous LT5 engine for sale. Both roofs plus additional Targa brace, Corsa exhaust syst...